This Video Exposes Mary Cahillane Of "Limerick Against Fascism" otherwise known as ANTIFA a known "Socialist Front" and 'Domestic Threat Terrorist' group with strong communist roots being funded by the same Globalist Junta behind dangerous intel/information/teorrist arms of the ruling class such as the "Far Right Observatory" and "Le Chéile" who claim they will "Wipe Out The Far Right in Ireland" and any others who speak out in favour of freedom, democracy, a mask free society, vaccinations, free speech, medical intervention, medical terrorism , draconian lockdowns, and in particular, the current mainstream media and government narratives.
Ní Ghoilla Mhuire MB, Maire Ní Cathalláin, Ní Cathalláin Maire, Mary Cahillane Vallely, Mary Cahillane or Mary Vallely, are some of the names that the former Solialist Party/Solidarity-People Before Profit Councillor Mary Cahillane uses online. In this video clip from activist Cathal McCarthys forthcoming documentary, "Operation Rosa: The Exploitation of Ashling Murphy," Mc Carthy take a closer look at the activities of the failed politician.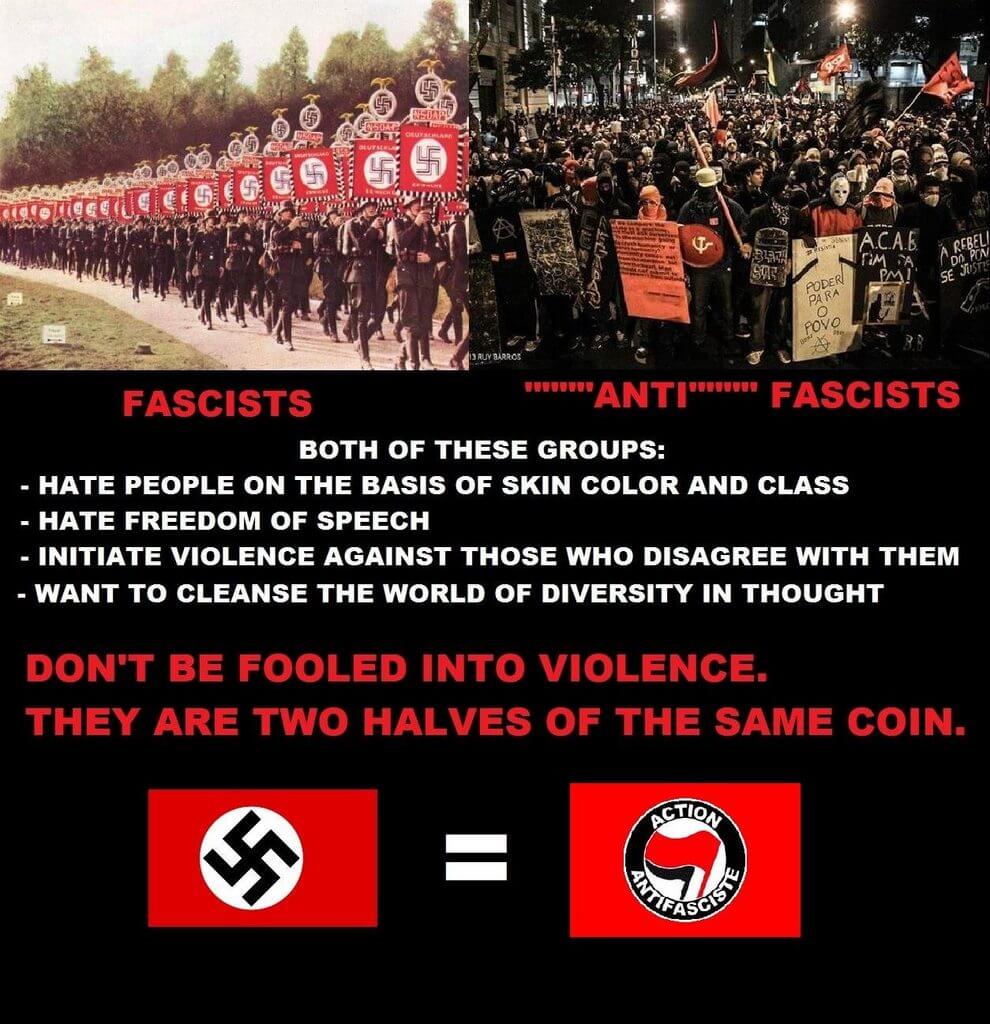 Just Some Of The Comments And Replies Posted Under The Original You Tube Video "There Is Something About Mary" Where Parents And Private Citizens Alike Have Taken To Assert Their Grave Concerns And Vent Their Frustrations At The Mere Thought Of Such A High Prolific Individual Involved In Such Peculiar, Ominous And Nefarious Activities , Both Online And Offline (Not To Mention The Callous And Inhumane Political Ideologies Attached To Her "Work") Is Actually A PRIMARY SCHOOL TEACHER At "Salesian Primary School, Fernbank, N Circular Rd, Limerick, Ireland" (More On That Below)







Source: https://youtu.be/QS8sDM1y6yE
How To Make A Formal Complaint, Report To TUSLA Or Discuss With Teachers Counsel, The Ombudsman Is Also A Great Service To Investigate All Of The Above With A Case Worker
Report Directly To Salesians School
Phone: (061) 455 442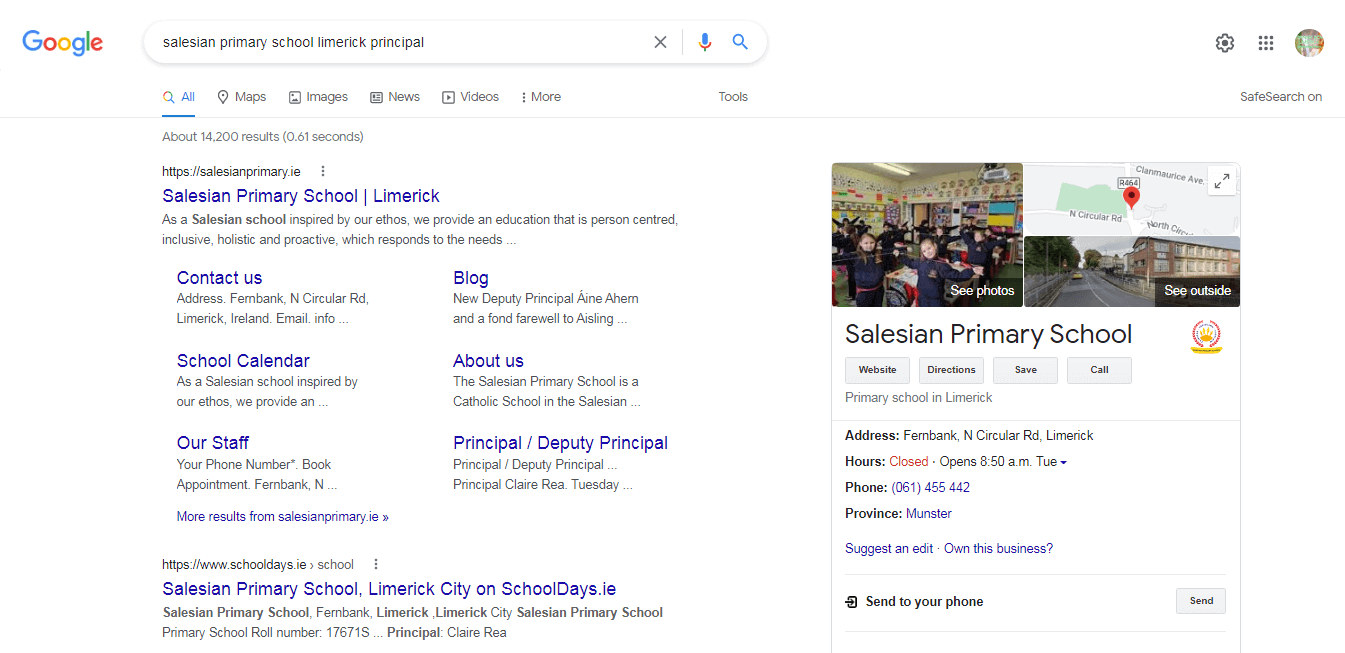 Salesians Primary School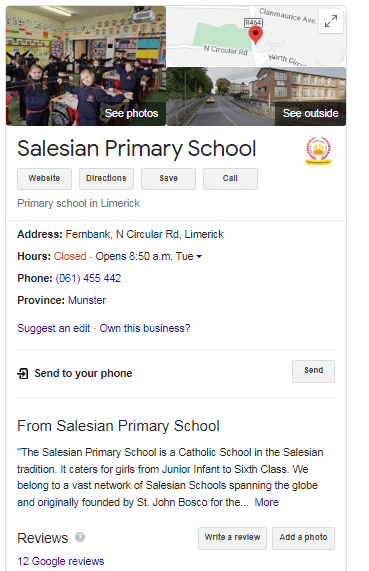 Salesian Primary School | Limerick
Address: Fernbank, N Circular Rd, Limerick
Phone: (061) 455 442
Province: Munster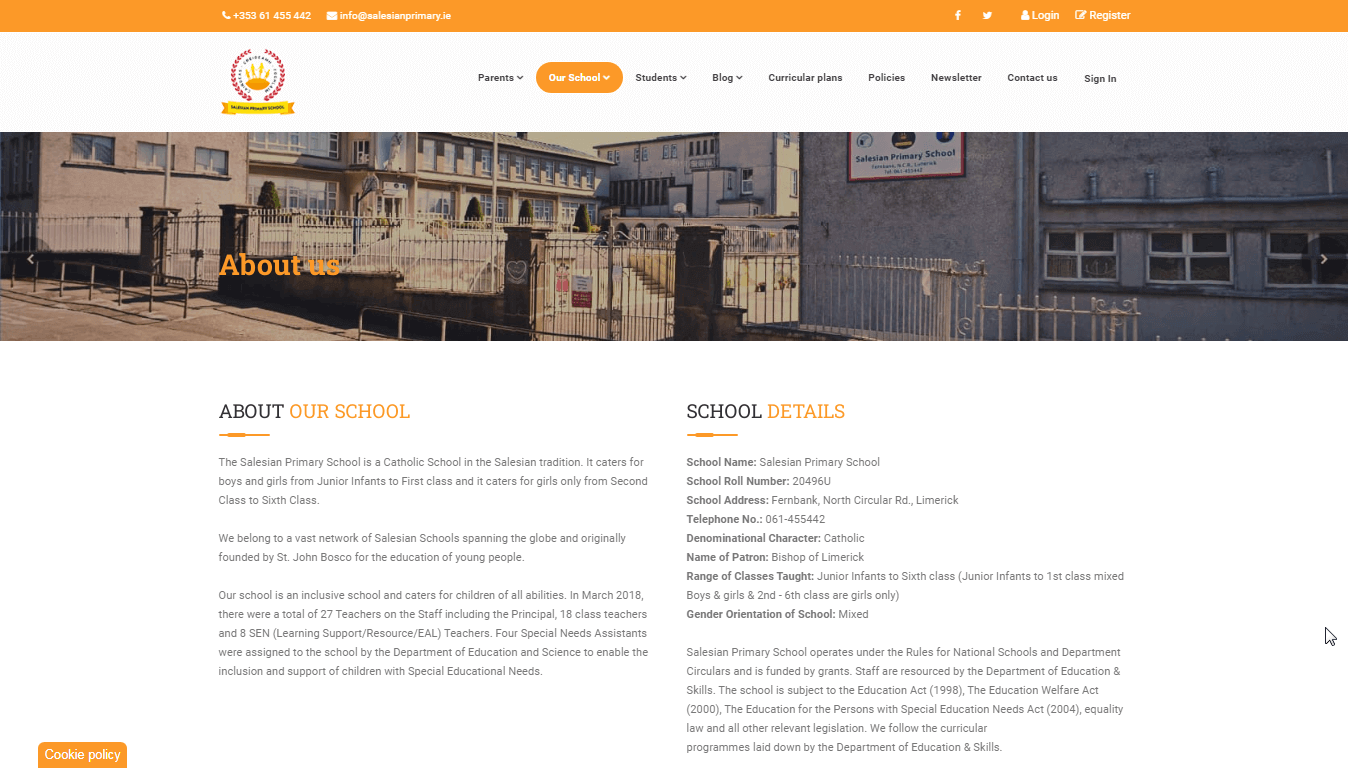 About Salesians School
https://salesianprimary.ie/our-school/about-us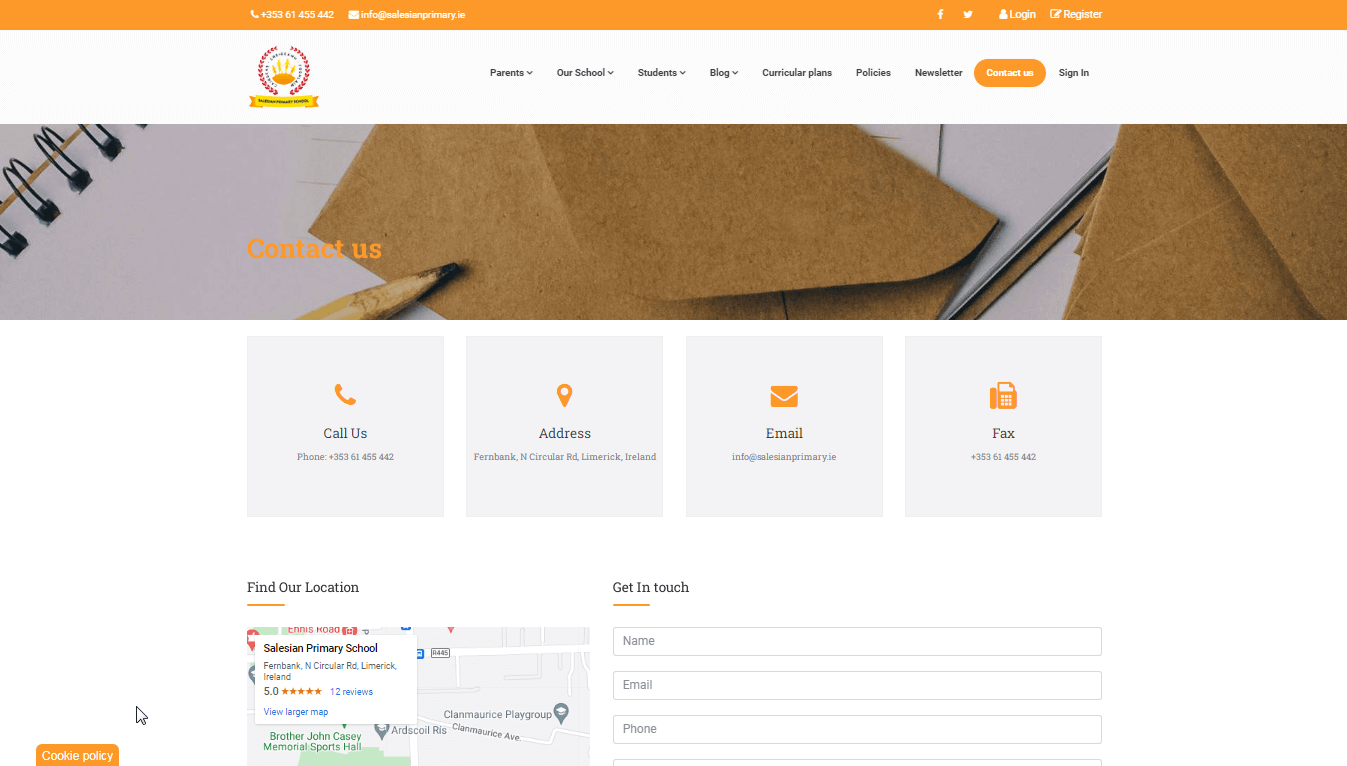 Contact us:
https://salesianprimary.ie/contact-us
TUSLA
And For What It Is Worth, There Would Not Be Any Harm At All In Contacting TUSLA (Who Are Only A Stone Throw Away From Salesians School) To Make Them Aware Of Cahillanes Unprofessionalism And Misconduct During And Outside Of School Hours)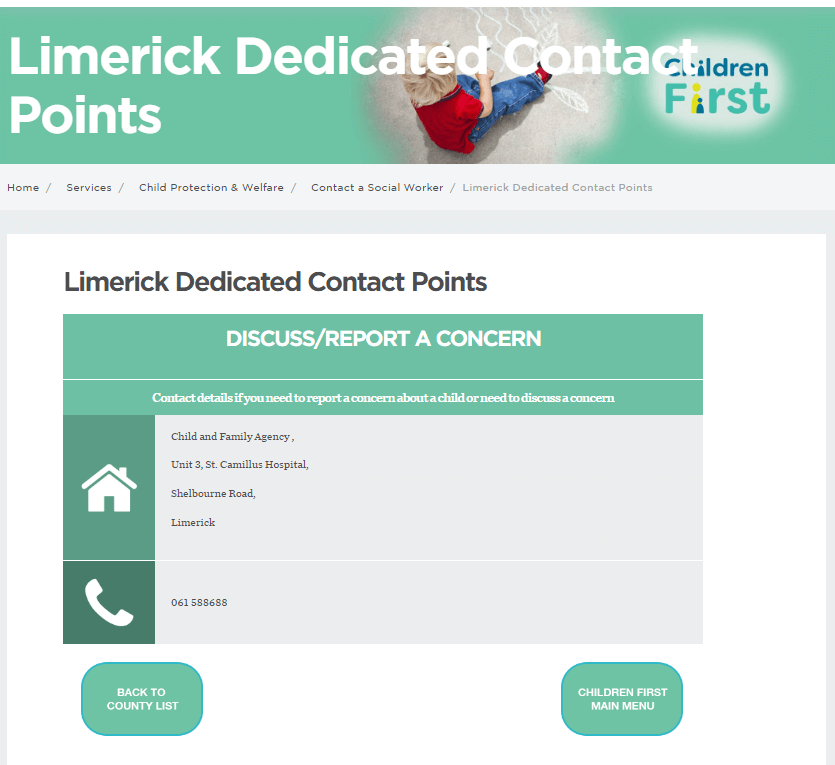 Salesians Are Trigger Happy In Contacting Social Services Themselves On Any Individual That Speaks Out Against Their Curriculum For Such Programs As Their "Underaged Sexual Education Programmes" For Minors As Young As 5 And 6 Years Of Age, That Were Being Thought Behind Closed Doors , Unbeknowst To The Minors Unsuspecting And Unassuming Parents At Home Falsely Presuming That Their Child Is Safe At School. (More On That And Claire Rea Real Soon, There is legal stuff in the pipeline on the corruption there so timing is everything)
Please Support Cathal McCarthy in hes fight against lies, deceit, bullying and corruption…
Cathal McCarthy Community Activist
https://www.facebook.com/pages/category/Interest/Cathal-McCarthy-Community-Activist-455154847949579/
In "Operation Rosa: The Exploitation of Ashling Murphy" Cathal will give a full break down of Cahillane's sectarian speech and it will feature exclusive interviews with participants in the Men's Rosary and wn eye witness account of what really happened on the day, so be sure to subscribe and hit the bell for notifications….you won't want to miss it!
Original Source : https://youtu.be/QS8sDM1y6yE
"There is something about Mary"
DISCLAIMER: With the exception of the inside Limerick Antifa source, all of the information presented in this video is in the public domain. All of the people referenced are real and all of their statements are real; there is nothing defamatory in repeating things that they said about themselves.
***********************
Cathal Mc Carthys Videos are available on the following platforms:
Bitchute: https://www.bitchute.com/channel/zgKNREcnEnXU/
Odysee: https://odysee.com/@CathalMcCarthy:2
Rumble: https://rumble.com/c/c-953217
YouTube: https://www.youtube.com/channel/UCaNkRkyD3HUOHs254UOp0Qg
***********************
(Visited 3 times, 1 visits today)
Source : https://itv.ie/theres-something-about-mary/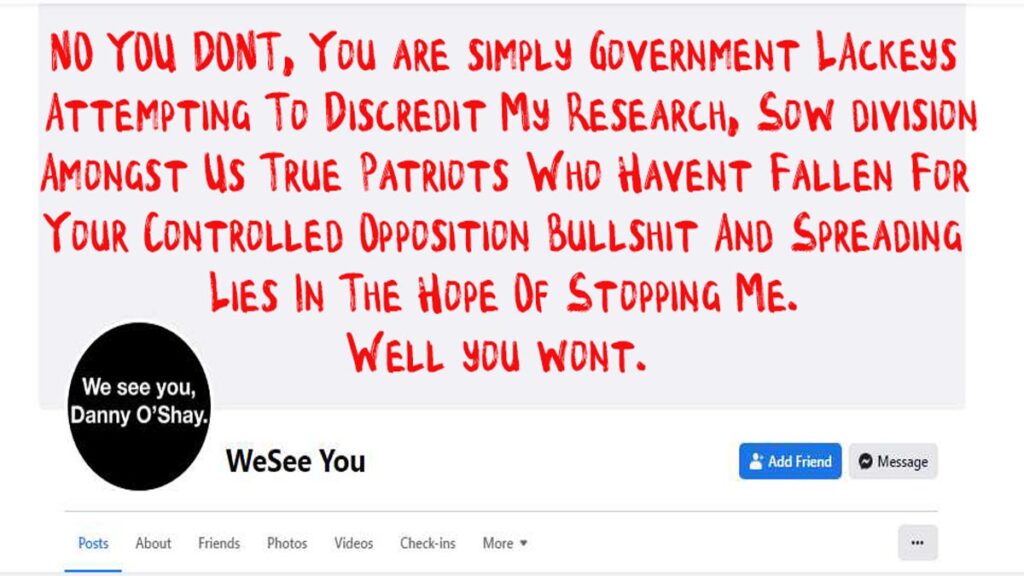 First OFF anyone with a half a brain cell would know not to listen or…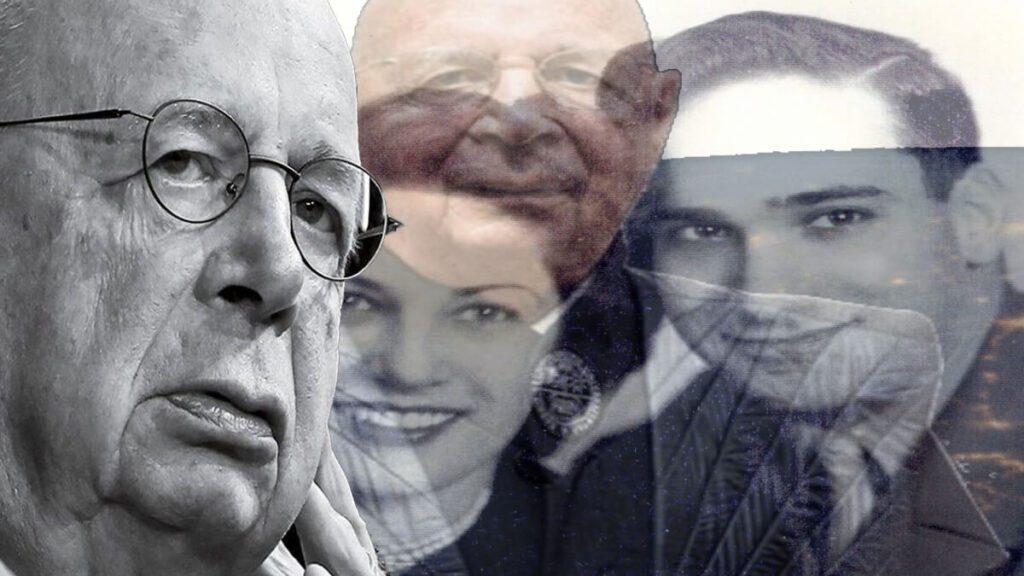 Fred Schwab was born in Frankfurt. In 1935, he managed to leave Germany. His wife,…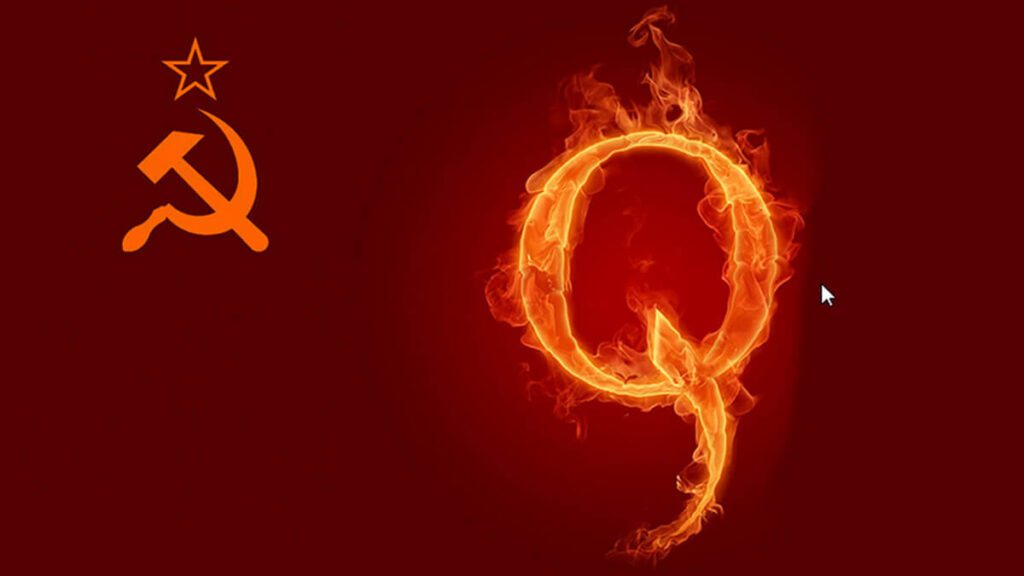 "Operation Trust" was a Bolshevik counterintelligence operation run from 1921 to 1926 aimed at neutralizing…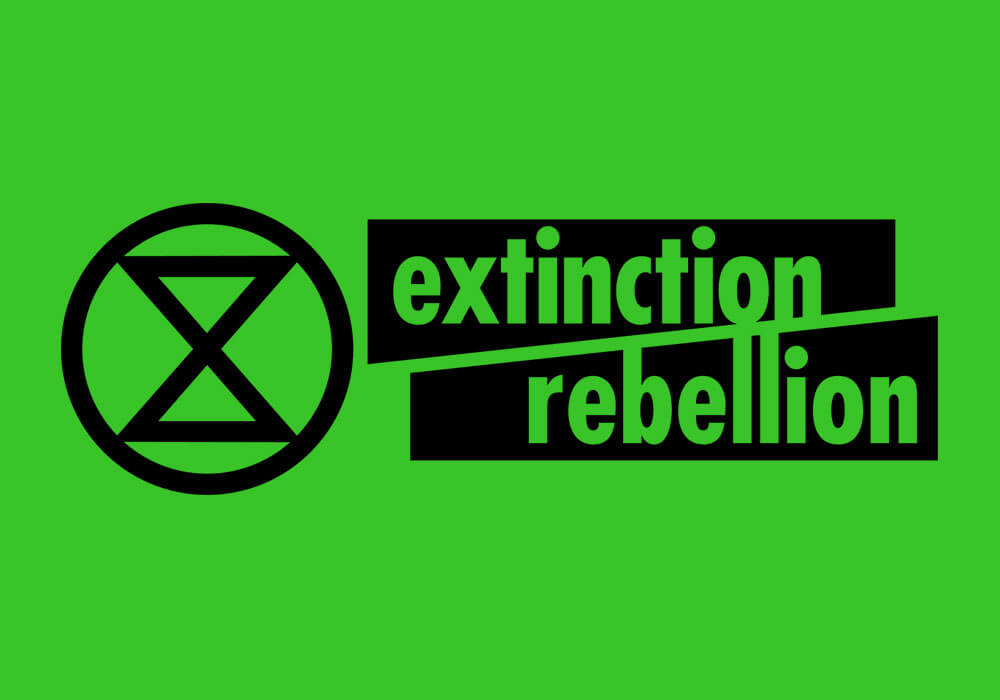 Extinction Rebellion Are A Huge Nazi Propaganda Machine, The Elites Silent Weapon For This Silent…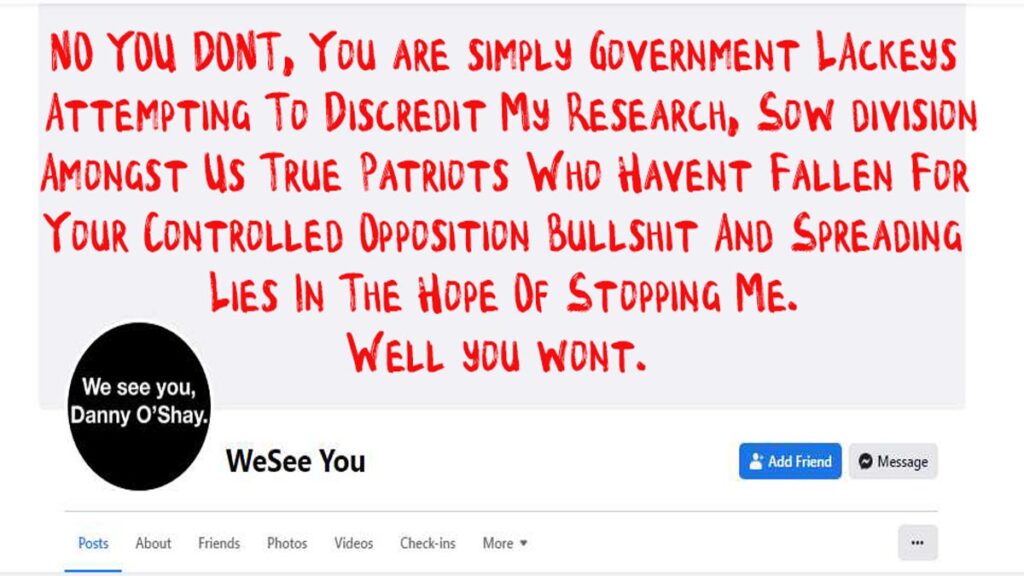 First OFF anyone with a half a brain cell would know not to listen or…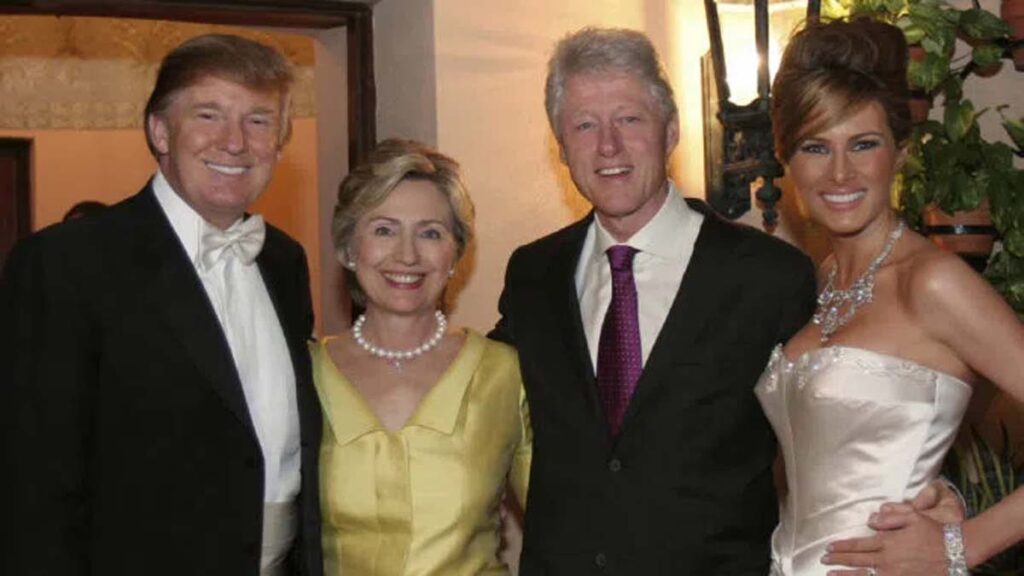 In 1992, Donald Trump was recruited by the Rothschild family in order to further their…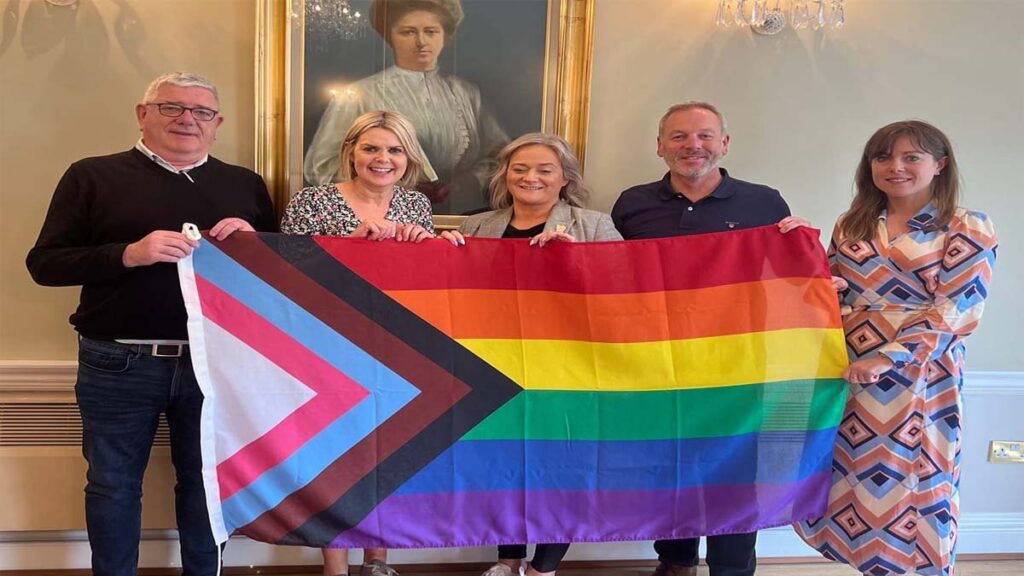 The Irish National Teachers' Organization (INTO) is the largest teachers' trade union in Ireland, The…
Danny Boy Limerick

Danny Boy Limerick is viewer funded only.
If you appreciate the content of my website and would like to help keep me going,
please consider "tipping" me for my time invested in this project.
Thanks !
Website + Resources
@DannyBoyLimerick

Telegram: https://t.me/DannyBoyLimerickLive
The Shill Hunters (Group Chat) – https://t.me/TheGoodPeopleFightingGoodFight
New You Tube Channel – https://www.youtube.com/channel/UC7GO_BP5py-JI76LWudOWMA/
Facebook Page DBL: https://www.facebook.com/dannyboylimerick2.0 (Censored Close To Unpublishing)
Facebook Page DBL 2.0: https://www.facebook.com/DannyBoyLimerick (Censored – Restricted Shadow Banned)
FB Profile: https://www.facebook.com/tyler.durdon.92754 (Banned Multiple Restrictions)
FB Profile: https://www.facebook.com/DannyBoyLimerickActive (Restricted For 90 Days)
Twitter: https://twitter.com/DannyBLimerick
Mewe: https://mewe.com/i/dannyboylimerick
The Shills Hunters: https://mewe.com/join/theshillhunters (Shill Hunters Only)
Gettr: https://gettr.com/user/dannyboyeire
Gab: https://gab.com/DannyBoyLimerick
Minds: https://www.minds.com/register?referrer=LaurelGreenNeedleDan
PocketNet (Bastyon): https://pocketnet.app/dannyboylimerick?ref=PFD6mB3CHhXq7AStVgi5XpTQ1whaSJb2bn
Donate: https://dannyboylimerick.website/donate/
Website: http://DannyBoyLimerick.website
Landing Page (Linktree)
Hash: #opWeCanSeeYou
🇮🇪💚☘️
#OpWeCanSeeYou #DannyBoyLimerick #TheMostCensoredManInIreland
---
I am a one man operation that has been trying to filter through all the "New Aged" worldwide propaganda preached to the truth community / freedom fighters through fake "truth gurus/mentors", so that i can bring you the "actual" truth. I have been doing this since 2016 and went mainstream in 2018.
These "wolves in sheeps clothing" are "planted" within the community as "Gatekeepers" to, sow division, utilize delay/deflect tactics misinform and mislead the "free-thinkers" or anyone that opposes the "Occultist Hidden Hand" or "Shadow Government" , straight to the slaughterhouse.
I would like to say thanks to all the fellow "watchmen", "Shill Hunters" and "Genuine truthers/researchers/free thinkers" working tirelessly around the clock out there, putting yourself in the trenches, laying it all on the line by sounding the alarm over the last several years, sacrifices have been made, reputations tarnished, online friends and family members have been lost and lots more put on the back burner. You are the real warriors of the so called "End Times". The unsung Heroes.
Nobody said it was going to be easy. Keep On Fighting The Good Fight.
---
FAIR USE NOTICE:
This site contains some copyrighted material the use of which has not always been specifically authorized by the copyright owner.
We are making such material available in our efforts to expose and advance the understanding of the issues covered here.
We believe this constitutes a 'fair use' of any such copyrighted material.