It has recently come to our attention that the group "Pure Bloods Ireland ("For The Unvaccinated Only")" is controlled opposition , data harvesting operation and are blacklisting group members.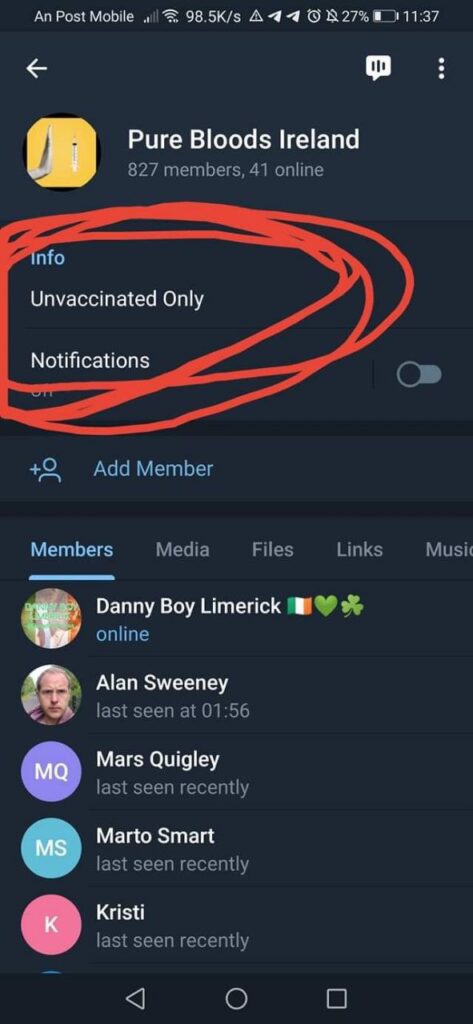 Does anybody actually know the admins of this private group?
Pure Blood Ireland
https://www.facebook.com/groups/485044742927826/?ref=share
(I am appealing for anyone with information or intel on any if the individuals involved in these intel honeypot groups and channels to contact me through my website or any of the following Social Media Accounts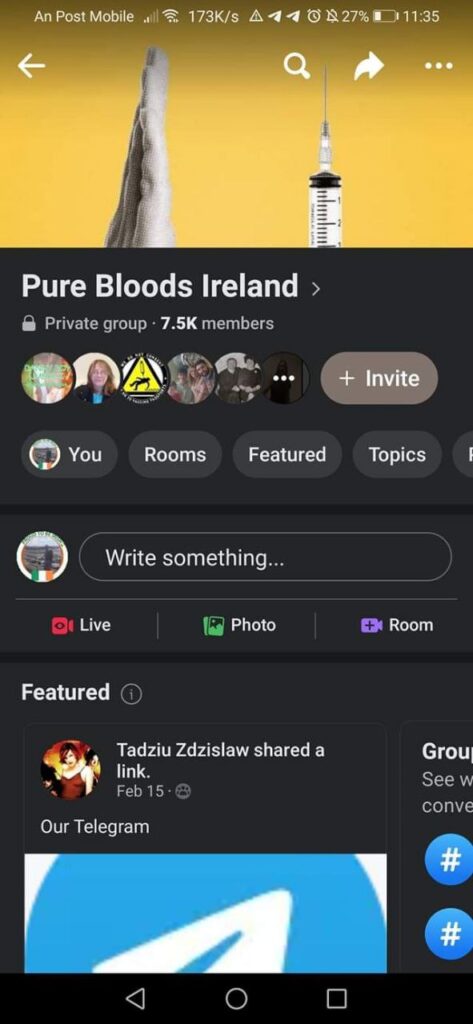 Story:
I was recently invited to this private group which i had falsely assumed (or at the very least gave them the benefit of a doubt) was a place where the unvaccinated could meet to discuss all things worth discussing, Uncensored and free of pesty / annoying admins and mods all tucked away subtly in a private group.
Upon the military industrial complexes assault on irish skies yesterday, I coincidentally noticed an increase in geoenginering /Chem-trail posts and activities in the "Pure Irish Blood" (Private Group For The Unvaccinated) , so i took it upon myself to assume that it would be ok for me to post my recordings of the attack from above to the group , along with the pictures and videos that i captured overhead us in Limerick City yesterday from about 11 a.m. To 4 P. M.
To my surprise (but not surprised) i went back a few minutes later to find that because my post was generating a lot of interaction and activity, the comments were disabled by admin, i said I'd reach out and ask why, that's when they took my post down completely, with no prior indications or warnings or reason as to why.
https://www.facebook.com/groups/485044742927826/permalink/547386283360338/
I'm beginning to question the authenticity of this group and given that it is only open to the "Unvaccinated" I wouldn't be surprised if this was another honeypot and data harvesting group run by 77th Brigade, Intel Arm Of The British Army using JTRIG Tactics, to radicule using such derogatory terms as the CIA coined "Tin Foil Hat", "Conspiracy Theorist" discredit our research, brand us Cray Cray for merely mention such topics.
Here is the URL /Link of the Admin
Tadziu Zdzislaw
https://www.facebook.com/tadziu.zdzislaw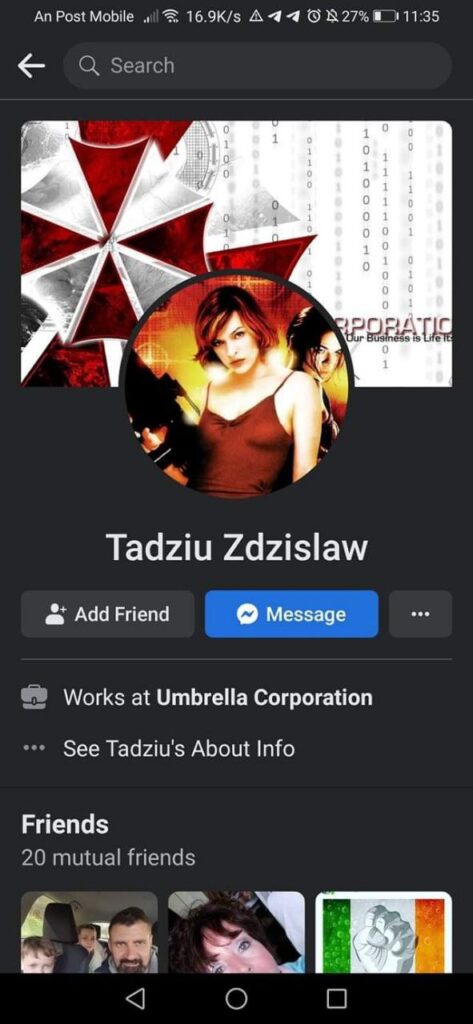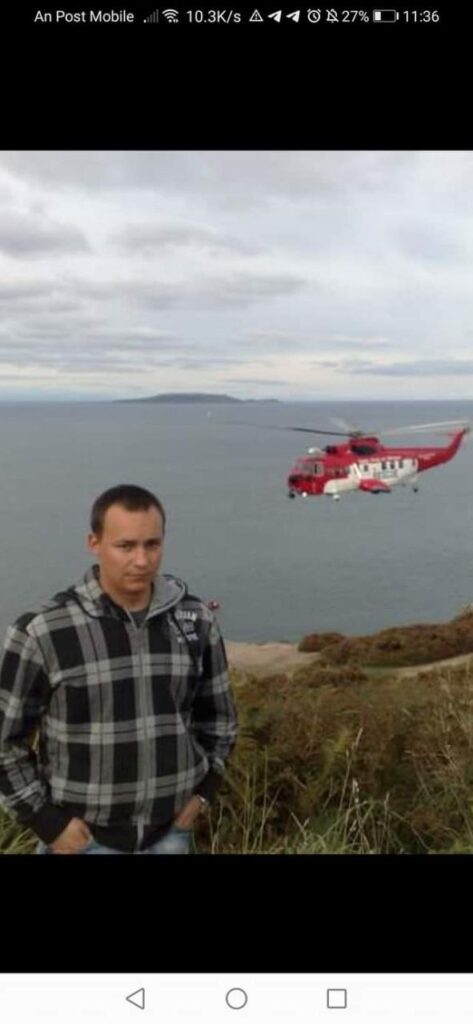 And Here Are The Direct Links To The Posts Where He Is Attempting To Debunk Our Findings As Very "Natural Contrails"
https://www.facebook.com/groups/485044742927826/permalink/547637670001866/
https://www.facebook.com/groups/485044742927826/permalink/547637670001866/
Of course, it would only be reassuring to think that what he is saying is true, and they are perfectly "natural" contrails, but it appears hes attempts at debunking the blatantly obvious geoenginering sky assaults this time prove futile, not only is the evidence and proof stacked agaisnt him with the thousands of recordings that us irish have of the days that the NATO planes are out in force with the military industrial complex blitzing and peppering the skies with all sorts of chemicals, pathogens, heavy metals, microbes, smart dust and god knows what else.
Here are the url/links of the other Admin
Charles Buckley
https://www.facebook.com/charlie.buckley.7906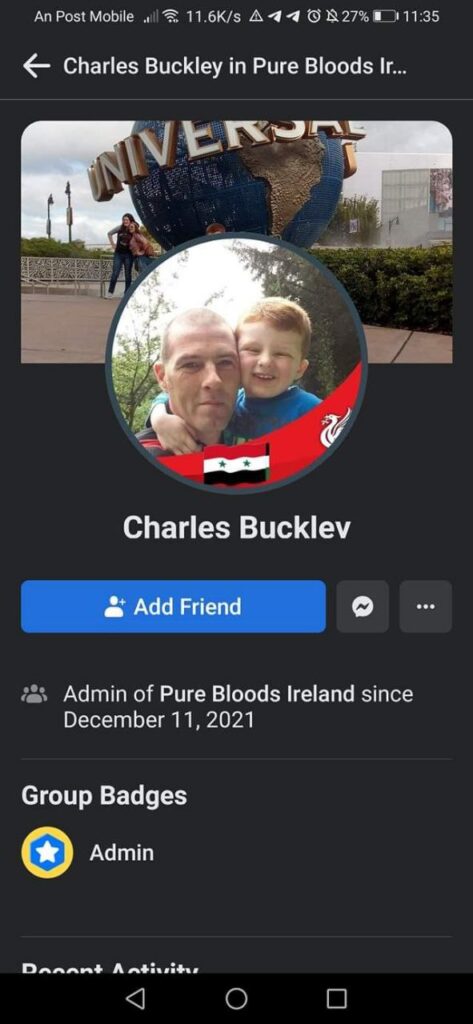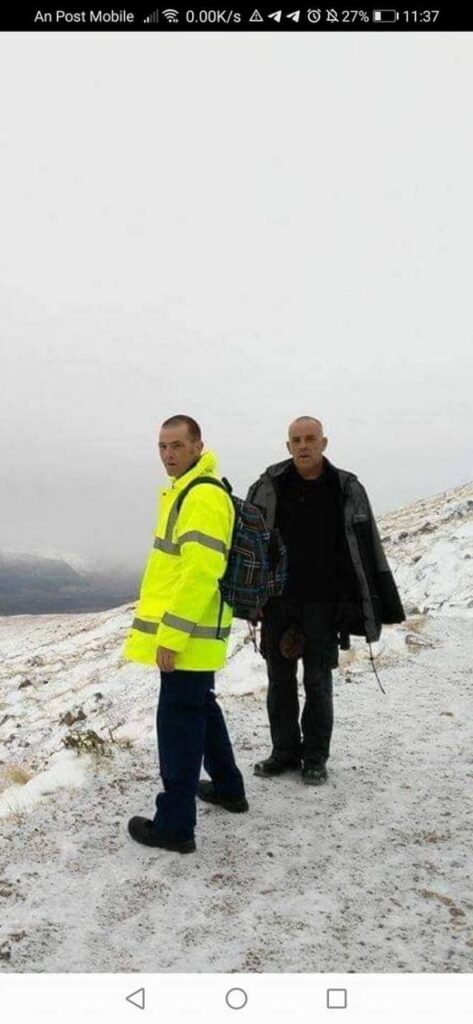 Telegram Admins
@Shellypinkstar87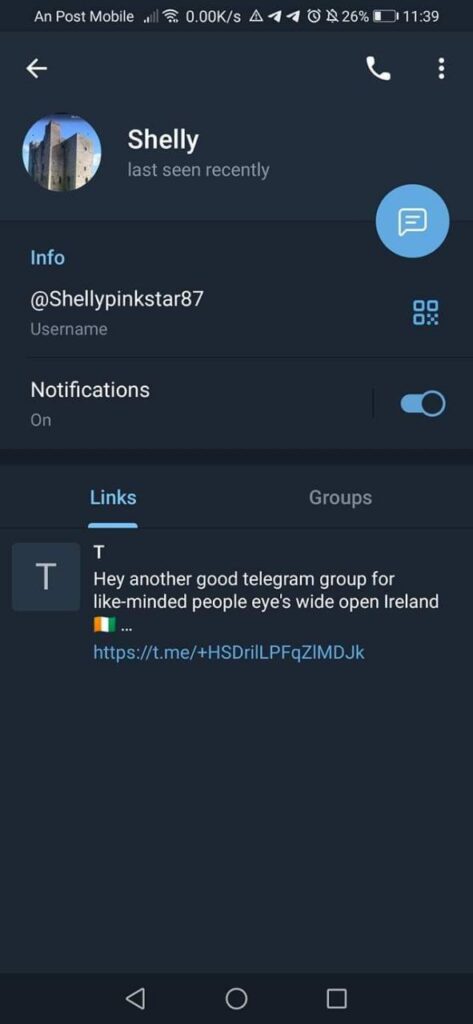 Another Accomplice Seen Shilling With Tadziu Is A Mark Owens, who claims to be a "Free thinker" forward slash "Truther" that lives in Dublin, but is blatantly seen here attacking a Truther with their usual JTRIG (handbook /manual) style targeting, gangstalking, radiculing, discrediting, slandering mocking….
Mark Owen
https://www.facebook.com/profile.php?id=100074511532839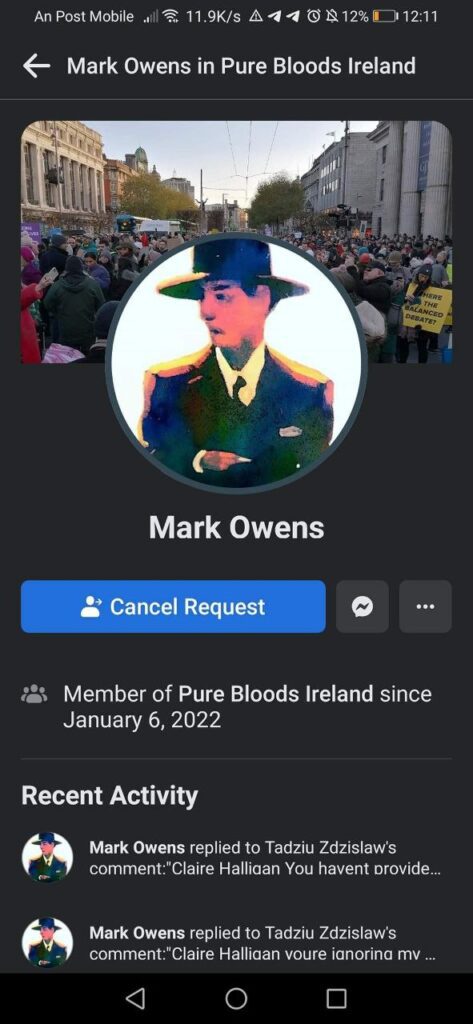 Mark Owen even struggles to sound like the rest of us, he sounds awkwardly awkward for starters x uncomfortable with even saying it and reeeeeeks of an shill.
https://www.facebook.com/groups/485044742927826/permalink/501714814594152/
Imagine actually posting that and then attacking us shortly afterwards trying to debunk the existence of Geo-engineering, Solar Radiation Management (SRM) Climate Engineering, Statospheic Aerosol Injections (SAIs)
Irrefutable Prove, Evidence And Supporting Patents
👇 👇 👇 👇 👇 👇 👇 👇
https://dannyboylimerick.website/researching-chemtrails/
👆 👆 👆 👆 👆 👆 👆 👆
Other Group And Channels That Pure Blood Ireland Are Connected To
Eyes Wide Open Ireland
https://t.me/+HSDrilLPFqZlMDJk
Danny Boy Limerick

Danny Boy Limerick is viewer funded only.
If you appreciate the content of my website and would like to help keep me going,
please consider "tipping" me for my time invested in this project.
Thanks !
Website + Resources
@DannyBoyLimerick

Telegram: https://t.me/DannyBoyLimerickLive
The Shill Hunters (Group Chat) – https://t.me/TheGoodPeopleFightingGoodFight
New You Tube Channel – https://www.youtube.com/channel/UC7GO_BP5py-JI76LWudOWMA/
Facebook Page DBL: https://www.facebook.com/dannyboylimerick2.0 (Censored Close To Unpublishing)
Facebook Page DBL 2.0: https://www.facebook.com/DannyBoyLimerick (Censored – Restricted Shadow Banned)
FB Profile: https://www.facebook.com/tyler.durdon.92754 (Banned Multiple Restrictions)
FB Profile: https://www.facebook.com/DannyBoyLimerickActive (Restricted For 90 Days)
Twitter: https://twitter.com/DannyBLimerick
Mewe: https://mewe.com/i/dannyboylimerick
The Shills Hunters: https://mewe.com/join/theshillhunters (Shill Hunters Only)
Gettr: https://gettr.com/user/dannyboyeire
Gab: https://gab.com/DannyBoyLimerick
Minds: https://www.minds.com/register?referrer=LaurelGreenNeedleDan
PocketNet (Bastyon): https://pocketnet.app/dannyboylimerick?ref=PFD6mB3CHhXq7AStVgi5XpTQ1whaSJb2bn
Donate: https://dannyboylimerick.website/donate/
Website: http://DannyBoyLimerick.website
Landing Page (Linktree)
Hash: #opWeCanSeeYou
🇮🇪💚☘️
#OpWeCanSeeYou #DannyBoyLimerick #TheMostCensoredManInIreland
---
I am a one man operation that has been trying to filter through all the "New Aged" worldwide propaganda preached to the truth community / freedom fighters through fake "truth gurus/mentors", so that i can bring you the "actual" truth. I have been doing this since 2016 and went mainstream in 2018.
These "wolves in sheeps clothing" are "planted" within the community as "Gatekeepers" to, sow division, utilize delay/deflect tactics misinform and mislead the "free-thinkers" or anyone that opposes the "Occultist Hidden Hand" or "Shadow Government" , straight to the slaughterhouse.
I would like to say thanks to all the fellow "watchmen", "Shill Hunters" and "Genuine truthers/researchers/free thinkers" working tirelessly around the clock out there, putting yourself in the trenches, laying it all on the line by sounding the alarm over the last several years, sacrifices have been made, reputations tarnished, online friends and family members have been lost and lots more put on the back burner. You are the real warriors of the so called "End Times". The unsung Heroes.
Nobody said it was going to be easy. Keep On Fighting The Good Fight.
---
FAIR USE NOTICE:
This site contains some copyrighted material the use of which has not always been specifically authorized by the copyright owner.
We are making such material available in our efforts to expose and advance the understanding of the issues covered here.
We believe this constitutes a 'fair use' of any such copyrighted material.
DannyBoyLimerick #TheShillHunter #OpWeCanSeeYou 👀 #LucisTrustHunter #NewAgedHunter #Agenda21 #Agenda2030 #TheGreatReset #UNAgenda #PrisonPlanet #NoTheGreatReset #HouseTheIrishFirst #ProudToBeAnIndigenousPaddy