March 30 2021
Lifestyle
A medical expert is warning that most couples may have to use assisted reproduction to have children by 2045.
Shanna Swan, a professor of environmental medicine and public health, has spent the last few decades studying the impact of hormone-disrupting chemicals on our reproductive systems.
In an interview with the Guardian, Swan explained that our society's consistent decline in reproductivity is linked to our environment, adding that chemicals "play a major causal role".
The medical professor explained:
"It is serious. If you follow the curve from the 2017 sperm-decline meta-analysis, it predicts that by 2045 we will have a median sperm count of zero. It is speculative to extrapolate, but there is also no evidence that it is tapering off. This means that most couples may have to use assisted reproduction."
Credit: Leah Kelley / Pexels
While delayed childbearing and lifestyle also have an effect on our fertility, they are certainly not the only factors, according to Swan.
She said: "When a colleague and I looked at the change in impaired fecundity [the ability to have children] we were surprised to see younger women had experienced a bigger increase than older age groups.
"This suggests that something besides aging and delayed childbearing is affecting fertility. Moreover, there's compelling evidence that the risk of miscarriage has been rising among women of all ages."
Swan went on to say that the chemicals that are harming our reproductive health are those that interfere with or imitate our body's primary sex hormones including testosterone and estrogen.
Credit: Rodnae Productions / Pexels
She added that these chemicals can give our bodies the impression that they have enough of a particular hormone and that they do not need to produce more of them. In turn, reproduction goes down.
Phthalates, which are typically used to make plastic soft and flexible, are the most concerning of such chemicals.
Swan goes on to say that phthalates are in everybody and that our main exposure to them stems from the food we eat as plastic is used in food production, processing and packaging.
Previously, the professor warned that the average sperm counts among men in the Western world has more than halved in the last four decades.
You can find out more about Swan's research on the matter in her book, Count Down: How Our Modern World Is Threatening Sperm Counts, Altering Male and Female Reproductive Development, and Imperiling the Future of the Human Race.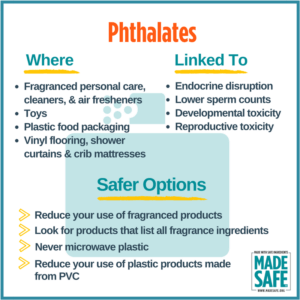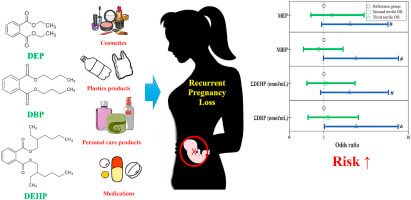 Sooooooooo WHAT DO YOU THINK ? ? ? IS IT Phthalates ?
Original Source : https://vt.co/lifestyle/health/most-couples-will-be-infertile-by-2045-medical-professor-warns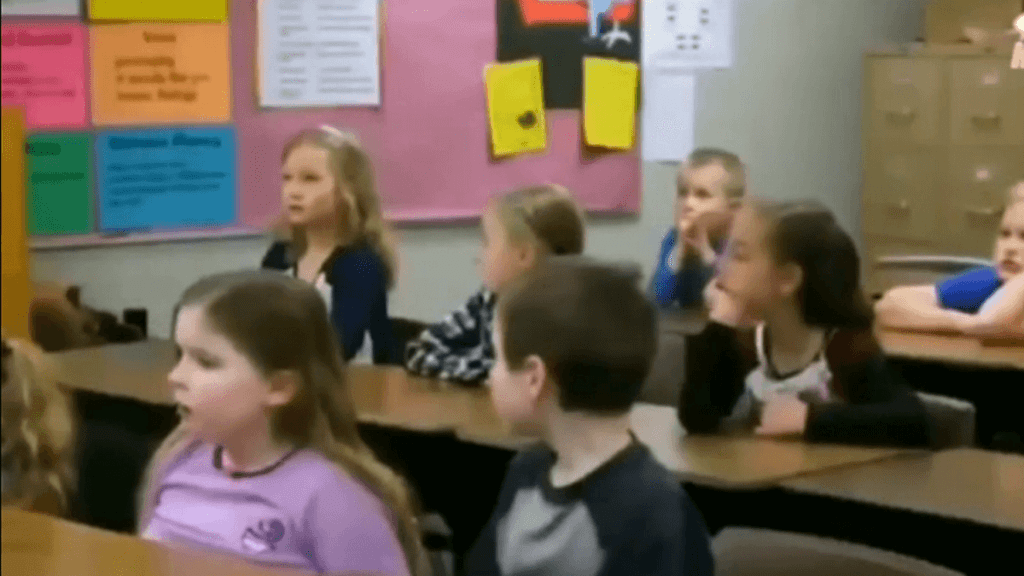 I found myself fighting off the swelling lump in my throat and subsequently, the tear…
Danny Boy Limerick

Danny Boy Limerick is viewer funded only.
If you appreciate the content of my website and would like to help keep me going,
please consider "tipping" me for my time invested in this project.
Thanks !
Website + Resources
@DannyBoyLimerick

Telegram: https://t.me/DannyBoyLimerickLive
The Shill Hunters (Group Chat) – https://t.me/TheGoodPeopleFightingGoodFight
New You Tube Channel – https://www.youtube.com/channel/UC7GO_BP5py-JI76LWudOWMA/
Facebook Page DBL: https://www.facebook.com/dannyboylimerick2.0 (Censored Close To Unpublishing)
Facebook Page DBL 2.0: https://www.facebook.com/DannyBoyLimerick (Censored – Restricted Shadow Banned)
FB Profile: https://www.facebook.com/tyler.durdon.92754 (Banned Multiple Restrictions)
FB Profile: https://www.facebook.com/DannyBoyLimerickActive (Restricted For 90 Days)
Twitter: https://twitter.com/DannyBLimerick
Mewe: https://mewe.com/i/dannyboylimerick
The Shills Hunters: https://mewe.com/join/theshillhunters (Shill Hunters Only)
Gettr: https://gettr.com/user/dannyboyeire
Gab: https://gab.com/DannyBoyLimerick
Minds: https://www.minds.com/register?referrer=LaurelGreenNeedleDan
PocketNet (Bastyon): https://pocketnet.app/dannyboylimerick?ref=PFD6mB3CHhXq7AStVgi5XpTQ1whaSJb2bn
Donate: https://dannyboylimerick.website/donate/
Website: http://DannyBoyLimerick.website
Landing Page (Linktree)
Hash: #opWeCanSeeYou
🇮🇪💚☘️
#OpWeCanSeeYou #DannyBoyLimerick #TheMostCensoredManInIreland
---
I am a one man operation that has been trying to filter through all the "New Aged" worldwide propaganda preached to the truth community / freedom fighters through fake "truth gurus/mentors", so that i can bring you the "actual" truth. I have been doing this since 2016 and went mainstream in 2018.
These "wolves in sheeps clothing" are "planted" within the community as "Gatekeepers" to, sow division, utilize delay/deflect tactics misinform and mislead the "free-thinkers" or anyone that opposes the "Occultist Hidden Hand" or "Shadow Government" , straight to the slaughterhouse.
I would like to say thanks to all the fellow "watchmen", "Shill Hunters" and "Genuine truthers/researchers/free thinkers" working tirelessly around the clock out there, putting yourself in the trenches, laying it all on the line by sounding the alarm over the last several years, sacrifices have been made, reputations tarnished, online friends and family members have been lost and lots more put on the back burner. You are the real warriors of the so called "End Times". The unsung Heroes.
Nobody said it was going to be easy. Keep On Fighting The Good Fight.
---
FAIR USE NOTICE:
This site contains some copyrighted material the use of which has not always been specifically authorized by the copyright owner.
We are making such material available in our efforts to expose and advance the understanding of the issues covered here.
We believe this constitutes a 'fair use' of any such copyrighted material.