The Deadly Truth About Vaccinations 💉
The Whole World Needs To See This 🌐
(Please Watch And Share With Friends And Family)
Some Of The Ingredients In Vaccinations 💉 Include:
Aborted Human Fetus Cells
Mercury
Formaldehyde
MSG
Aluminium
Egg Protein
Pig Blood
Monkey Kidney Cells
Thimerosal (Mercury)
Would You Inject This Into Your Baby?
This is the Johnson and Johnson COVID vaccine.
• Recombinant, replication-incompentent Ad26 vector, encoding a stabilized variant of the SARS-CoV-Spike (S) protein
• Polysorbate 80
• 2-hydroxypropyl-B-cyclodextrin
• Citric Acid monohydrate
• Trisodium citrate dihydrate
• Sodium Chloride
• Ethanol
This is the ingredients in the Pfizer vaccine
• Nucleoside-modified mRNA encoding the viral spike (S) glycoprotein of SARS-CoV-2
• 2 [(polyethylene glycol)-2000]-N, phosphocline
• Cholesterol
•(4-hydroxybutylazanediyl)bis(hexane•6,1-diyl)bis (2-hexyldecanoate)
• Sodium Chloride
• Monobasic potassium phosphate
• Potassium chloride
• Dibasic sodium phosphate
• Sucrose
This is the ingredients in the Moderna (mRNA)
• Nucleoside-modified mRNA encoding the viral spike (S) glycoprotein of SARS-CoV-2
• PEG2000-DMG: 1
2-distearoyl-rac-glycerol,methoxypolythylene glycol
•1,2•distearoyl-sn-glycero-3-phosphocholine
• Cholesterol
•SM-102:heptadecane-9-yl8-((2-hydroxyethyl)(6-oxo-6(undecyloxy)hexyl)amino) oxtanoate
• Tromethamine
• Tromethamine hydrochloride
• Acetic Acid
• Sodium acetate
• Sucrose
See More Videos like these over on my website
Danny Boy Limerick (The Most Censored Man In Ireland)
Http://DannyBoyLimerick.website
~ "If the parasitic minions of the "controllers" that call themselves "the government" do not want it shown or spoke about then the chances are, that it needs to be shouted from the rooftops ". 👊🇮🇪🍀💚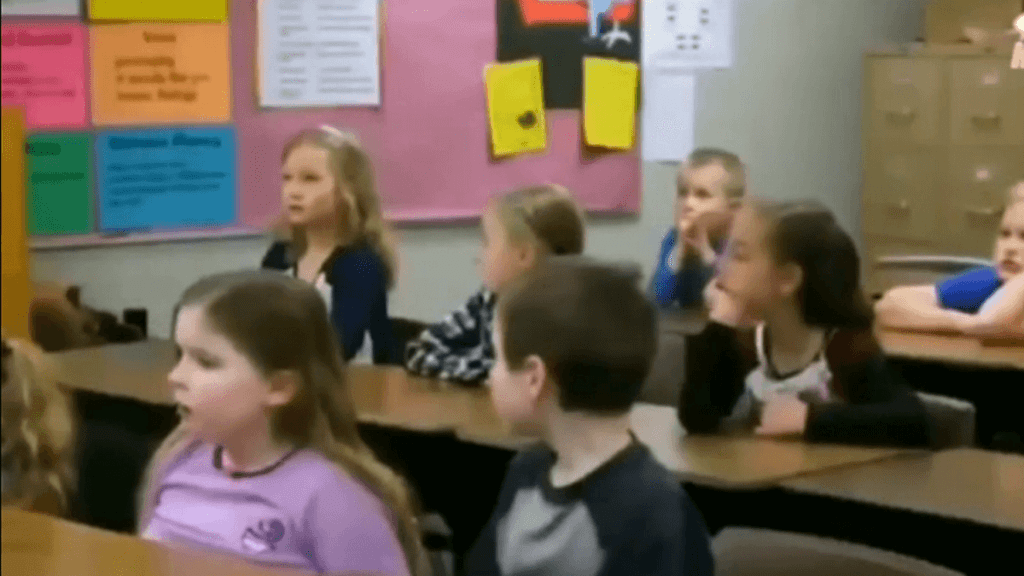 I found myself fighting off the swelling lump in my throat and subsequently, the tear…
Danny Boy Limerick

Danny Boy Limerick is viewer funded only.
If you appreciate the content of my website and would like to help keep me going,
please consider "tipping" me for my time invested in this project.
Thanks !
Website + Resources
@DannyBoyLimerick

Telegram: https://t.me/DannyBoyLimerickLive
The Shill Hunters (Group Chat) – https://t.me/TheGoodPeopleFightingGoodFight
New You Tube Channel – https://www.youtube.com/channel/UC7GO_BP5py-JI76LWudOWMA/
Facebook Page DBL: https://www.facebook.com/dannyboylimerick2.0 (Censored Close To Unpublishing)
Facebook Page DBL 2.0: https://www.facebook.com/DannyBoyLimerick (Censored – Restricted Shadow Banned)
FB Profile: https://www.facebook.com/tyler.durdon.92754 (Banned Multiple Restrictions)
FB Profile: https://www.facebook.com/DannyBoyLimerickActive (Restricted For 90 Days)
Twitter: https://twitter.com/DannyBLimerick
Mewe: https://mewe.com/i/dannyboylimerick
The Shills Hunters: https://mewe.com/join/theshillhunters (Shill Hunters Only)
Gettr: https://gettr.com/user/dannyboyeire
Gab: https://gab.com/DannyBoyLimerick
Minds: https://www.minds.com/register?referrer=LaurelGreenNeedleDan
PocketNet (Bastyon): https://pocketnet.app/dannyboylimerick?ref=PFD6mB3CHhXq7AStVgi5XpTQ1whaSJb2bn
Donate: https://dannyboylimerick.website/donate/
Website: http://DannyBoyLimerick.website
Landing Page (Linktree)
Hash: #opWeCanSeeYou
🇮🇪💚☘️
#OpWeCanSeeYou #DannyBoyLimerick #TheMostCensoredManInIreland
---
I am a one man operation that has been trying to filter through all the "New Aged" worldwide propaganda preached to the truth community / freedom fighters through fake "truth gurus/mentors", so that i can bring you the "actual" truth. I have been doing this since 2016 and went mainstream in 2018.
These "wolves in sheeps clothing" are "planted" within the community as "Gatekeepers" to, sow division, utilize delay/deflect tactics misinform and mislead the "free-thinkers" or anyone that opposes the "Occultist Hidden Hand" or "Shadow Government" , straight to the slaughterhouse.
I would like to say thanks to all the fellow "watchmen", "Shill Hunters" and "Genuine truthers/researchers/free thinkers" working tirelessly around the clock out there, putting yourself in the trenches, laying it all on the line by sounding the alarm over the last several years, sacrifices have been made, reputations tarnished, online friends and family members have been lost and lots more put on the back burner. You are the real warriors of the so called "End Times". The unsung Heroes.
Nobody said it was going to be easy. Keep On Fighting The Good Fight.
---
FAIR USE NOTICE:
This site contains some copyrighted material the use of which has not always been specifically authorized by the copyright owner.
We are making such material available in our efforts to expose and advance the understanding of the issues covered here.
We believe this constitutes a 'fair use' of any such copyrighted material.