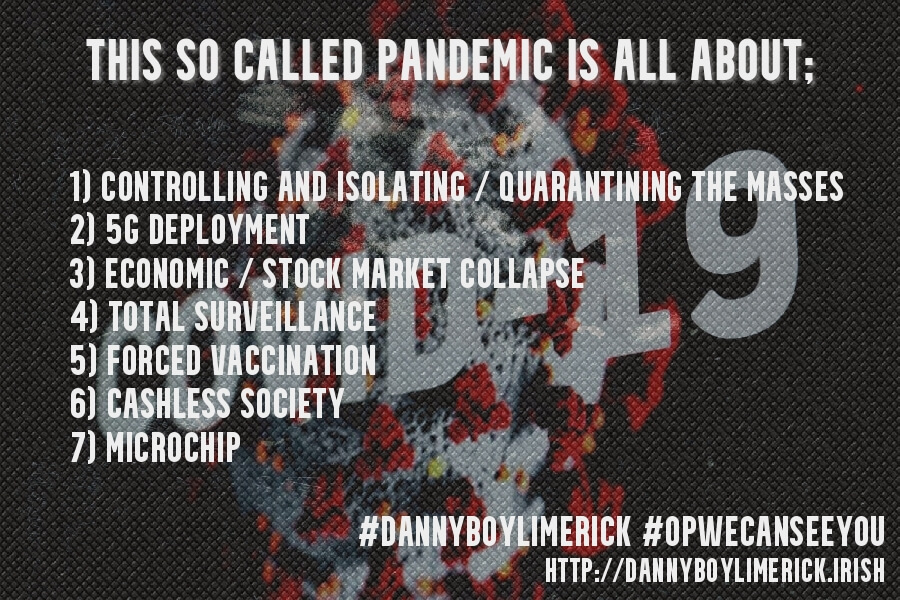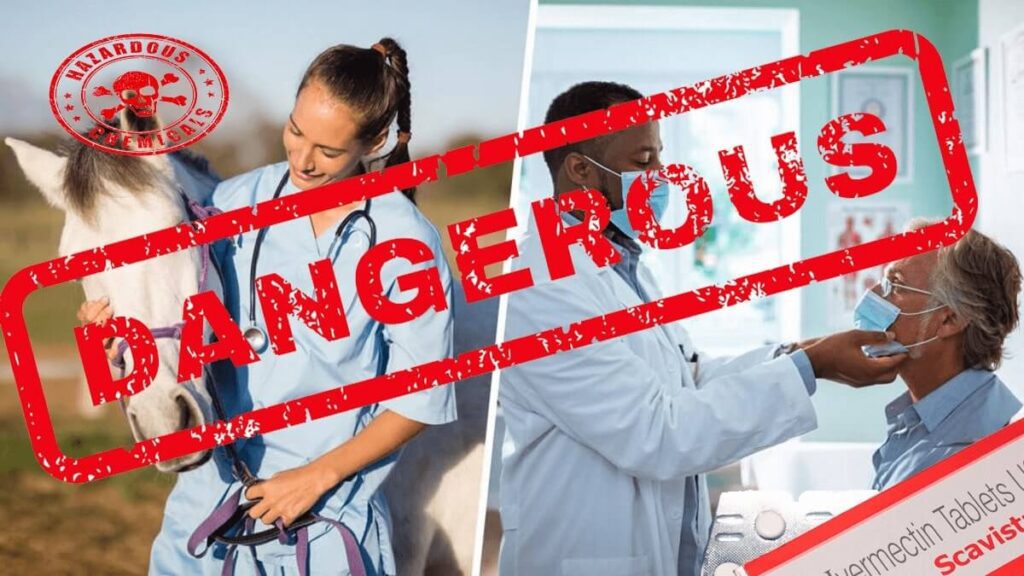 The self admittedly highly acutely toxic, skin irritating health and environmentally hazardous drug known as "Ivermectin" is NOT what the world renowned "Professional" virologists and immunologist such as Ruling Class 'Controlled' Dolores Cahill and her United Nations minions…
Whoooooops Not Found ! ! !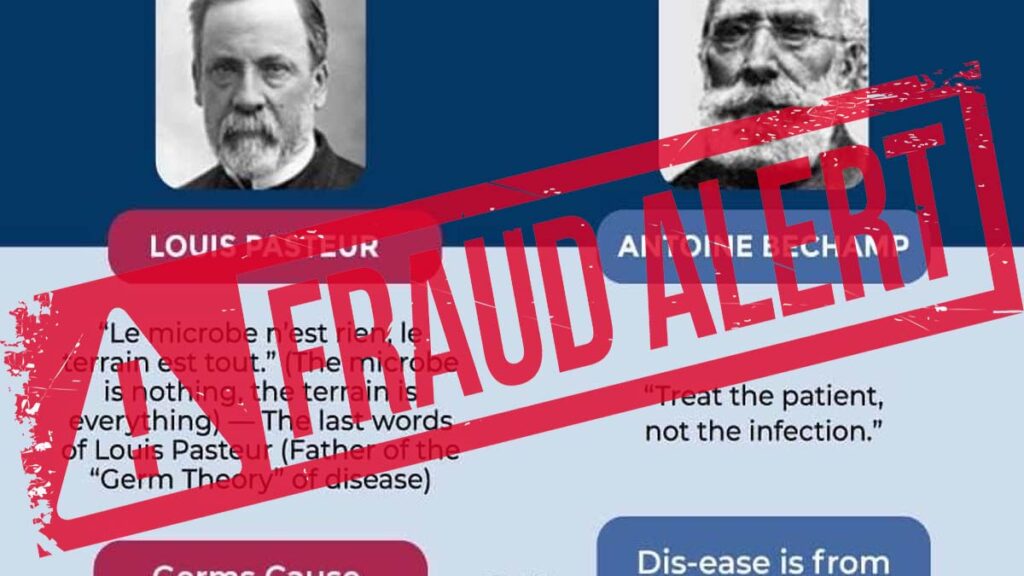 Humanity has been lied to on so many levels. This has been the foundation of The Matrix, which has imprisoned and enslaved all of us for so long. The Germ Theory is one of the many lies we've…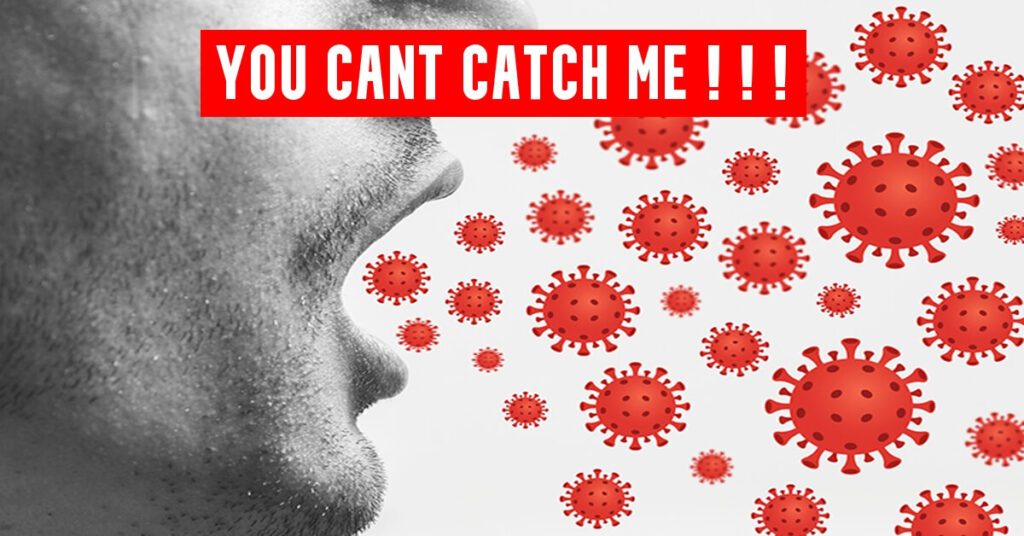 You Can't "Catch" a Virus (Part 2) – Tom Barnetts Reply To The World !…
Well done by the Polish soldiers who understand that the state is failing its citizens….
In France, military police and civilian police decide not to favour the globalist system and…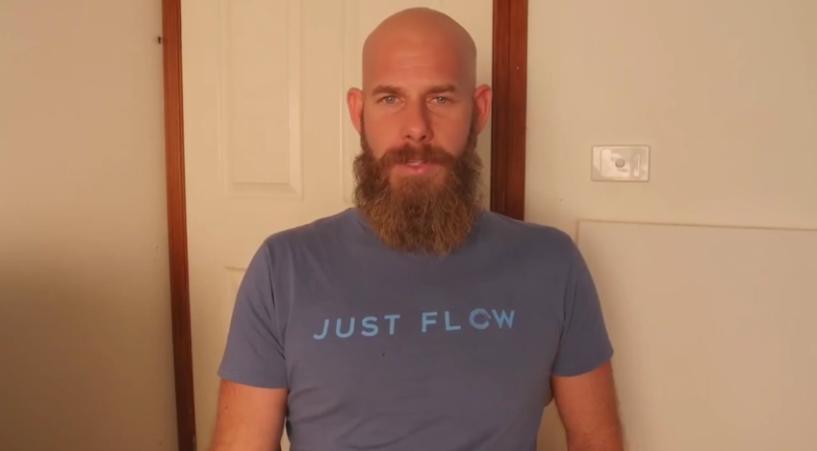 You Can Not "Catch" A Virus You Can Not "Catch A Virus", Because It Is…
03/28/2021Houston physician warns Pfizer and Moderna mRNA vaccines don't provide immunity against coronavirus https://www.vaccinedeaths.com/2021-03-28-mrna-vaccines-dont-provide-immunity-against-coronavirus.html
The guys behind the organic movement on Grafton Street @eireann_riseup_. Freedom walk Sunday 2pm starting…
👉🏻 In Lyon, young French people decided to take off their masks and gather to…
Utterly insane QuarantineHeres one for you.The company awarded the contract for quarantine is Tifco hotel…
Vaccination Deaths/Frontline Workers Testimonies & VAERs Reports
Informed Consent Matters !
It is everyone's Right To Review The First-Hand Testimonies Of The Covid Vaccine Adverse Reactions Without Censorship By The News Media (Or Social Media)
With Access To The Following Vital Information You Can Perform A Risk/Benefit Analysis For Yourself !


MORE CHANNELS EXPOSING COVID-19
Danny Boy Limerick

Danny Boy Limerick is viewer funded only.
If you appreciate the content of my website and would like to help keep me going,
please consider "tipping" me for my time invested in this project.
Thanks !
Website + Resources
@DannyBoyLimerick

Telegram: https://t.me/DannyBoyLimerickLive
The Shill Hunters (Group Chat) – https://t.me/TheGoodPeopleFightingGoodFight
New You Tube Channel – https://www.youtube.com/channel/UC7GO_BP5py-JI76LWudOWMA/
Facebook Page DBL: https://www.facebook.com/dannyboylimerick2.0 (Censored Close To Unpublishing)
Facebook Page DBL 2.0: https://www.facebook.com/DannyBoyLimerick (Censored – Restricted Shadow Banned)
FB Profile: https://www.facebook.com/tyler.durdon.92754 (Banned Multiple Restrictions)
FB Profile: https://www.facebook.com/DannyBoyLimerickActive (Restricted For 90 Days)
Twitter: https://twitter.com/DannyBLimerick
Mewe: https://mewe.com/i/dannyboylimerick
The Shills Hunters: https://mewe.com/join/theshillhunters (Shill Hunters Only)
Gettr: https://gettr.com/user/dannyboyeire
Gab: https://gab.com/DannyBoyLimerick
Minds: https://www.minds.com/register?referrer=LaurelGreenNeedleDan
PocketNet (Bastyon): https://pocketnet.app/dannyboylimerick?ref=PFD6mB3CHhXq7AStVgi5XpTQ1whaSJb2bn
Donate: https://dannyboylimerick.website/donate/
Website: http://DannyBoyLimerick.website
Landing Page (Linktree)
Hash: #opWeCanSeeYou
🇮🇪💚☘️
#OpWeCanSeeYou #DannyBoyLimerick #TheMostCensoredManInIreland
---
I am a one man operation that has been trying to filter through all the "New Aged" worldwide propaganda preached to the truth community / freedom fighters through fake "truth gurus/mentors", so that i can bring you the "actual" truth. I have been doing this since 2016 and went mainstream in 2018.
These "wolves in sheeps clothing" are "planted" within the community as "Gatekeepers" to, sow division, utilize delay/deflect tactics misinform and mislead the "free-thinkers" or anyone that opposes the "Occultist Hidden Hand" or "Shadow Government" , straight to the slaughterhouse.
I would like to say thanks to all the fellow "watchmen", "Shill Hunters" and "Genuine truthers/researchers/free thinkers" working tirelessly around the clock out there, putting yourself in the trenches, laying it all on the line by sounding the alarm over the last several years, sacrifices have been made, reputations tarnished, online friends and family members have been lost and lots more put on the back burner. You are the real warriors of the so called "End Times". The unsung Heroes.
Nobody said it was going to be easy. Keep On Fighting The Good Fight.
---
FAIR USE NOTICE:
This site contains some copyrighted material the use of which has not always been specifically authorized by the copyright owner.
We are making such material available in our efforts to expose and advance the understanding of the issues covered here.
We believe this constitutes a 'fair use' of any such copyrighted material.