WordPress.com just deleted my entire website from their server.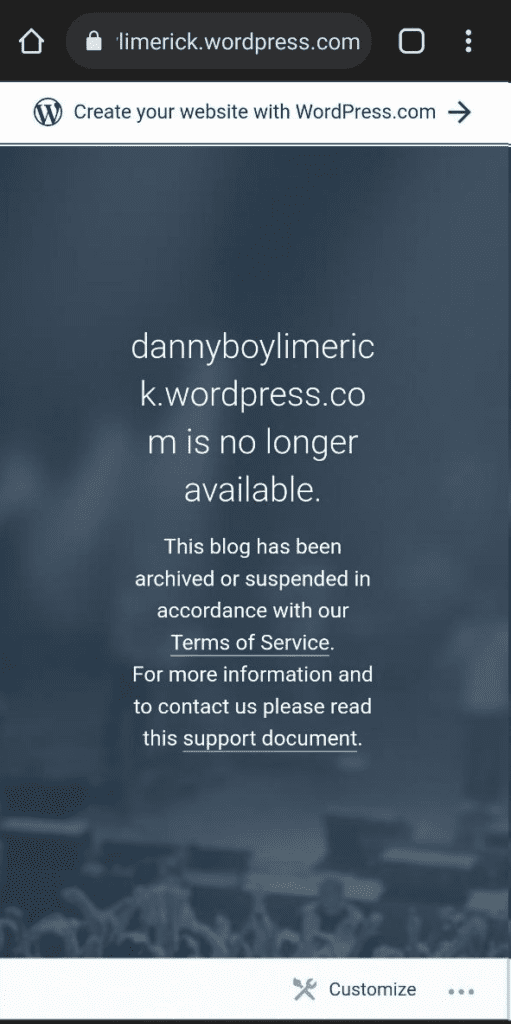 We won't lose too much sleep over it. Sometimes life throws these curve balls, and you can bet your house and your car that one will encounter more than a few "bumps in the road" when exposing corruption, government "agendas" or world leaders /controllers real identities and their front-men. It is all part and parcel of the "freemasonry type smear campaigns" that the "them", the local politicians and their minions target and direct at us, for calling their bluffs, speaking out and shouting the actual truth from the rooftops, they detest this, and immediately begin to throw their "toys out of their prams" and retort to "character assassination" (by informing social media Headquarters censorship teams and intel groups such as 77th Brigade Intel Arm Of The Bristish Army also known as "Paid Shills/Trolls" who waste no time) by targeting , gang stalking, slandering, discrediting, ridiculing, threatening, harassment, (both offline and online) when they realize that we are not as stupid or as thick as they first thought us to be. Most of us that are doing what I am doing here in Ireland, such as defending free speech, exposing the "bad eggs" pushing pro life groups and agendas, promoting alternative health, just to mention a few , are no strangers to this type of relentless and ruthless smearing, along with being permanently banned from social media platforms, in a futile attempt to silence us indefinitely. Well we have a message for you……
"You Might Be Able To Slow Us Down Using Your Minions, Infiltrators And Big Tech But You Can't Stop Us, Just Like The Truth, We Will Prevail"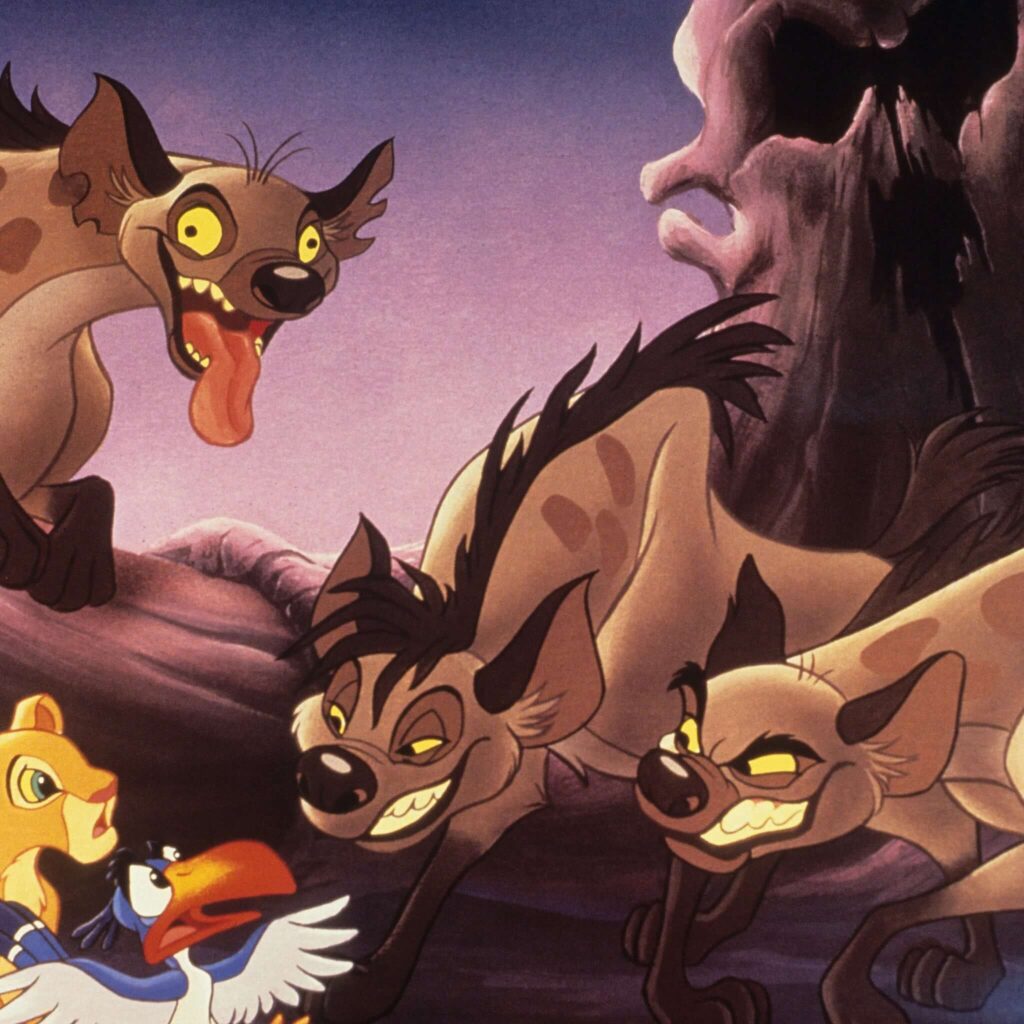 What is important here after losing an entire website, is first and foremost, we need to remain calm, it's not the end of the world (at least, not yet), Remaining calm is easier said than done, i know, and realize this more than most, but when we can master this we will 101% reap the rewards from it. It is important to stay calm because when we "React" instead of "Responding" we "react" on an 'emotional level', and when we act on an "Emotional Level", we are not capable of thinking straight and with it of "logical thinking" and more importantly again the act of "reasoning", Why? you may ask, because when we are in an "emotional state" (Anger, Sad, Livid, Frustrated, Agitated) after "Reacting" to a situation or incident, not only are we allowing ourselves to manifest into an "negative state" of energy which can later impact those around us by becoming the "Stone In The Pond Ripple Effect" but we now find ourselves thinking on an "emotional level" too, things like "I'll get them back", "What's good for the goose is good for the gander", "Their day will come", "They will get what's coming to them", "Sooner they get their comeuppance the better", all very negative stuff, and we can easily spend days/weeks or months in these states, becoming depressed and anxious as a result, and be stuck in that rut, which will only serve as counter productive and not very constructive, at all. Not the mention how it could bounce off of those we surround ourselves with in our close circle connections, not to mind the fact that it sends a very clear message to the "bullies" that we are upset and they have won, after all bullies not only thrive on that, but it helps them get through their days by filling their egos and fulfilling their insecurities, at least temporarily. Why bother, we really need to ask ourselves, are they actually worth it ? Are they worth that kind of time and energy that could be better spent with family, friends , work or hobbies ? The straight and simple answer is "No" the the bullies are NOT. Period. There will never be a shortage of Hyenas in Ireland waiting to sell the rest of us down the river for a few pieces of measly silver, we will never rid the country of them, on the contrary there is currently an infestation of epic proportions of these minions doing the dirty work of the Corporations and Junta behind them. Learn how to avoid and block and them out of your life, as they come along.

"Sometimes it takes a chain of very negative events in life to set off the positive ones, Own it, Capitalize on it"

Danny Boy Limerick

Secondly ignore all those taunting you, bragging about having your website taken down, boast, like everything else, they will have their 5 minutes of fame and glory , then the dust will settle, we are creatures of habit and boredom is one of our traits, whether we like it or not, they will get bored and move onto their next victims just like the hyenas that they are.
And last but not least , after we remain calm, we can teach ourselves to take advantage of the situation, negative or not, this is still a window of opportunity and it is important that we capitalize on that. After all, sometimes it takes a chain of very negative events in life to set off the positive ones, and more often than not, those of us that are fortune enough to have to endure those painstakingly long and sometimes painful experiences and end up better people for it, are the ones that will go on to do great things in life. These are YOUR experiences in life, nobody elses, Own them, Capitalize On Them. This not only strengthens the soul, but sends a clear message to the haters that you are NOT AFRAID, and still going strong, and their attempts at putting you down failed miserably , you can be sure this strong mental attitude and show of strength will reduce your haters to tears, they will be livid, desperate, emotionally drained. More importantly, this positive attitude will lead to a positive output, be the positive 'stone in the pond' that ripples positive vibes across your close circle connections and every other aspect of your life , this positive mental attitude will help us to thrive and is so pro-productive and constructive in all other aspects of our lives such as physical and mental health, work , hobbies and more importantly, our loved and faithful ones.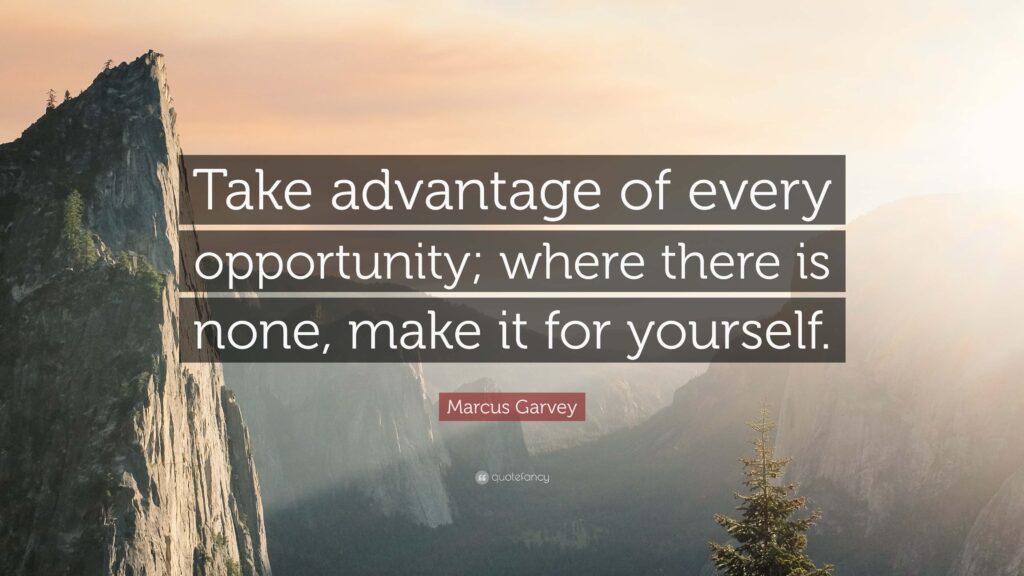 DANNYBOYLIMERICK 2.0
The mere fact that these hyenas went to such great extremes to have me zapped from their platform completely without leaving much as a trace of data behind (WordPress.com staff refused to release my media files) proves in itself that we are rattling a few cages and unnerving a few more, that, against the evils of mankind, is an achievement in itself and
speaks volumes about exactly just how worried "they" are, about us, after months of filtering through red pill disinformation, getting the actual truth out there, so i take satisfaction in that, and the fact that i backed the entire website up (all xml files). It's back to the drawing board for now but "onwards and upwards 🇮🇪🍀💚
"To learn who rules over you, simply find out who you are not allowed to criticize." ~ Voltaire ENTER DANNYBOYLIMERICK 2.0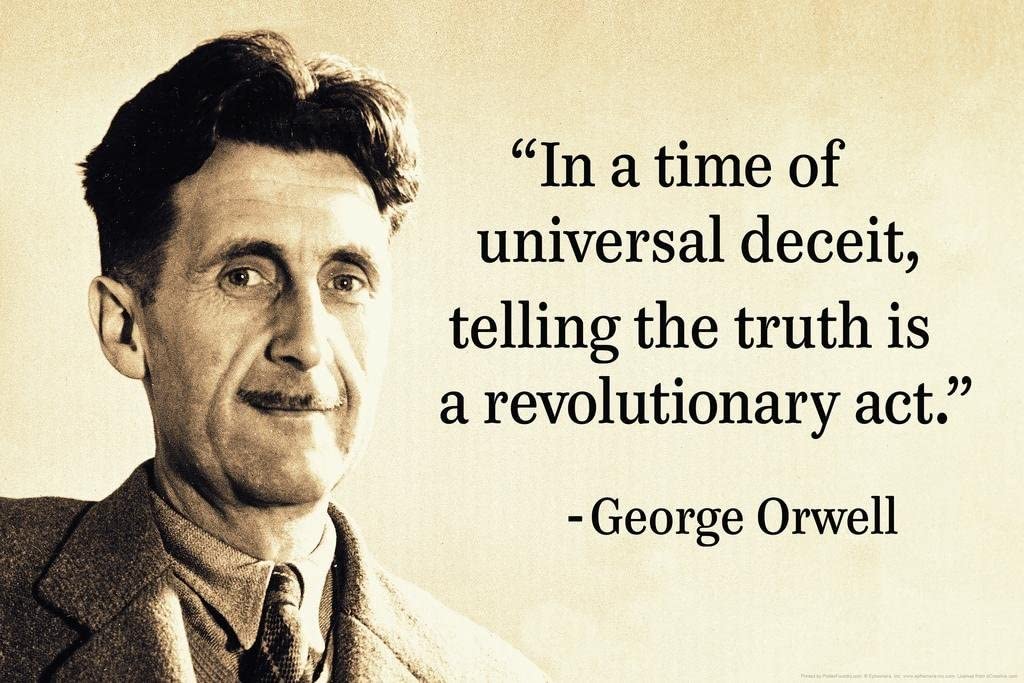 Roadmap For DannyBoyLimerick 2.0
Besides Spending Extra Time With Loved And Faithful Ones, This Is How I Spent My Time When The Site Went Down Designing A Roadmap Mapping Out The Next Phase Of DannyBoyLimerick Website
Q1.
Upgrade To DannyBoyLimerick 2.0
Boost SEO
Compress Thousands Of Site Images
Rename And Resize Images For Better Fit/SEO
New And Improved Featured Images (Post Cover Images)
New Image Descriptions
New Post "Taxonomy" For Improved Queries/Systematics, Category Classification.
New Theme Headers
New Theme Widgets
New And Improved Site Security
Create Multiple Backups Hard/Soft
Q2.

New Wesbite Interactivity And Functionality
New And Updated Plugins
New Better And More Comprehensive Block Editors
Add Post Carousels
New Forms
Create Mirror Sites As A Safety Precautionary
New Adsense Capabilities (Irish Brands Only)
Full Disclosure Linking Individuals Ties to Big Pharma And Other Corporations
Q3.

Full Disclosure
Expose The Ukraine Propaganda
Expose All Regime Propagandists Operating in Ireland
Expose All New Aged (Lucis Trust Groups, Pages And Channels)
Expose All Wolves In Sheeps Clothing (Posing As Patriots)
Create Mirror Sites As A Safety Precautionary
New Adsense Capabilities (Irish Brands Only)
Expose Politicians Affiliations With The World Controllers
To be continued……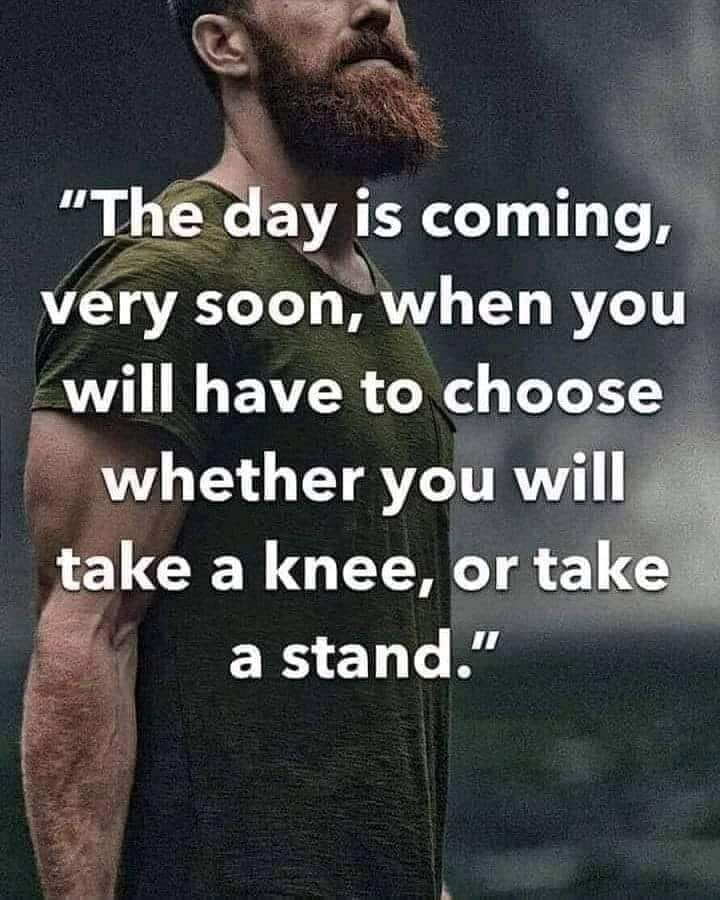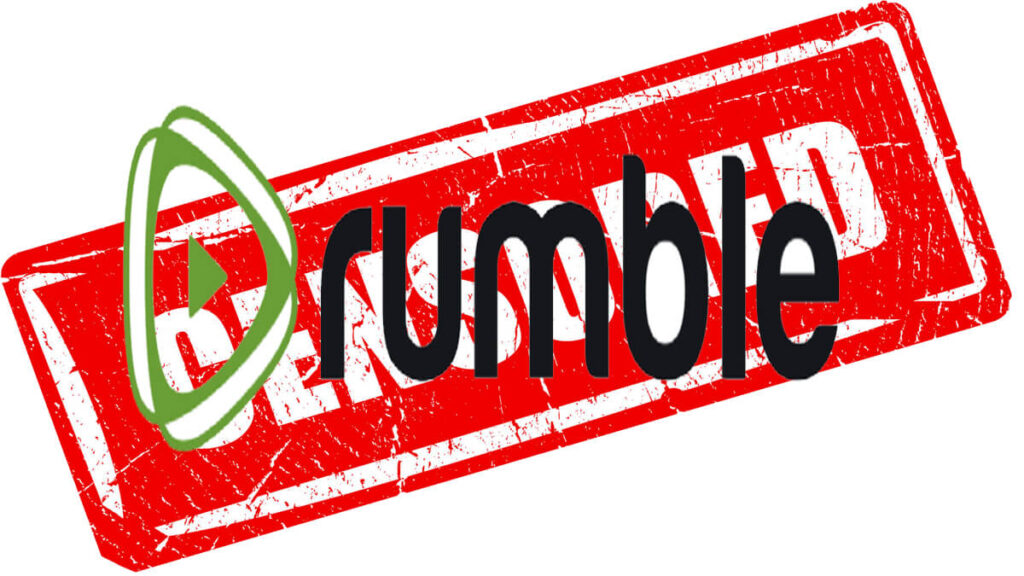 ⚠️ Warning ⚠️ "Rumble" Video Hosting Is Not Your Friend ✋🛑🎥📽️📺 RUMBLE HAVE DELETED MY…

Support The Danny Boy Project So That He Can Continue To Fight Corruption, Expose The Shills, Modern Day Stasi, Gestapo
That Have Sold Us Down The River For A Few Pieces Of Silver And A "Spot" In The "New Great Reset World".
Help Danny To Expose The Ruling Class, Debunk Their MSM Narratives, Discredit Government Narratives
With Facts And Unmask Just About Every Element Of Their "Agendas" In Achieving
Global Fascist Dictatorship And With It, World Domination.
They Must Be Stopped, At Any The Cost.

Danny Boy Limerick is on @buymeacoffee !
You can support Danny Boy Limerick Project Costs And Website By Buying A Coffee For Him ☕️ here —
https://buymeacoffee.com/DannyBoyEire
Project Costs include
Web Hosting
Domains
Bandwidth
Marketing
Software
Hardware


Go raibh mile maith Agaibh Go Leir , Thank you all very much 🇮🇪💚☘️

Danny.
Danny Boy Limerick

Danny Boy Limerick is viewer funded only.
If you appreciate the content of my website and would like to help keep me going,
please consider "tipping" me for my time invested in this project.
Thanks !
Website + Resources
@DannyBoyLimerick

Telegram: https://t.me/DannyBoyLimerickLive
The Shill Hunters (Group Chat) – https://t.me/TheGoodPeopleFightingGoodFight
New You Tube Channel – https://www.youtube.com/channel/UC7GO_BP5py-JI76LWudOWMA/
Facebook Page DBL: https://www.facebook.com/dannyboylimerick2.0 (Censored Close To Unpublishing)
Facebook Page DBL 2.0: https://www.facebook.com/DannyBoyLimerick (Censored – Restricted Shadow Banned)
FB Profile: https://www.facebook.com/tyler.durdon.92754 (Banned Multiple Restrictions)
FB Profile: https://www.facebook.com/DannyBoyLimerickActive (Restricted For 90 Days)
Twitter: https://twitter.com/DannyBLimerick
Mewe: https://mewe.com/i/dannyboylimerick
The Shills Hunters: https://mewe.com/join/theshillhunters (Shill Hunters Only)
Gettr: https://gettr.com/user/dannyboyeire
Gab: https://gab.com/DannyBoyLimerick
Minds: https://www.minds.com/register?referrer=LaurelGreenNeedleDan
PocketNet (Bastyon): https://pocketnet.app/dannyboylimerick?ref=PFD6mB3CHhXq7AStVgi5XpTQ1whaSJb2bn
Donate: https://dannyboylimerick.website/donate/
Website: http://DannyBoyLimerick.website
Landing Page (Linktree)
Hash: #opWeCanSeeYou
🇮🇪💚☘️
#OpWeCanSeeYou #DannyBoyLimerick #TheMostCensoredManInIreland
---
I am a one man operation that has been trying to filter through all the "New Aged" worldwide propaganda preached to the truth community / freedom fighters through fake "truth gurus/mentors", so that i can bring you the "actual" truth. I have been doing this since 2016 and went mainstream in 2018.
These "wolves in sheeps clothing" are "planted" within the community as "Gatekeepers" to, sow division, utilize delay/deflect tactics misinform and mislead the "free-thinkers" or anyone that opposes the "Occultist Hidden Hand" or "Shadow Government" , straight to the slaughterhouse.
I would like to say thanks to all the fellow "watchmen", "Shill Hunters" and "Genuine truthers/researchers/free thinkers" working tirelessly around the clock out there, putting yourself in the trenches, laying it all on the line by sounding the alarm over the last several years, sacrifices have been made, reputations tarnished, online friends and family members have been lost and lots more put on the back burner. You are the real warriors of the so called "End Times". The unsung Heroes.
Nobody said it was going to be easy. Keep On Fighting The Good Fight.
---
FAIR USE NOTICE:
This site contains some copyrighted material the use of which has not always been specifically authorized by the copyright owner.
We are making such material available in our efforts to expose and advance the understanding of the issues covered here.
We believe this constitutes a 'fair use' of any such copyrighted material.