⚠️Warning US – UK Intel Agencies Declare Cyber War on Independent Media ⚠️
UK Intelligence/Military Are Now Joining Forces With The US Cyberwarfare Branches To Go After Us Patriots, Truthers, Activists, Pro- Life, Esoterics And The Likes
If facebook groups or "Echo Chambers" as they are known as are ineffective as those who say they are, someone please explain to me why droves of pharma shill, agent provocateur, infiltrater, badger, paid trolls, Intel agents, politicians sons and daughters (silver spoon babies) Antifa, BLM, government minions, law enforcement just to mention a few have been ruthlessly and relentlessly targeting groups in gangs (known as 'gang stalking') trying to infiltrate them, to gut them from the inside out, instead of attacking individuals/users profiles????
The fact of the matter is ECHO CHAMBERS ARE POWERFUL TOOLS!
So powerful in fact that GCHQ (Government Communications Headquarters Intelligence group JTRIG (Joint Threat Research Intelligence Group) are now collabaing with US Intelligence state agencies to attack patriots, activists, truthers, Pro- Life, esoterics, independent media outlets and the likes to prevent us from speaking the the truth.
Bigger and better groups are needed and lots of private ones too.
ECHO CHAMBERS ACCROSS MULTIPLE SOCIAL MEDIA NETWORKING PLATFORMS IS WHERE WE HAVE SUCCESSFULLY WOKEN HUNDREDS AND THOUSANDS OF INDIVIDUALS ACCROSS THE GLOBE SINCE THE BIRTH OF THESE IMPERATIVE GROUPS.
The UK and USA have now announced that they are coming after us. Be vigilant, be aware and be prepped for all out cyberwarfare. From this moment on.
For anyone interested in knowing what they are capable of, check out my blog here: 👇
Yes, There Are Covert Government Troll Training PSYOP Programs. Enter : JTRIG (The Badgers, 'Honey Traps', Infiltraters)
https://www.minds.com/LaurelGreenNeedleDan/blog/yes-there-are-covert-government-troll-training-psyop-program-1007674950068490240?referrer=LaurelGreenNeedleDan
US – UK Intel Agencies Declare Cyber War on Independent Media
British and American state intelligence agencies are "weaponizing truth" to quash vaccine hesitancy as both nations prepare for mass inoculations, in a recently announced "cyber war" to be commanded by AI-powered arbiters of truth against information sources that challenge official narratives.
UK in cyberwarfare against Vaccine propaganda.
https://www.infosecurity-magazine.com/news/uk-in-cyber-war-against-anti/#.X6phulZlp-8.facebook
Remember "they" can't touch blockchain technology or heavily encrypted messengers. (for now)
German Intelligence Puts Coronavirus Deniers Under Surveillance The country's domestic intelligence agency says it will create a new department to deal with extremism among conspiracy theorists
I would strongly recommend using the following software if you find yourself up against them, I and a few others have had many encounters with them down through the years and I find these tools to be quiet effective against them.
– Sock Accounts aka Alternative Accounts
(Make as many Facebook accounts as you can using as many browsers as you can Firefox, Duckduckgo, Yandex, Tor Browser, Opera, Brave)
– Change your devices and Internet connections frequently for each account, this will in turn throw the bots off, the bots are looking for your location, IP address and Mac Address (Device ID)
Use VPNs where feasible, DO NOT USE VPNs for Facebook when setting up a new account.
Use a new device and a new browser.
– Use disposable email addresses for maximum anonymity.
https://duckduckgo.com/?q=disposable email addresss&ia=web
DO NOT USE VPN WHEN TRYING TO SET UP A NEW FACEBOOK ACCOUNT, THIS WILL ONLY SERVE TO ALERT THE BOTS WHICH IN TURN WILL SHUT YOU
DOWN!
Instead "warm" your account (This part is important!)
HOW TO WARM-UP NEW AND OLD FACEBOOK ACCOUNTS.
REMEMBER IT IS ALWAYS A GOOD IDEA TO HAVE A VPN (preferably one outside of "The five eyes") when clicking on links of any kind these days. Anyone of those links could potentially be "bait" for an IP logger or worse!
Want multiple Facebook accounts on the same device?
– Dual space ( This app allows for you to install Facebook on your device twice (clone) it uses the same Virtual Machine code that allows you to emulate Apps or entire operating systems, in addition to FB many other apps can now be installed twice on your device.
https://play.google.com/store/apps/details?id=com.ludashi.dualspace
Alternative Social Media Account
Minds.com (Page, Channel Group, Encrypted Messenger, Blogger) I use minds.com to store material then share it to Facebook, Twitter or other platforms.
Hit me up here:
https://www.minds.com/LaurelGreenNeedleDan
Or my referral here:
Minds Referral
https://www.minds.com/register?referrer=884920624848314383
Minds.com runs on the blockchain much the same as Bitcoin, Bitchute, Steemit, Pocket.
The government cant touch you there.
– Telegram (Encrypted chats
, when in 'secret chat' mode, groups and channels also available)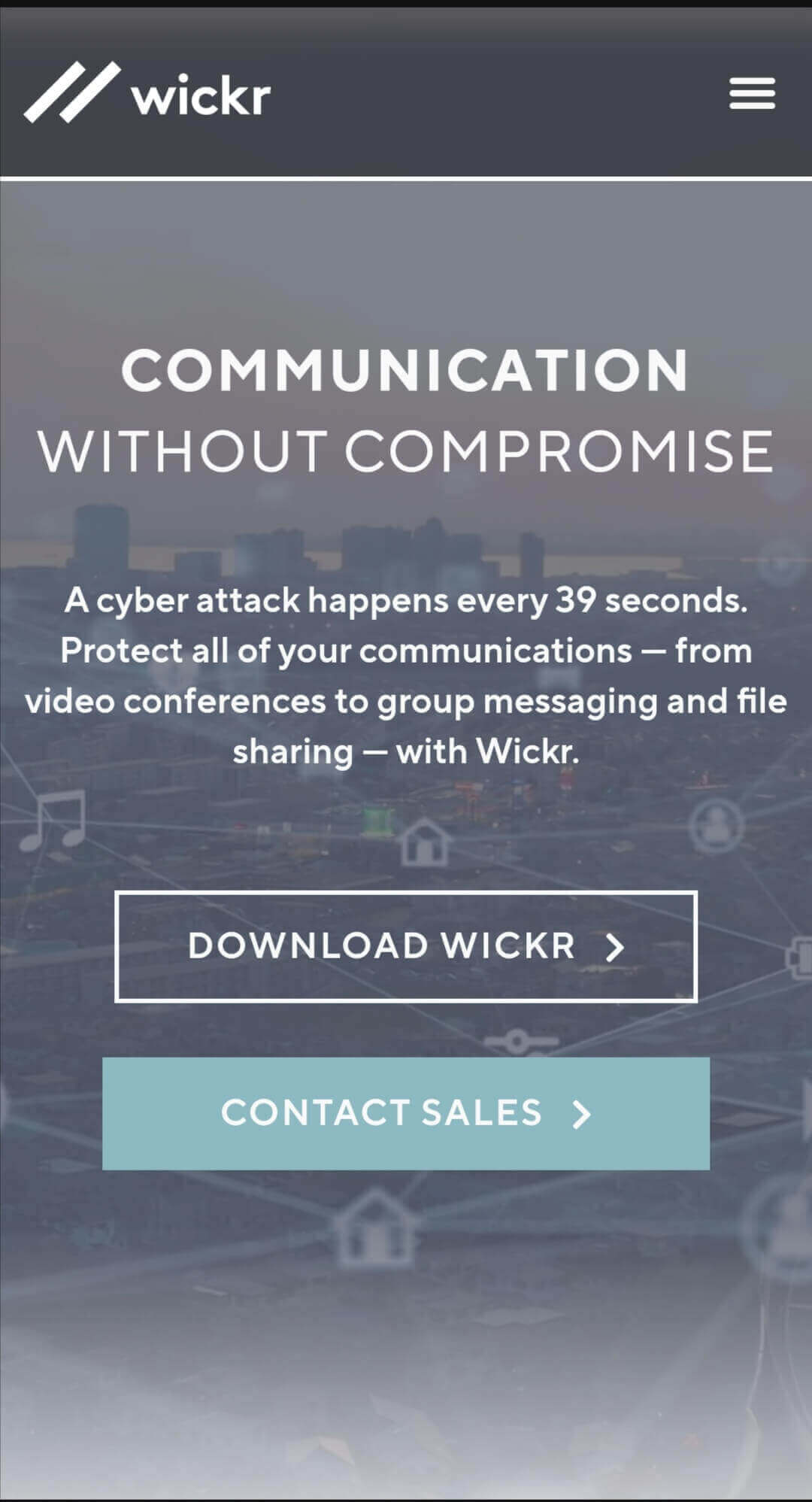 – Wickr ( Heavily Encrypted Messenger)
– Blasze ( A Great IP logger, simply lure a user to click on the link and you have their IP adresse)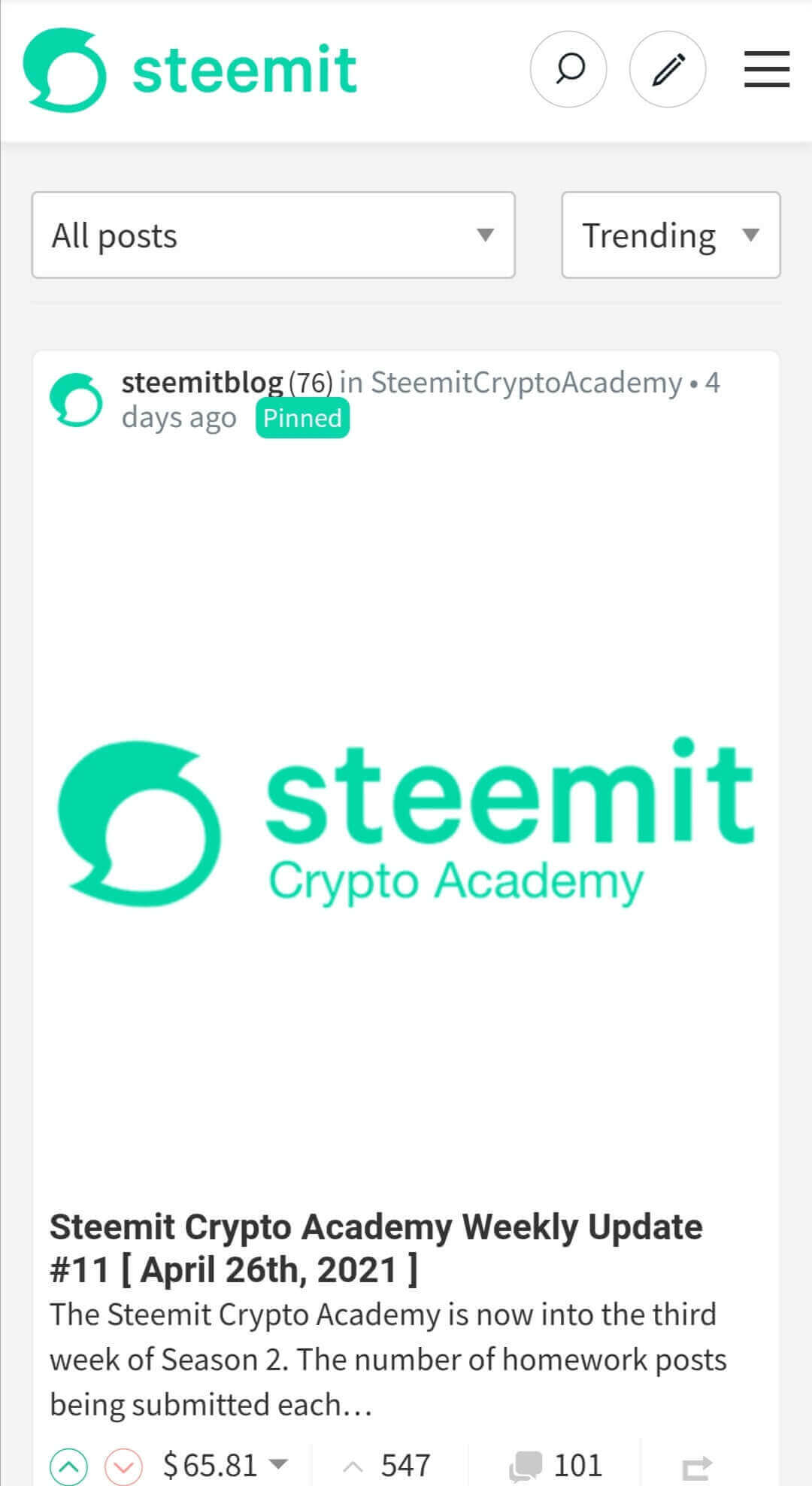 – Steemit (Great Blogger that runs on the block chain)
– Duckduckgo.com (You Can download the duckduckgo browser also from the Playstore but I would always recommend using F-Driod an alternative to fascist Googles Playstore)
DuckDuckGo Privacy Browser (Privacy, simplified) –
https://f-droid.org/packages/com.duckduckgo.mobile.android
– F-Driod – alternative to Playstore, Google are known to tamper with apps by injecting them with malicious code spyware/malware under the guise of NSFW 'Not Safe For Work' wall.
ALWAYS DOWNLOAD YOUR APPS STRAIGHT FROM THE ORIGINAL SOURCE E. G. STRAIGHT FROM THEIR ORIGINAL WEBSITES
TRY NOT TO USE GOOGLE WHERE FEASIBLE.
– Mewe (Alternative To Facebook, cross platform sharing not possible, diversion in my opinion to compartmentalise us)
– Clipboard technology ( Use a good clipboard app that will allow you to save hundreds of articles/content to a clipboard for easy copy and paste functionality, this is HIGHLY EFFECTIVE in the activism game.
– Use a good note pad such ColorNote which can be downloaded from the Playstore. Great for writing posts and then copy and pasting.
– Good cross platform capability share feature app to quickly share post from platform to platform.
– Good cloud service to store your content (Don't forget to make multiple copies of your entire hardrive and keep them 'offline, disconnected so that an intruder can't access them remotely online. I find Pcloud great.
– Word Press (Great for websites and content management system)
– Linktree (A one stop shop for all of your links)
Be carful though it's also owned by Facebook. Had mine deleted yesterday for "misuse of the service" meh 🙄 Need to make my own landing page now using WordPress instead.
– JustPasteIt (Great For Bypassing Censorship) simply pop your link here
https://justpaste.it/
Save it and share the new link instead 😉
– URL Shortners ( Great For Bypassing Censorship)
– URL maskers ( Great For Bypassing Censorchip)
– Universal Copy (This handy little APP allows you to copy and paste in places you normally can't by using OCR 'Optical Character Recognition' technology.
– Text Fairy (This sophisticated OCR 'Optical Character Recognition' app technology scans images for text, extracts the text into plain text for copy and pasting)
– https://archive.vn/ (Allows for us to screenshot and duplicate an entire website so if the government were to delete a website to cover up another conspiracy, we still have the original
– Bitchute (Alternative to You Tube, great for uncensored video content and anti fasicts)
– Video downloaders, You Tube downloaders, Twitter downloaders, (Great for downloading video content straight from posts so as to Re-upload and mirror ones that are being censored
– Meme Generator (For making your favourite memes)
– Audio Editors (for snipping and editing soundbites)
-Video suite ( for editing and making short videos)
– Ingred (Great for checking the Dangers of any product that you purchase)
Ingred allows for a user to to scan the ingredient label on a product, using OCR and returns results on each ingredient alerting the consumer of the Dangers of each product
– VPN (Great for anonymity and IP masking)
– Tor Browser ( Great for cloaking location)
– Use Encrypted Email Services suck as ProtonMail.com and tutanota.com
A day in the life of an real Anon 😎
I'll finish this is blog format and repost again soon with new content. There is more for the savvy user including the infamous Low Orbit Ion Cannon, Kali, and cool software that allows you to identify an individual with just an email or username. I'll write it up and post soon.
https://www.minds.com/newsfeed/1175857992610111488?referrer=LaurelGreenNeedleDan
https://www.minds.com/newsfeed/1175857992610111488?referrer=LaurelGreenNeedleDan
Danny Boy Limerick

Danny Boy Limerick is viewer funded only.
If you appreciate the content of my website and would like to help keep me going,
please consider "tipping" me for my time invested in this project.
Thanks !
Website + Resources
@DannyBoyLimerick

Telegram: https://t.me/DannyBoyLimerickLive
The Shill Hunters (Group Chat) – https://t.me/TheGoodPeopleFightingGoodFight
New You Tube Channel – https://www.youtube.com/channel/UC7GO_BP5py-JI76LWudOWMA/
Facebook Page DBL: https://www.facebook.com/dannyboylimerick2.0 (Censored Close To Unpublishing)
Facebook Page DBL 2.0: https://www.facebook.com/DannyBoyLimerick (Censored – Restricted Shadow Banned)
FB Profile: https://www.facebook.com/tyler.durdon.92754 (Banned Multiple Restrictions)
FB Profile: https://www.facebook.com/DannyBoyLimerickActive (Restricted For 90 Days)
Twitter: https://twitter.com/DannyBLimerick
Mewe: https://mewe.com/i/dannyboylimerick
The Shills Hunters: https://mewe.com/join/theshillhunters (Shill Hunters Only)
Gettr: https://gettr.com/user/dannyboyeire
Gab: https://gab.com/DannyBoyLimerick
Minds: https://www.minds.com/register?referrer=LaurelGreenNeedleDan
PocketNet (Bastyon): https://pocketnet.app/dannyboylimerick?ref=PFD6mB3CHhXq7AStVgi5XpTQ1whaSJb2bn
Donate: https://dannyboylimerick.website/donate/
Website: http://DannyBoyLimerick.website
Landing Page (Linktree)
Hash: #opWeCanSeeYou
🇮🇪💚☘️
#OpWeCanSeeYou #DannyBoyLimerick #TheMostCensoredManInIreland
---
I am a one man operation that has been trying to filter through all the "New Aged" worldwide propaganda preached to the truth community / freedom fighters through fake "truth gurus/mentors", so that i can bring you the "actual" truth. I have been doing this since 2016 and went mainstream in 2018.
These "wolves in sheeps clothing" are "planted" within the community as "Gatekeepers" to, sow division, utilize delay/deflect tactics misinform and mislead the "free-thinkers" or anyone that opposes the "Occultist Hidden Hand" or "Shadow Government" , straight to the slaughterhouse.
I would like to say thanks to all the fellow "watchmen", "Shill Hunters" and "Genuine truthers/researchers/free thinkers" working tirelessly around the clock out there, putting yourself in the trenches, laying it all on the line by sounding the alarm over the last several years, sacrifices have been made, reputations tarnished, online friends and family members have been lost and lots more put on the back burner. You are the real warriors of the so called "End Times". The unsung Heroes.
Nobody said it was going to be easy. Keep On Fighting The Good Fight.
---
FAIR USE NOTICE:
This site contains some copyrighted material the use of which has not always been specifically authorized by the copyright owner.
We are making such material available in our efforts to expose and advance the understanding of the issues covered here.
We believe this constitutes a 'fair use' of any such copyrighted material.