---
---
https://freemason.ie/museum-library-archive/
---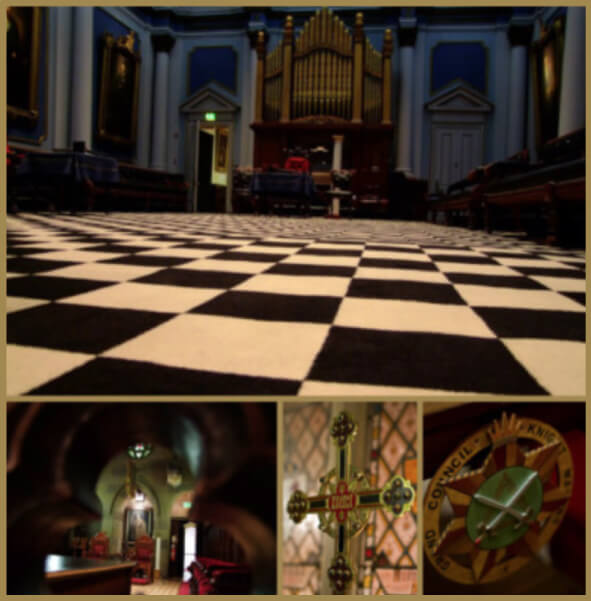 ---
https://freemason.ie/museum-library-archive/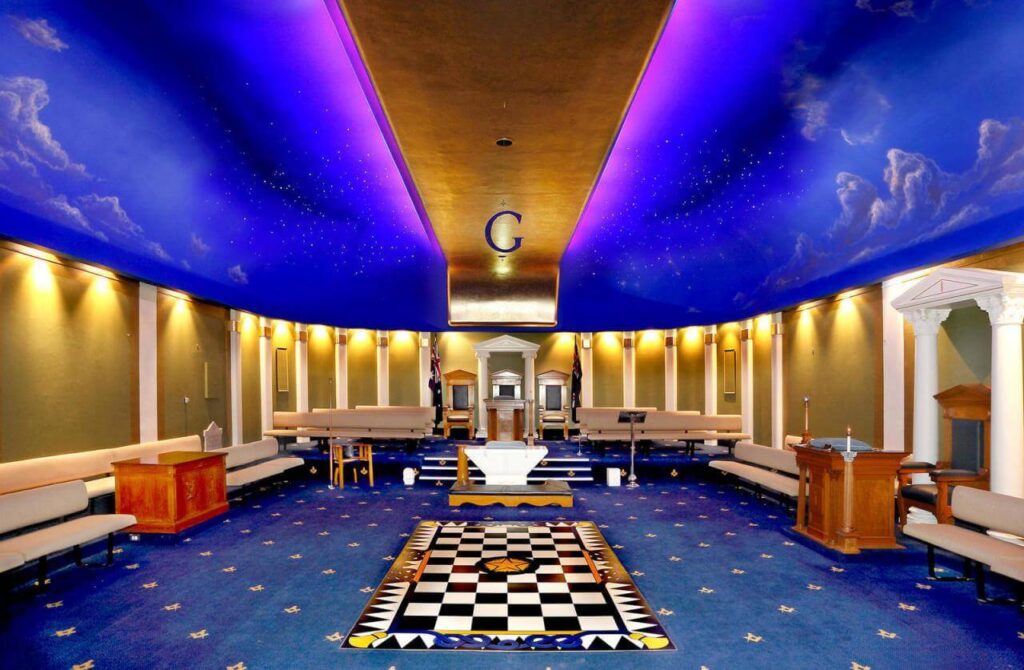 Luciferianism is Satanism masked in the false light of superficiality and religion. Freemasons are known…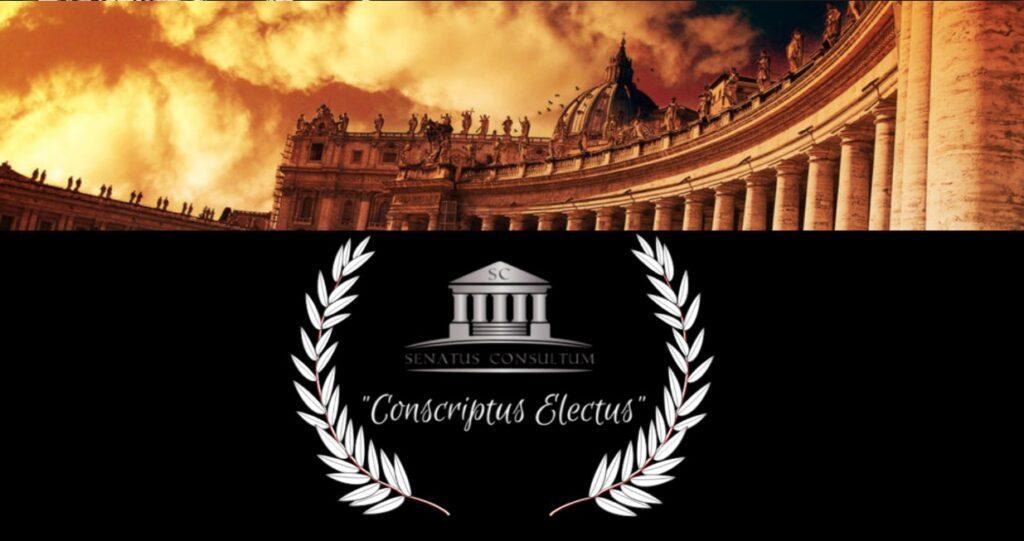 I thought I would return to the Senatus Consultum website that Kim Goguen mentioned a…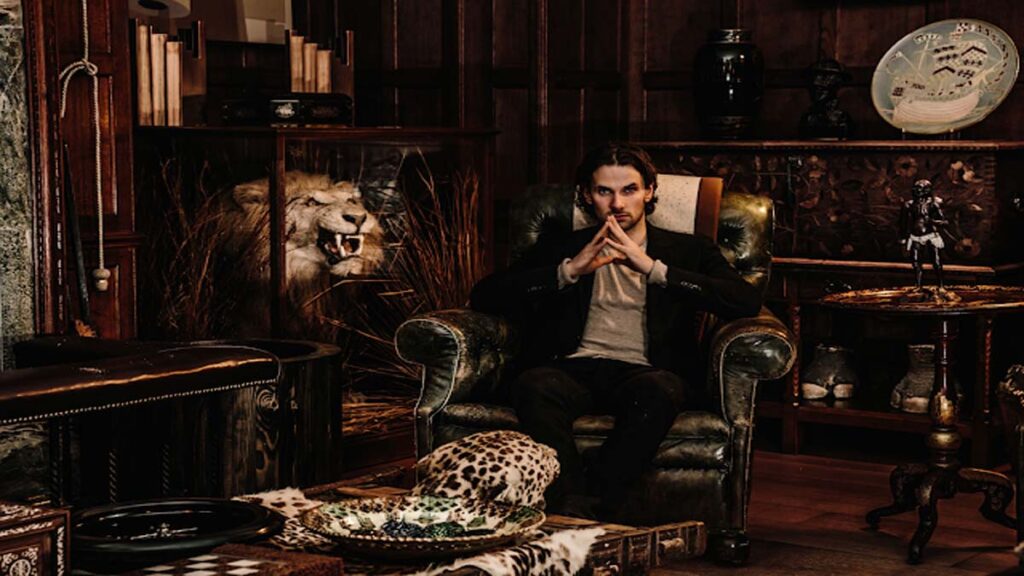 The Parsons family are a high level Anglo-Irish nobility with authority over a portion of…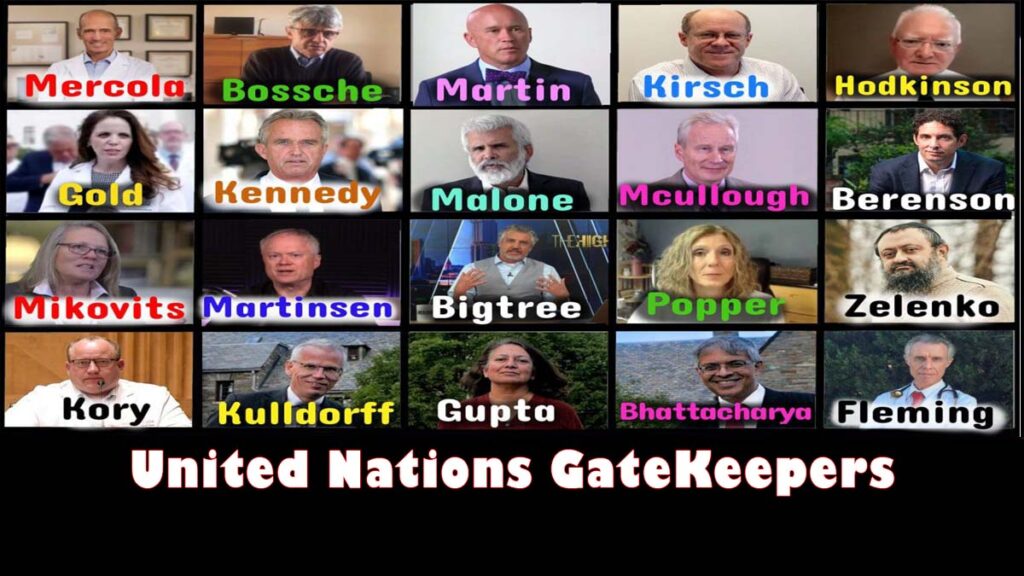 Meet The Governments "COVID" Gatekeepers/ Controlled Opposition At least 95% of the so called "truth/freedom"…
https://rumble.com/embed/v14p86j/?pub=icuj3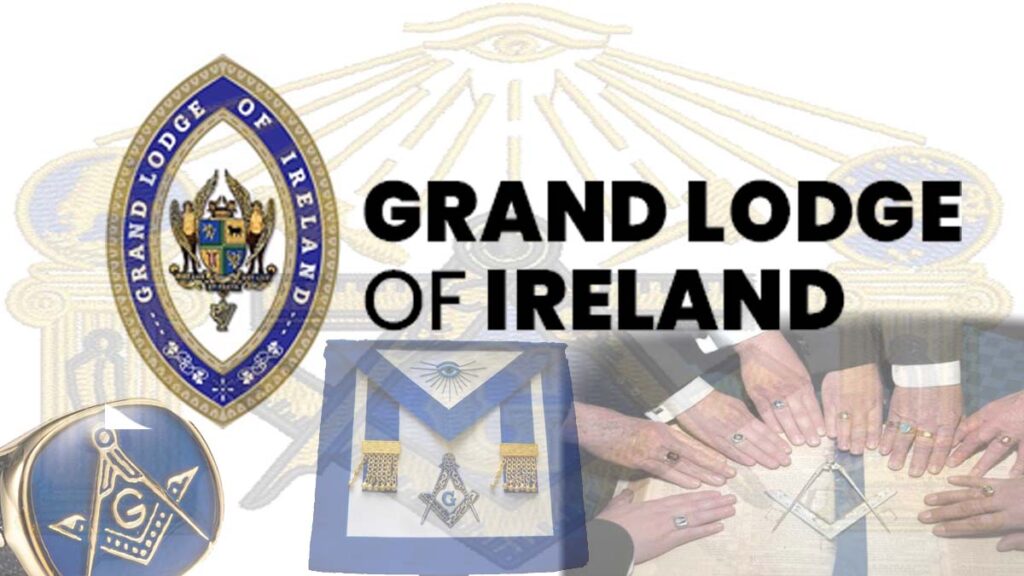 The House of Colonna are an imperial bloodline. The Colonnas manage the Grand Lodge of…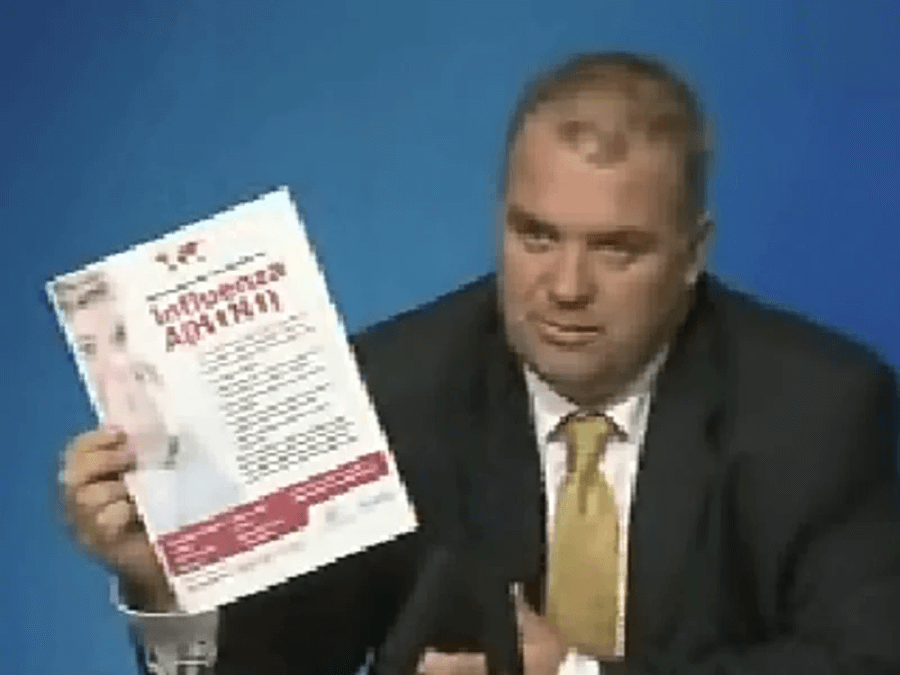 People in Ireland don't realize this sociopath who is on their TV screens over the…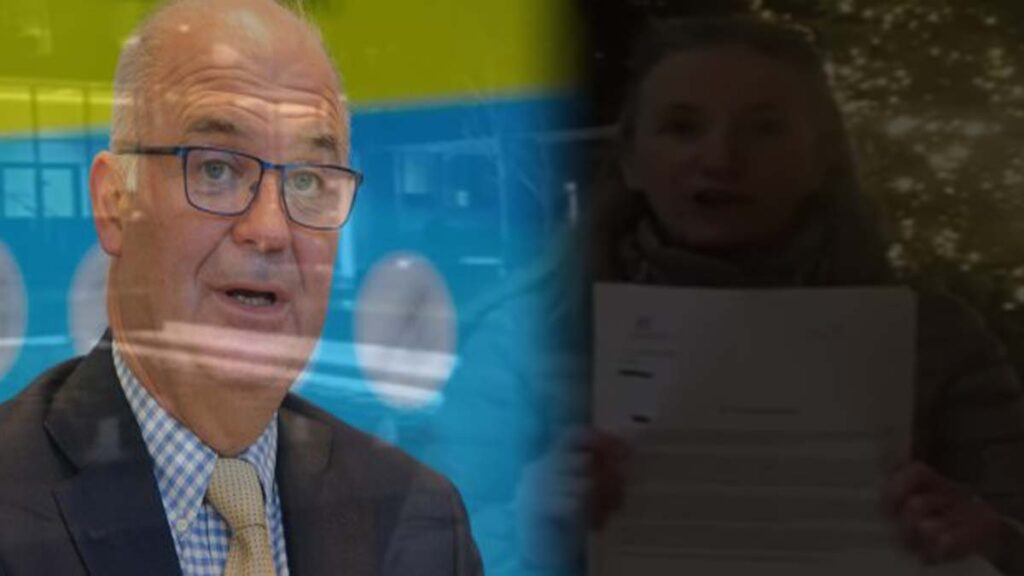 https://rumble.com/embed/v1284vh/?pub=icuj3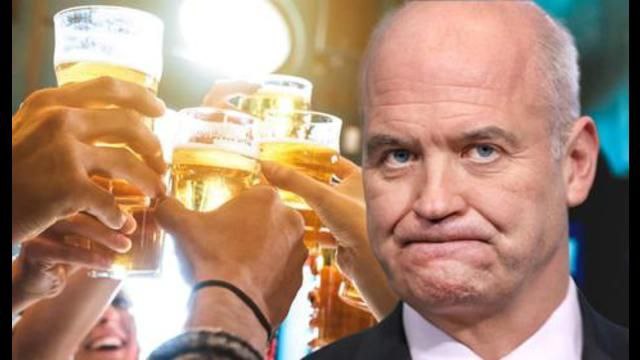 https://rumble.com/embed/v1280bv/?pub=icuj3 Original Source https://www.bitchute.com/video/nc5PlVVvVuN5/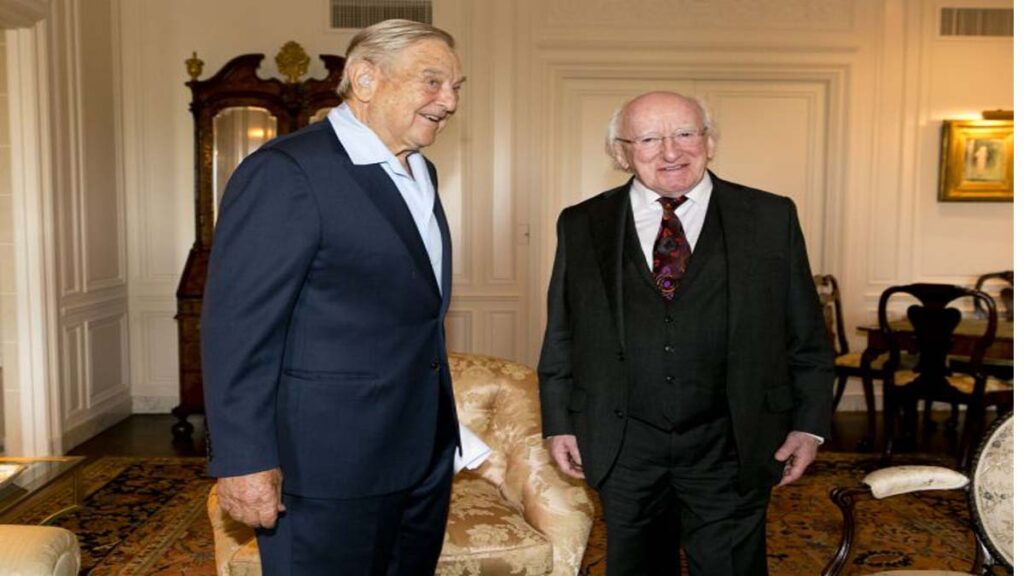 Irish Puppet Leaders Sold Their Souls To The Satanic Freemasons Long Ago https://rumble.com/embed/v123v5b/?pub=icuj3 Original Source:…
Danny Boy Limerick
Support The Danny Boy Project So That He Can Continue To Fight Corruption, Expose The Shills, Modern Day Stasi, Gestapo
That Have Sold Us Down The River For A Few Pieces Of Silver And A "Spot" In The "New Great Reset World".
Help Danny To Expose The Ruling Class, Debunk Their MSM Narratives, Discredit Government Narratives
With Facts And Unmask Just About Every Element Of Their "Agendas" In Achieving
Global Fascist Dictatorship And With It, World Domination.
They Must Be Stopped, At Any The Cost.

Website + Resources
@DannyBoyLimerick

Telegram: https://t.me/DannyBoyLimerickLive
Donate: https://dannyboylimerick.website/donate/
Website: http://DannyBoyLimerick.website
Gettr: https://gettr.com/user/dannyboyeire
Twitter: https://twitter.com/DannyBLimerick
Minds: https://www.minds.com/register?referrer=LaurelGreenNeedleDan
PocketNet (Bastyon): https://pocketnet.app/dannyboylimerick?ref=PFD6mB3CHhXq7AStVgi5XpTQ1whaSJb2bn
Gab: https://gab.com/DannyBoyLimerick
Landing Page (Linktree)
Facebook Page: https://www.facebook.com/DannyBoyLimerick
FB Profile: https://www.facebook.com/DannyBoyLimerickActive

Mewe: https://mewe.com/i/dannyboylimerick

Hash: #opWeCanSeeYou
🇮🇪💚☘️
#OpWeCanSeeYou #DannyBoyLimerick #TheMostCensoredManInIreland
FAIR USE NOTICE:
This site contains some copyrighted material the use of which has not always been specifically authorized by the copyright owner.
We are making such material available in our efforts to expose and advance the understanding of the issues covered here.
We believe this constitutes a 'fair use' of any such copyrighted material.
Original \ Source