Fred Schwab was born in Frankfurt. In 1935, he managed to leave Germany. His wife, Marianne Rothschild, came from the town of Bad Homburg. After the 1938 Pogroms, she fled to the USA via Britain. The couple visited their former country as guests of the City of Frankfurt, to which they kept close emotional ties. Both returned often, met former classmates and spoke at schools.
Their daughter Madeleine was invited by the City of Bad Homburg in 2013. She attended the opening ceremony for a deportation memorial in her mother's home town. From here, her grandparents had been deported to the Theresienstadt concentration camp in 1942.
Fred Schwab: "We need to look ahead"
Fred Schwab was born as Friedrich Ernst Schwab into a Jewish family with a centuries-old history in Germany and Frankfurt.
Born into this metropolitan city in 1918, he grew up at Rheinstraße 7 in Frankfurt's Westend district and visited the nearby Goethe-Gymnasium. Fred's father owned a large business at Moselstraße 4 (Gebr. Feisenberger. Kurzwaren, Spielwaren, Strumpfwaren).
The family was firmly established among Frankfurt's society. His parents married at the traditional Frankfurter Hof hotel, together with Christian and Jewish friends. The family was not very religious and attended the liberal Westend Synagogue. They celebrated "Weihnukka": Hanukkah as well as Christmas ("Weihnachten" in German).
When Hitler was installed, the family did not even remotely consider leaving the country. At school, Fred hardly noticed antisemitism and the Nazis at first. However, in 1935, he left school with a ten-year General Certificate of Secondary Education (Mittlere Reife) to start a commercial apprenticeship.
The family thought more and more about emigrating. First they sent Fred, the youngest member, to the USA, because he had no prospects in Germany. His father and the older brother Hans (Hank) were arrested during the 1938 Pogroms and deported to Buchenwald.
After about four weeks, both were allowed to leave the camp, because Fred's mother managed to get emigration papers, with the help of an uncle in the USA. In Buchenwald, the father lost 30 kg (66 lbs.) and any hope of staying in his native country.
In 1942, Fred was drafted into the US Army and sent to Germany, because he knew the language. Back then, he already worked for better communication. Not all Germans were Nazis to him, and not all party members were Anti-Semites. This attitude allowed him to pick up old friendships and make new ones in his later career in the chemicals industry. His contacts often led him back to Germany.
In 1995, the former Frankfurt resident got the Federal Cross of Merit (Bundesverdienstkreuz) in 1995 for his lifetime achievements and his reconciliation efforts.
"We need to look ahead," was his motto in life. Still, he cared about remembering the crimes of the Nazi regime and the fates of Jewish families.
In 1992, 55 years after fleeing Germany, Fred Schwab came back to Frankfurt as an official guest. The Project Jewish Life in Frankfurt arranged for him to speak at his former school, Goethe-Gymnasium. His wife Marianne and daughter Madeleine accompanied him.
Marianne Rothschild and Friedrich Schwab had known each other in Frankfurt and later reunited and married in the USA.
Marianne Schwab, née Rothschild: "I always feel a little homesick for Bad Homburg"
Marianne was born in Frankfurt in 1919. She grew up in the town of Bad Homburg, where her father, Louis Rothschild, managed a bank. The family lived right downtown at Louisenstraße.
Unlike Fred Schwab's family, the Rothschilds, were very religious and active members of the Jewish congregation. Marianne first attended the girl's high school (Lyzeum) in Bad Homburg (today Humboldtschule). Later, she began an apprenticeship as a kinesitherapist.
During the 1938 Pogroms, on 10 November 1938, she witnessed the destruction of her parents' apartment. After this sobering experience, the parents decided to send their children abroad first and follow later. On 17 March 1939, Marianne left Germany together with her grandmother. Her brother, Eduard, called Edu, was sent to the Netherlands. From here, he tried desperately, but without success, to also reach the USA. Marianne kept frequent mail contact with her parents. Her parents were forced to leave the house at Louisenstraße in Bad Homburg. First they moved in with relatives, later they had to move to a ghetto house at Gorch-Fock-Straße.
Marianne was unable to get her parents out of Germany. On 28.8.1942, they were deported to Theresienstadt. One day before being carried off, Louis Rothschild sent a message to his daughter through the Red Cross.
It was limited to 25 words: "This farewell brings your parents' ardent greetings. Tomorrow, we are brought to Theresienstadt! Much love from Daddy and Mommy. 27 August 1942 Father"
After the deportation, Marianne Schwab received two more postcards from her parents. Letters that reached the USA through an acquaintance in Portugal brought her some news of her parents' situation in the concentration camp.
"My mother let me know indirectly that she finally had a good figure. She used to be plump. So we weren't stupid, we knew well what was going on."
Marianne Schwab is her family's only survivor. Her father, Louis Rothschild, died on 19 September 1942. Her mother, Melanie, died on 15 August 1944. Her brother Eduard was arrested in the Netherlands and died in Mauthausen. The official German Memorial Book (Gedenkbuch) states his death date as 12 November 1942. He was declared dead, because the exact circumstances are not known.
Marianne Schwab visited the town she grew up in several times throughout the 1990s. She met classmates and neighbors, spoke to students at her former school and at Kaiserin-Friedrich-Gymnasium, the school her brother Eduard had attended. One of these visits was filmed. Marianne Schwab's account of the 1938 Pogroms is particularly impressive.
Despite the sad memories, Marianne Schwab feels closely connected to her former home town:
"I always feel a little homesick for Bad Homburg," she describes her feelings.
On one of her trips, she visited the Holocaust memorial built in 1988.
"Thinking of it is sad and painful. Where the synagogue used to stand, a memorial plaque shows the name of my brother. We were there, and I see my father's name, Louis Rothschild, Melanie Rothschild, née Emmerich, and Edu Rothschild. I had to touch the plaque, the names of my father and my mother. I had to touch their names and make a symbolic connection. After all, I have no graveyard to go to."
Madeleine Gerrish, née Schwab: "Hate poisons the soul"
Marianne Schwab passed on her love for Bad Homburg to her children. In November 2013, the City of Bad Homburg invited Marianne Schwab's daughter, Madeleine Gerrish, to the unveiling of a plaque at Bad Homburg's central station commemorating the deportations. The invitation was initiated by the Hochtaunus Society for Christian-Jewish Cooperation (Gesellschaft für Christlich-Jüdische Zusammenarbeit Hochtaunus). Two major transports departed from Bad Homburg: one on 10 June 1942, the other on 28 August 1942. The second transport deported the parents of Marianne Schwab – the grandparents of Madeleine Gerrish – to the Theresienstadt concentration camp.
This visit to Germany was very important, yet ambivalent, for Madeleine Gerrish. She reported feeling sad when thinking of her mother happily running through Bad Homburg's streets as a child. Her son Michael was able to accompany her for some days. They sought for traces at her grandparents' former house, at the house of her father's family in Frankfurt, at the commemorative wall around the old cemetery at Börneplatz in Frankfurt and at Kurpark in Bad Homburg, where the synagogue stood until being burned down on 10 November 1938. Madeleine met friends of her mother and visited the schools her mother and her uncle Eduard had attended. At both schools she spoke to the students about the fates of her ancestors, her parents' escape from Germany, their new life in the USA, and how she grew up with these experiences.
The students were impressed by Madeleine Gerrish's openness, and especially by Marianne and Fred Schwab teaching their children not to foster hate, despite all the harm done to their families.
One of many questions the students asked was: "How was your mother able to develop such an attitude?"
"I found most interesting that Madeleine said you shouldn't spend your life full of hate. Her mother did not hate all Germans and even returned here. I find that remarkable. I expected her to bear a certain animosity towards the Germans."
Another student remarked that this positive attitude did not mean to forget, but to deal with the past:
"I was surprised that Mrs. Gerrish spoke so honest and upright of her thoughts and experiences and of her parents' tales. Also at her approach to taking the harder route and dealing with what happened, instead of suppressing it."
These school talks showed how important it is for later generations to exchange about the stories of their Jewish former neighbors and how the Holocaust is treated in Germany and other countries."
Source and reference: Juedisches-leben-frankfurt.de; EchelleDeJacob.blogspot.com

Source and reference: Juedisches-leben-frankfurt.de; EchelleDeJacob.blogspot.com
https://humansbefree.com/2022/05/you-cannot-make-this-stuff-up-klauss-schwab-is-a-rothschild-on-his-mothers-side.html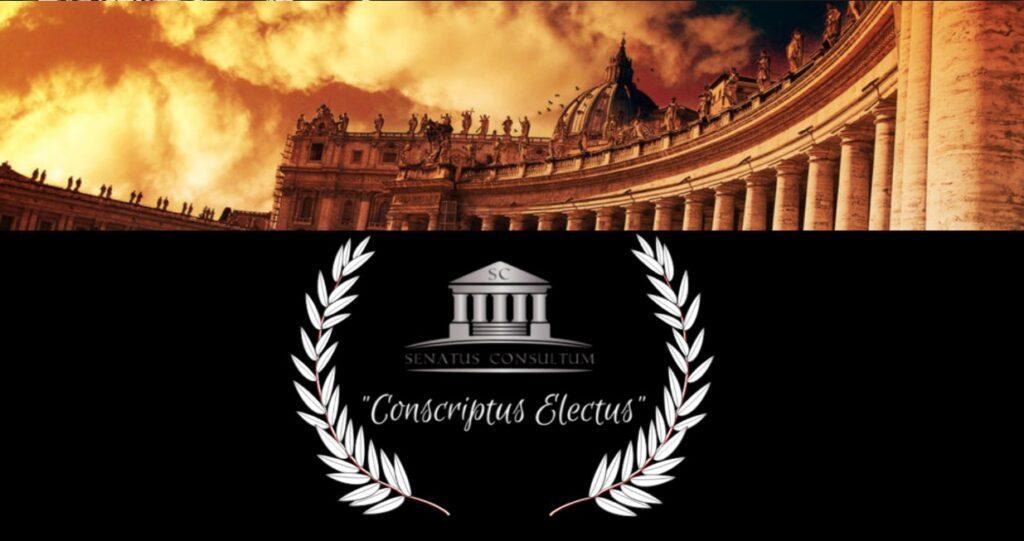 I thought I would return to the Senatus Consultum website that Kim Goguen mentioned a…
The west especially has only recently come round to having rational considered discusions on immigration…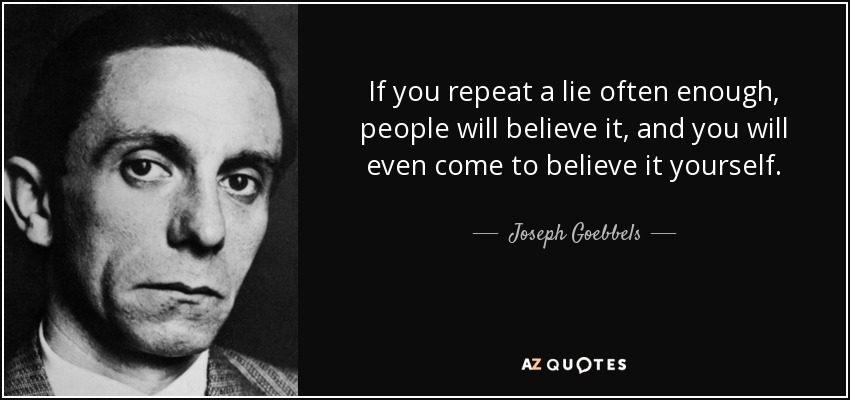 "Repeat a lie often enough and it becomes the truth" – Joseph Goebbels, Nazi propagandist….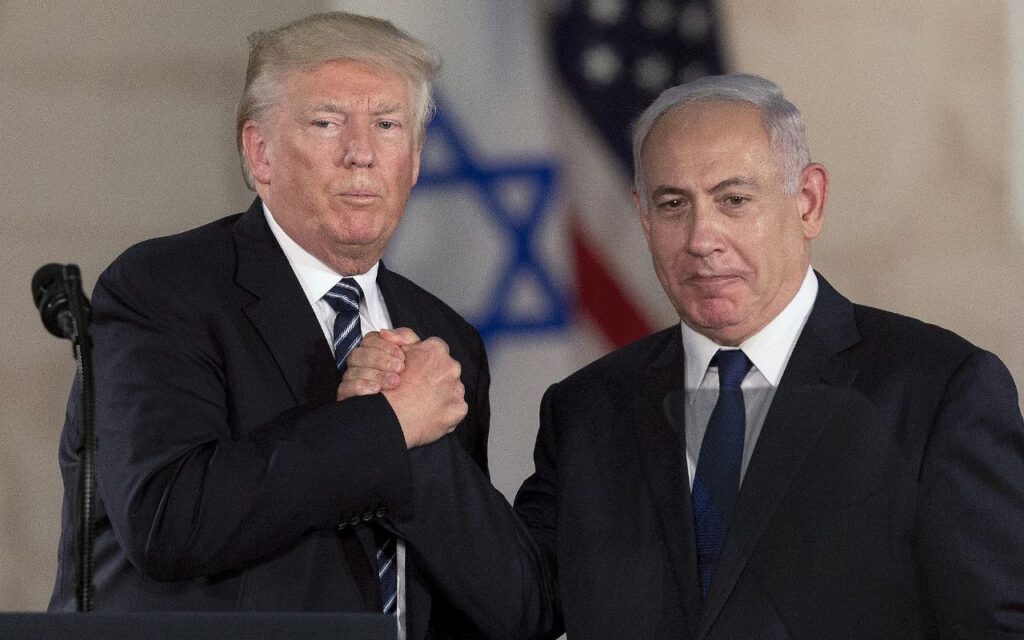 HOW ROTHSCHILDS CRIME MOB USED AND STILL USES TRUMP TO GAIN A WORLD DICTATORSHIP —…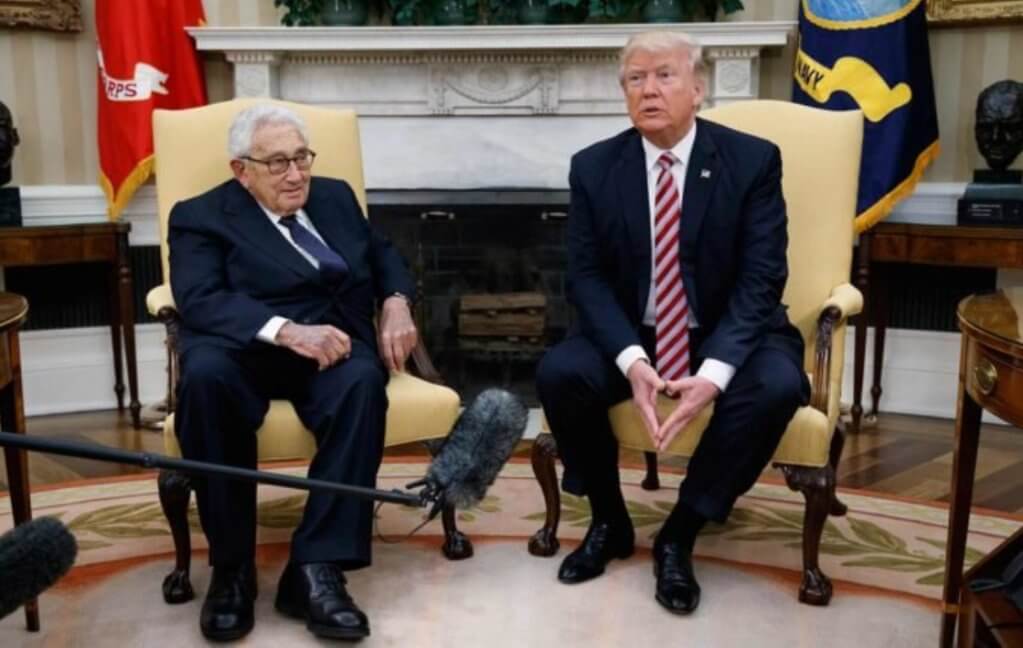 Chauncey Trump Trump can be likened to the Chauncey Gardiner character of the 1979 film…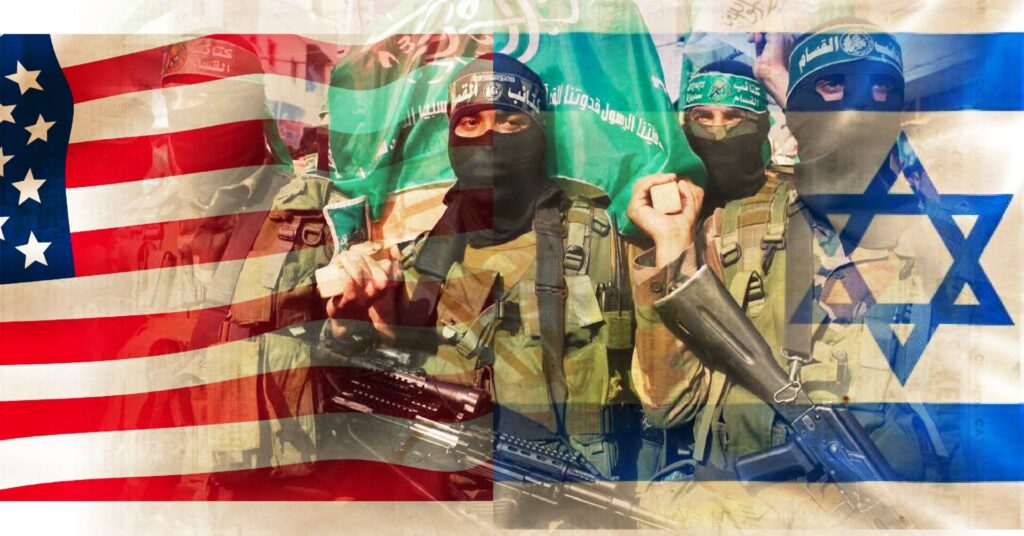 Did you also know that Hamas — which is an Arabic acronym for "Islamic Resistance…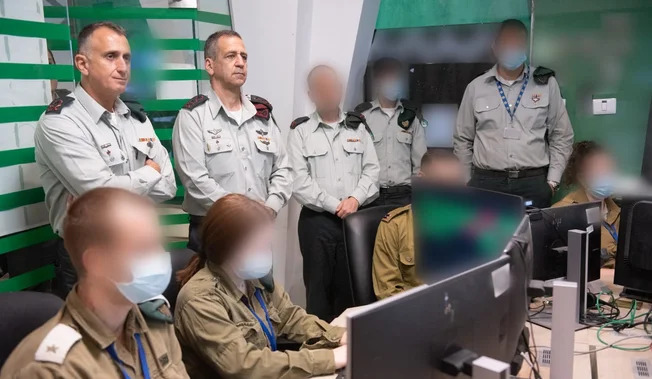 Soldiers in Israel's 8200 intelligence unit are so highly prized in the high-tech world that…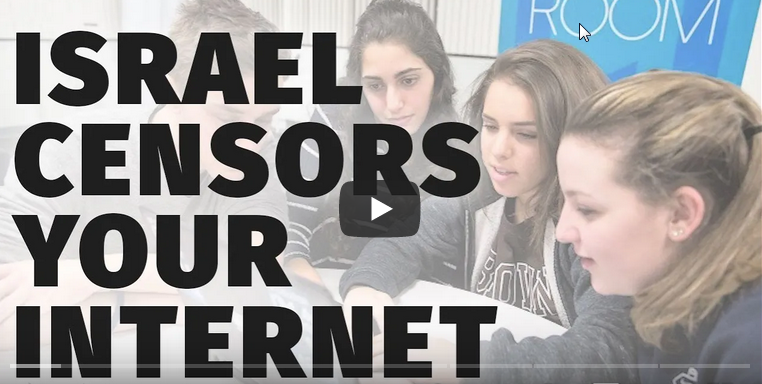 An exposé on Israel's detailed projects – some public, some covert An exposé on Israel's…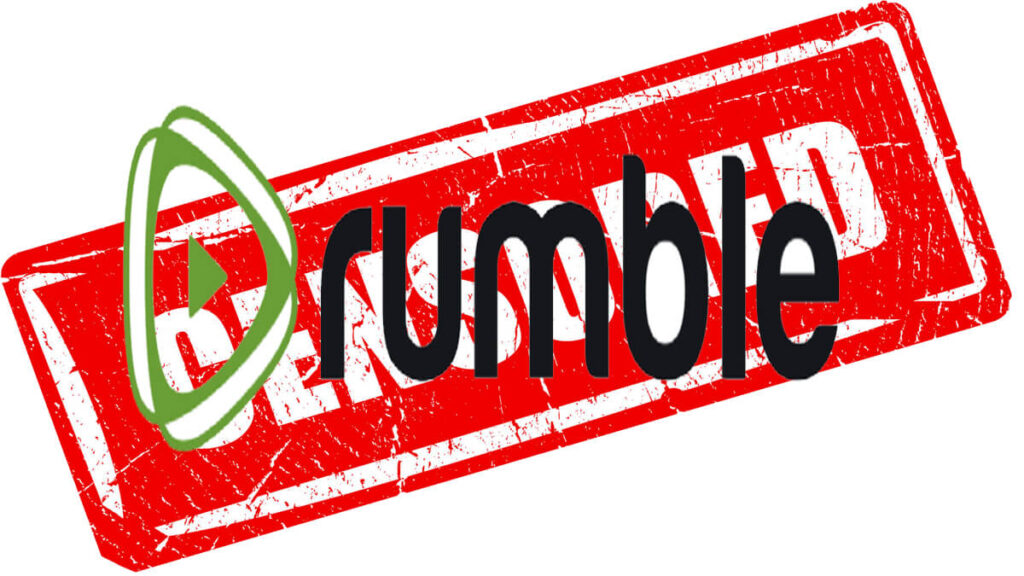 ⚠️ Warning ⚠️ "Rumble" Video Hosting Is Not Your Friend ✋🛑🎥📽️📺 RUMBLE HAVE DELETED MY…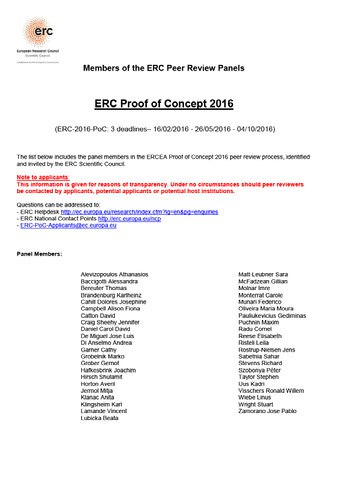 https://acrobat.adobe.com/link/review?uri=urn:aaid:scds:US:7f570b0b-ac9f-35df-a167-6b88cf396cb6 This link no longer works. Surprise Surprise ! I have re-uploaded the original PDF…

Hi lads , just back after another FB ban. I've taken a backseat from social…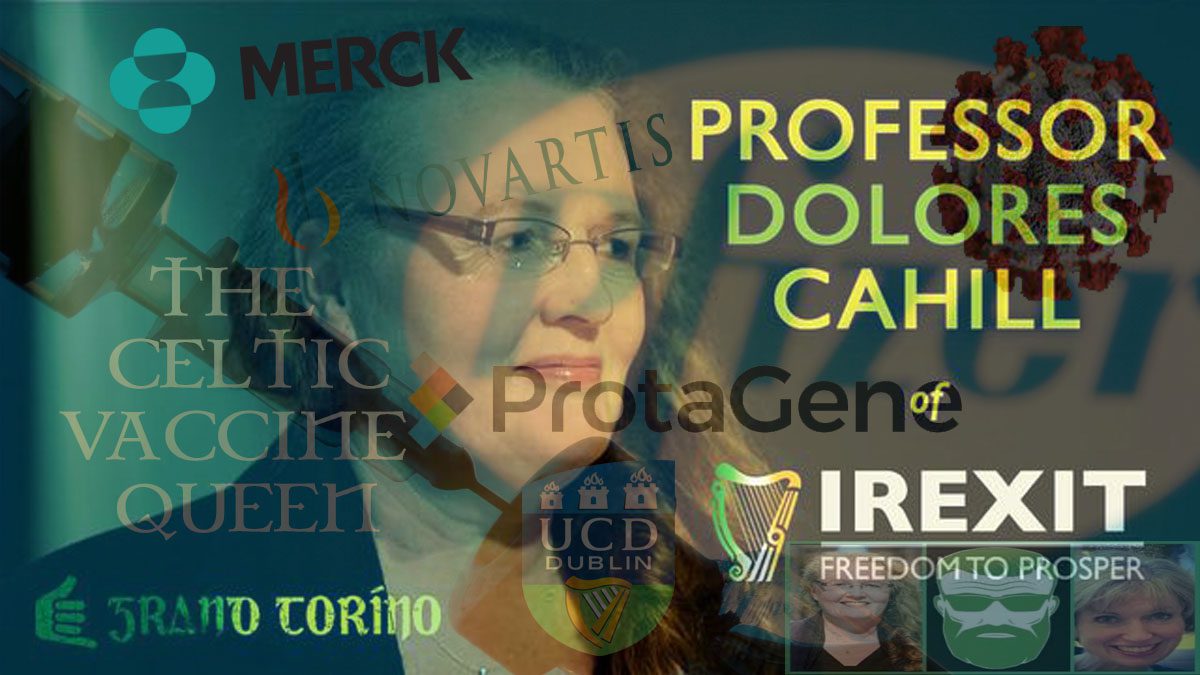 The following information is a presentation of evidence, combined with my opinions, based on factual…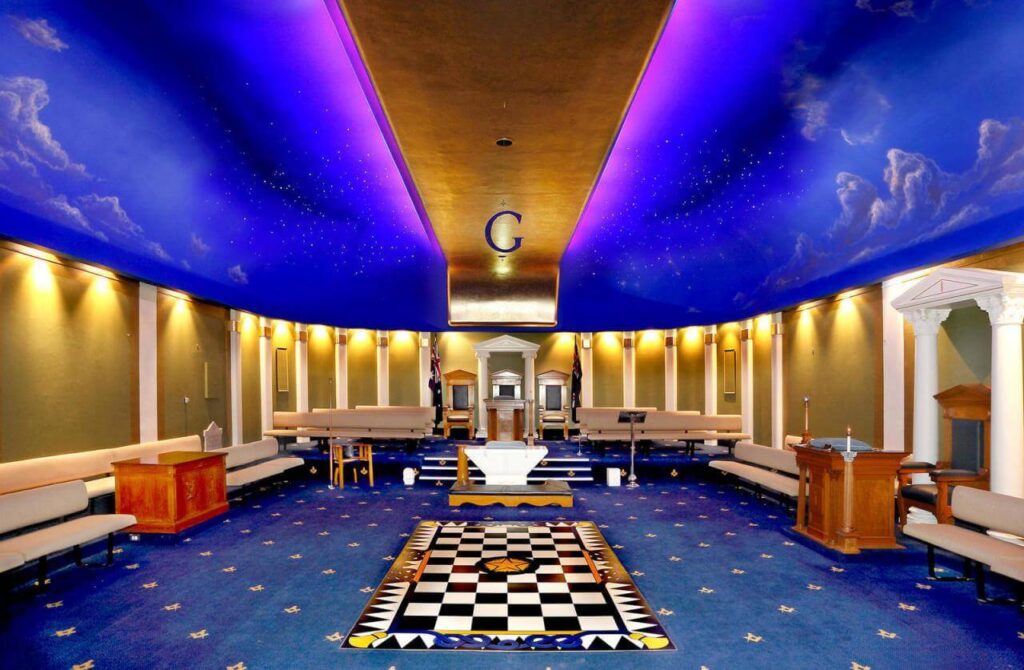 Luciferianism is Satanism masked in the false light of superficiality and religion. Freemasons are known…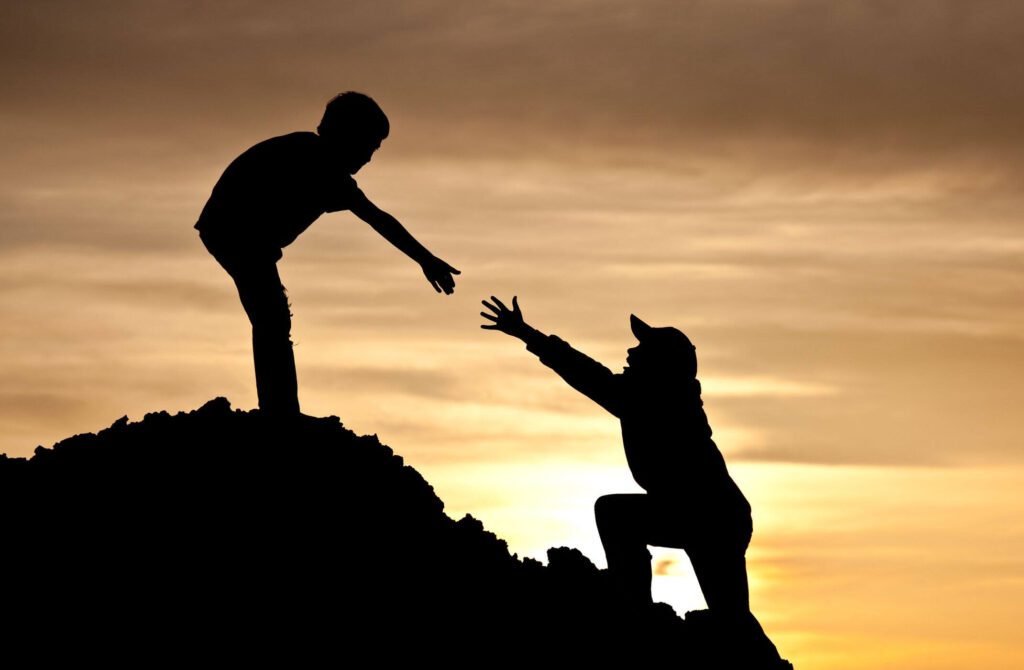 Hi Peeps, hope you are well, This is an appeal for help with website/project costs…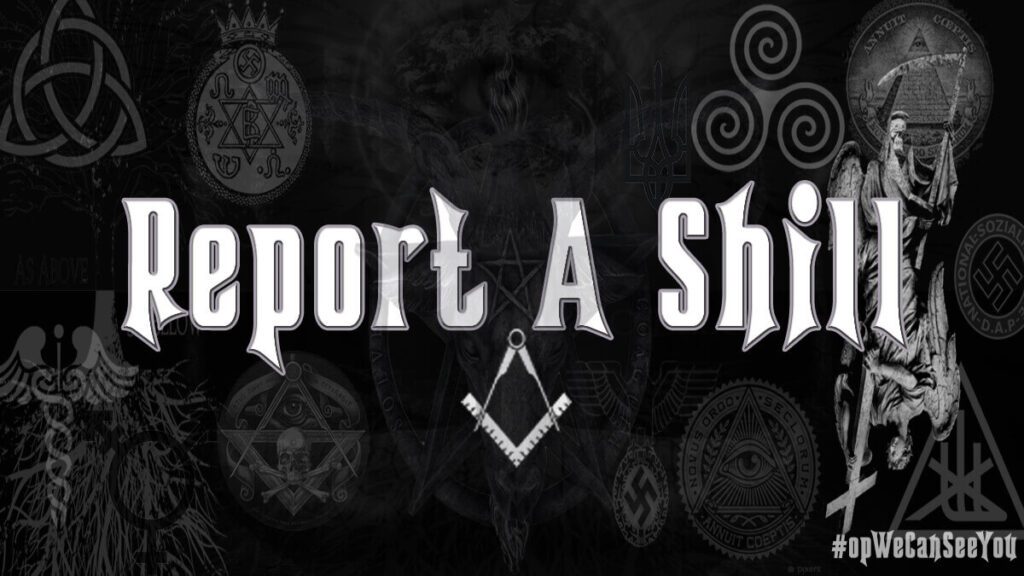 Shills Name Other Known Nicknames Or Alias (s) Of Said Shill Shill Website Shills Email…
Danny Boy Limerick

Danny Boy Limerick is viewer funded only.
If you appreciate the content of my website and would like to help keep me going,
please consider "tipping" me for my time invested in this project.
Thanks !
Website + Resources
@DannyBoyLimerick

Telegram: https://t.me/DannyBoyLimerickLive
The Shill Hunters (Group Chat) – https://t.me/TheGoodPeopleFightingGoodFight
New You Tube Channel – https://www.youtube.com/channel/UC7GO_BP5py-JI76LWudOWMA/
Facebook Page DBL: https://www.facebook.com/dannyboylimerick2.0 (Censored Close To Unpublishing)
Facebook Page DBL 2.0: https://www.facebook.com/DannyBoyLimerick (Censored – Restricted Shadow Banned)
FB Profile: https://www.facebook.com/tyler.durdon.92754 (Banned Multiple Restrictions)
FB Profile: https://www.facebook.com/DannyBoyLimerickActive (Restricted For 90 Days)
Twitter: https://twitter.com/DannyBLimerick
Mewe: https://mewe.com/i/dannyboylimerick
The Shills Hunters: https://mewe.com/join/theshillhunters (Shill Hunters Only)
Gettr: https://gettr.com/user/dannyboyeire
Gab: https://gab.com/DannyBoyLimerick
Minds: https://www.minds.com/register?referrer=LaurelGreenNeedleDan
PocketNet (Bastyon): https://pocketnet.app/dannyboylimerick?ref=PFD6mB3CHhXq7AStVgi5XpTQ1whaSJb2bn
Donate: https://dannyboylimerick.website/donate/
Website: http://DannyBoyLimerick.website
Landing Page (Linktree)
Hash: #opWeCanSeeYou
🇮🇪💚☘️
#OpWeCanSeeYou #DannyBoyLimerick #TheMostCensoredManInIreland
---
I am a one man operation that has been trying to filter through all the "New Aged" worldwide propaganda preached to the truth community / freedom fighters through fake "truth gurus/mentors", so that i can bring you the "actual" truth. I have been doing this since 2016 and went mainstream in 2018.
These "wolves in sheeps clothing" are "planted" within the community as "Gatekeepers" to, sow division, utilize delay/deflect tactics misinform and mislead the "free-thinkers" or anyone that opposes the "Occultist Hidden Hand" or "Shadow Government" , straight to the slaughterhouse.
I would like to say thanks to all the fellow "watchmen", "Shill Hunters" and "Genuine truthers/researchers/free thinkers" working tirelessly around the clock out there, putting yourself in the trenches, laying it all on the line by sounding the alarm over the last several years, sacrifices have been made, reputations tarnished, online friends and family members have been lost and lots more put on the back burner. You are the real warriors of the so called "End Times". The unsung Heroes.
Nobody said it was going to be easy. Keep On Fighting The Good Fight.
---
FAIR USE NOTICE:
This site contains some copyrighted material the use of which has not always been specifically authorized by the copyright owner.
We are making such material available in our efforts to expose and advance the understanding of the issues covered here.
We believe this constitutes a 'fair use' of any such copyrighted material.