FLORIDA DOCTOR DIES AFTER COVID JAB AND ANOTHER HEALTH CARE WORKER GRAVELY ILL
The grieving wife of a leading doctor from Florida has told DailyMail.com how her 'perfect' husband died from a mystery blood disorder – just days after getting the Covid-19 vaccine.
Heidi Neckelmann says obstetrician Gregory Michael, 56 – her 'best friend' and partner of 28 years – was active, healthy and had no pre-existing conditions before getting the jab on December 18.
However, he died from a stroke Sunday morning after suddenly developing a rare autoimmune illness that causes the body to destroy its own platelets, the tiny fragments that help blood to clot.
Distraught Heidi, 58, thinks the groundbreaking Pfizer-BioNtech vaccine may have somehow been the trigger.
'In my mind his death was 100 percent linked to the vaccine. There is no other explanation,' she told DailyMail.com, fighting back tears.
'He was in very good health. He didn't smoke, he drank alcohol once in a while but only socially. He worked out, we had kayaks, he was a deep sea fisherman.
'They tested him for everything you can imagine afterwards, even cancer, and there was absolutely nothing else wrong with him.'
WIFE SHARES STORY OF HER GRAVELY ILL HUSBAND, A FRONTLINE HEALTHCARE WORKER AFTER TAKING COVID JAB
Karl Dunkin is a frontline healthcare worker who "did his own research" and decided to get the Covid vaccine.
This is what his wife, Jennifer, wants you to know about their experience…"The last 8 days have been incredibly challenging. I had little interest in sharing the details of our lives publicly but through our experience is has become clear that information to help those suffering from the Covid Vaccine is minimal. Public groups to share experiences with the vaccine have been actively deleting posts describing my husbands experience as it doesn't follow the message they want you to hear.

"Before jumping in, I'd like clarify that my husband is a frontline worker in healthcare and has been serving his community in various ways for 10+ years. I'd also like to say thank you to every single individual who has reached out to my husband and I to offer comfort and support. We appreciate you.
"On December 26th my husband received the Moderna Covid Vaccine. Shortly after, he developed a slight fever and general exhaustion. The following day came with incredible challenges that resulted in my husband being bed ridden. Whole body exhaustion, incredibly high fevers, chills, headaches, nausea. He could barley pick his arm up…
"Enter Monday, 12/28. On 1,000mg of Tylenol and 800mg of Motrin (ibuprofen) he was throwing temperatures higher than 104. I brought him to a local emergency room where he was told to treat his symptoms like Covid until proven otherwise… they gave him IV fluids and sent him on his way…
"While waiting for his ultimately negative results (he does not have Covid) I called numerous urgent care centers who refused to see him, on-call doctors for ECHN who refused to provide medical advice over the phone to an ECHN patient (isn't that their job?! Said doctor also informed me 104 fevers were not dangerous and the ice packs and cold cloths we were placing on his body were "only going to make me feel better and won't do anything for him".) We were left alone with minimal guidance from professionals in the field my husband has been working in for over a decade…
"You may be thinking, why didn't you call the vaccine hotline? We did. It was our first call. They picked up and said to report symptoms online for tracking purposes and then hung up. There was no guidance for treatment, no recommendations for who to seek help from… nothing more than "I hope you feel better".
"Fast forward a bit.
Symptoms continued to worsen and I ultimately brought him to a privately held highly regarded emergency room in Hartford CT for further care. Without sharing specifics, I'll share that my husband was and continues to be so incredibly ill, the hospital has been testing every potential cause for his symptoms which has included 20+ tests and counting:- Countless X-rays,- Multiple Ultrasounds,- Spinal taps for meningitis, and- Regular ongoing blood work for blood bacteria, to name a few.
"Doctors and nurses from Infectious Disease have been consulting with each other to try and best identify potential trial treatments to see what works and what doesn't. For now, he's been given anti-bacterial medication in an attempt to relieve his symptoms."My husband after four days still remains in the hands of caring, interested and well researched professionals who are the ONLY professionals who have taken a general interest in helping, researching and trying.
"At the end of the day, I am beyond thankful for this privately held highly regarded Hartford based hospital but am very concerned about how little is being shared in regards to Covid vaccine symptoms and their severity. Two days ago I saw a big push to get the vaccine on the news with a tempting promise of a "normal fall" if we all get vaccinated… please take our experiences into consideration as you decide what is best for you and your family.
"And if you've taken some time out of your day to read through this, please SHARE. There is little information available for those suffering. And if for any reason you become increasingly ill, please seek help from the best hospital you can as soon as you can.
RANDOM THOUGHTS MOST PEOPLE WILL IGNORE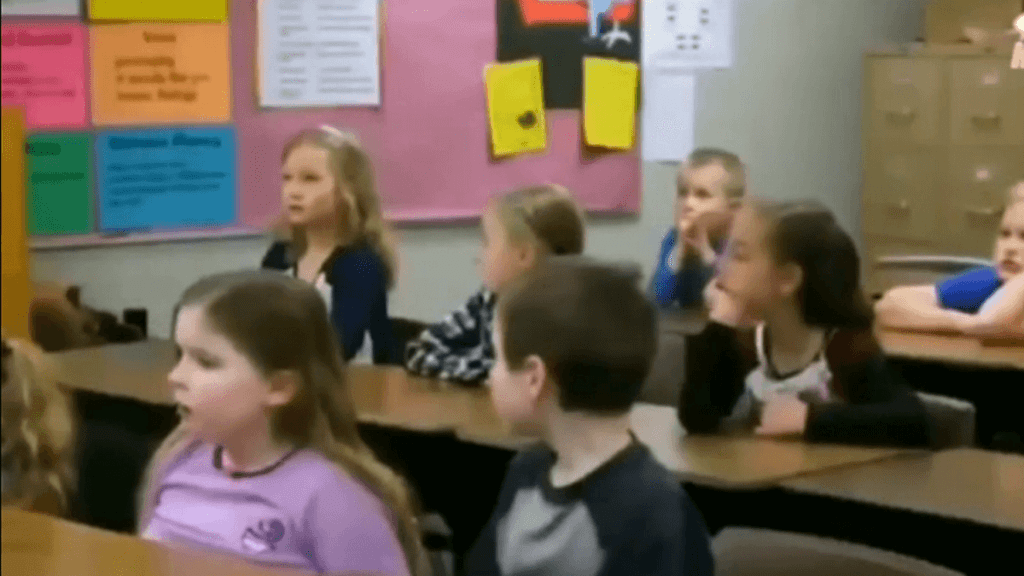 I found myself fighting off the swelling lump in my throat and subsequently, the tear drops hastily building up in my eyes the first time I watched this….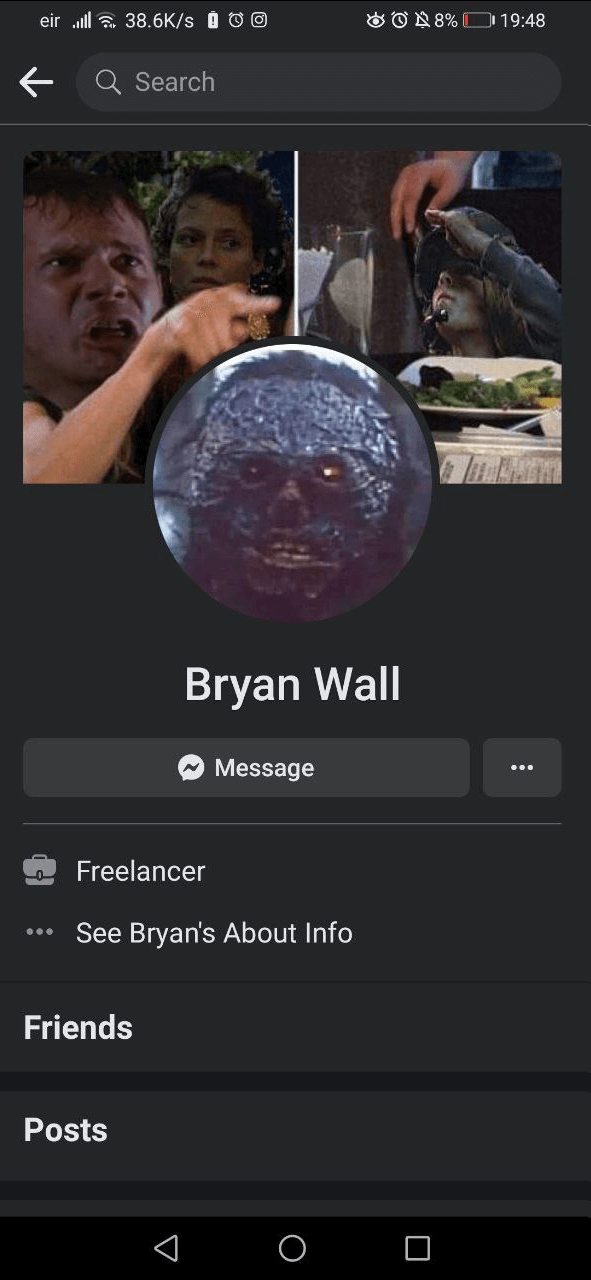 Danny Boy Limerick

Danny Boy Limerick is viewer funded only.
If you appreciate the content of my website and would like to help keep me going,
please consider "tipping" me for my time invested in this project.
Thanks !
Website + Resources
@DannyBoyLimerick

Telegram: https://t.me/DannyBoyLimerickLive
The Shill Hunters (Group Chat) – https://t.me/TheGoodPeopleFightingGoodFight
New You Tube Channel – https://www.youtube.com/channel/UC7GO_BP5py-JI76LWudOWMA/
Facebook Page DBL: https://www.facebook.com/dannyboylimerick2.0 (Censored Close To Unpublishing)
Facebook Page DBL 2.0: https://www.facebook.com/DannyBoyLimerick (Censored – Restricted Shadow Banned)
FB Profile: https://www.facebook.com/tyler.durdon.92754 (Banned Multiple Restrictions)
FB Profile: https://www.facebook.com/DannyBoyLimerickActive (Restricted For 90 Days)
Twitter: https://twitter.com/DannyBLimerick
Mewe: https://mewe.com/i/dannyboylimerick
The Shills Hunters: https://mewe.com/join/theshillhunters (Shill Hunters Only)
Gettr: https://gettr.com/user/dannyboyeire
Gab: https://gab.com/DannyBoyLimerick
Minds: https://www.minds.com/register?referrer=LaurelGreenNeedleDan
PocketNet (Bastyon): https://pocketnet.app/dannyboylimerick?ref=PFD6mB3CHhXq7AStVgi5XpTQ1whaSJb2bn
Donate: https://dannyboylimerick.website/donate/
Website: http://DannyBoyLimerick.website
Landing Page (Linktree)
Hash: #opWeCanSeeYou
🇮🇪💚☘️
#OpWeCanSeeYou #DannyBoyLimerick #TheMostCensoredManInIreland
---
I am a one man operation that has been trying to filter through all the "New Aged" worldwide propaganda preached to the truth community / freedom fighters through fake "truth gurus/mentors", so that i can bring you the "actual" truth. I have been doing this since 2016 and went mainstream in 2018.
These "wolves in sheeps clothing" are "planted" within the community as "Gatekeepers" to, sow division, utilize delay/deflect tactics misinform and mislead the "free-thinkers" or anyone that opposes the "Occultist Hidden Hand" or "Shadow Government" , straight to the slaughterhouse.
I would like to say thanks to all the fellow "watchmen", "Shill Hunters" and "Genuine truthers/researchers/free thinkers" working tirelessly around the clock out there, putting yourself in the trenches, laying it all on the line by sounding the alarm over the last several years, sacrifices have been made, reputations tarnished, online friends and family members have been lost and lots more put on the back burner. You are the real warriors of the so called "End Times". The unsung Heroes.
Nobody said it was going to be easy. Keep On Fighting The Good Fight.
---
FAIR USE NOTICE:
This site contains some copyrighted material the use of which has not always been specifically authorized by the copyright owner.
We are making such material available in our efforts to expose and advance the understanding of the issues covered here.
We believe this constitutes a 'fair use' of any such copyrighted material.
Original Sources :