BE VERY CAREFUL OF ANTIFA AND UKRAINIANS NEO NAZIs WHO WILL BE SURE TO TURN UP AND COUNTER PROTEST ON THE DAY, GO PREPARED !
(After all that's exactly why they were really sent here)
This Tuesday Rally is for those that don't want to be led by Marxists .. in whatever guise
We need to be out every day now .. we are looking at the outright destruction of everything if this isn't stopped… sharing this comment/blog/article received now URGENT
'Do you want NGO'S non government organization run by people who believe the world's over populated making decisions on behalf of you & your unelected government.
If that WHO treaty goes through, the WHO can declare a pan-demic any time they see fit, even if we don't agree and they can lock us down in the guise of the greater good.

George O-rwell 1984….
Animal farm
Soylent green

The hunger games. Comes to mind….
None of this is for our benefits, it's for the full control of all the people for the 4th industrial revolution Klaus Schwab Great Reset. Klaus wrote the book for the WEF.
The Co-mmunist is now called communterisim, it claims to be sustainable, progressive, innovative & inclusive. It's a really a technocratic dictatorship monitored digital currency, digital ID, carbon & social credits, universal basic income & C-hinese style future of endless pro-paganda and YOU must show endless love & respect for your owners the NGO'S & the Royal Globalists.
They have prepared us through decades of social engineering, orchestrated wars, bank crashes, political pseudo Science, orchestrated terrorism & orchestrated lack of resources for the common people.'
BE VERY CAREFUL OF ANTIFA AND UKRAINIANS NEO NAZIs WHO WILL BE SURE TO TURN UP AND COUNTER PROTEST ON THE DAY, GO PREPARED !
(After all that's exactly why they were really sent here)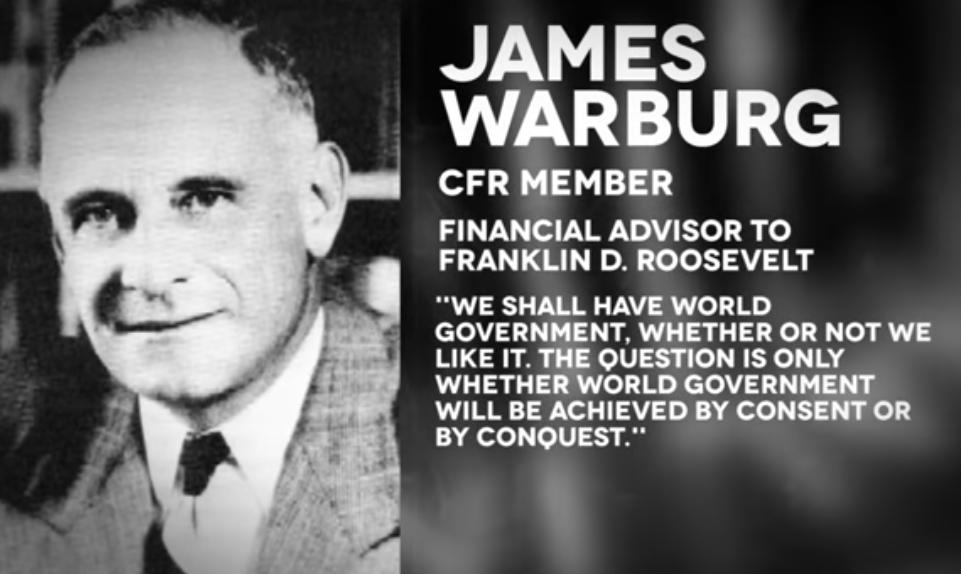 For The Record I DO NOT KNOW IF THIS PROTEST IS CONTROLLED OR NOT, YOU BE THE JUDGE OF THAT ! ! ! ATTEND AT YOUR OWN ACCORD
SO GO PREPARED ! ! ! !
Regarding the World Health Organisation's Pandemic Treaty…..
People are asking me if there is a protest organised and rightly saying to me that a huge protest is needed .. here is my response just now …
Diarmuid O'Cádhla, the long time hard left socialist/communist and avowed Marxist has, through his 'civil rights and truth ' organisation (which I believe is a political backstop for the regime.. working for the cabal .. whether or not those involved know it.. that they are being played) has one protest organised.
A MARXIST isn't going to save our Nation or our people that's for sure.
As Lenin said .. 'the best way to control the opposition is to BE the opposition '
You're right .. a genuine protest by people not in the hands of false opposition is required.
How about next Tuesday.. Dail in session.
In Dublin all day .. World Health Organisation meeting starts May 22nd..-28th this is URGENT.
So let's have a national day of action next Tuesday 24th May .. focus on Leinster House
All hold the line activists and everyone who cares about our freedom needed ..
I know from talking with people that a huge protest is needed .. and they don't support O'Cádhla… and won't be involved in his activities
MARXIST FREE … People's Freedom Rally…
to STOP the WHO Pandemic Treaty… at Leinster House, Kildare Street, Dublin on Tuesday 24th of May from 12 noon … see you there
BE SAFE. Here's our guide on being prepared for safe protests. PLEASE READ ⬇️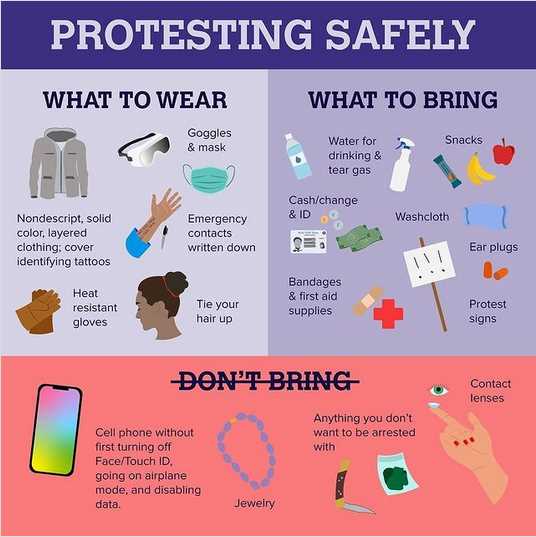 1. LOOK OUT FOR THINGS THAT DON'T SEEM RIGHT. There are increasing reports and investigations that white supremacists may be infiltrating these protests, breaking windows and destroying property. If anything seems off to you, DOCUMENT IT. Always check who is organizing.
.
2. FOLLOW THE DIRECTIONS OF GRASSROOTS BLACK ORGANIZERS. They have been at this a long time and are disciplined in the ropes of community organizing and demonstration. It IS a discipline. Follow trusted leaders whose goal has been the focused pursuit of justice. If they just showed up, that's a red flag.
.
3. HAVE A BUDDY. Make sure someone is keeping an eye on you and check in on them.
.
4. STAY SAFE and take care of each other.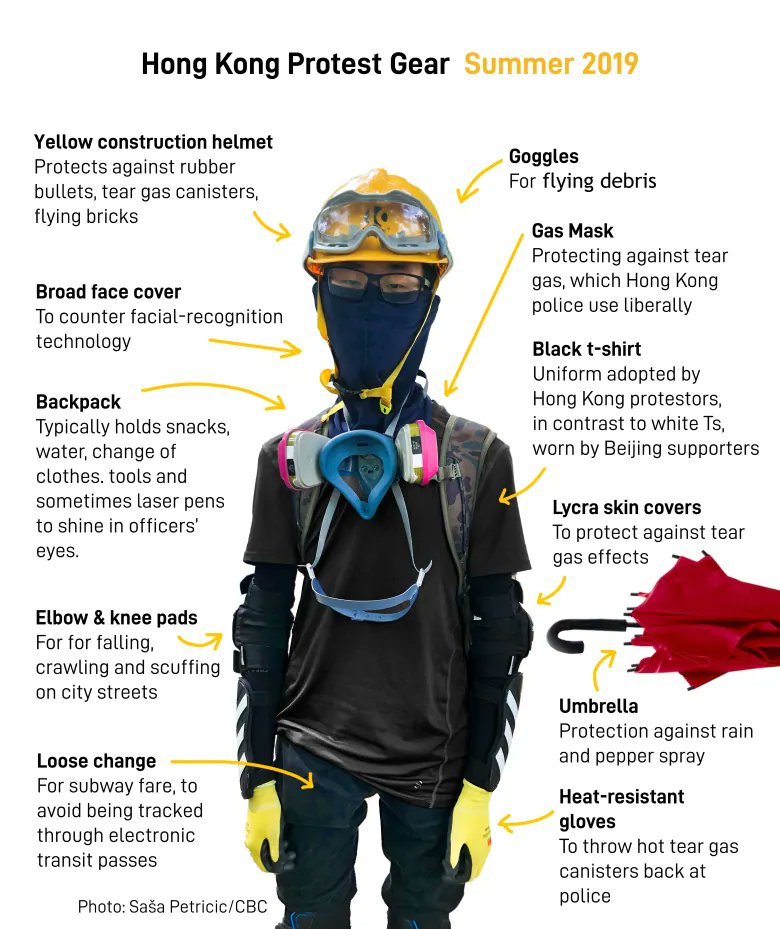 DO NOT VOLUNTEER PERSONAL DETAILS TO ANYONE ! ! !
DO NOT ENGAGE IN CONVERSATION/CONTRACT WITH THE GUARDS
"I DON'T ANSWER QUESTIONS, AND WALK AWAY"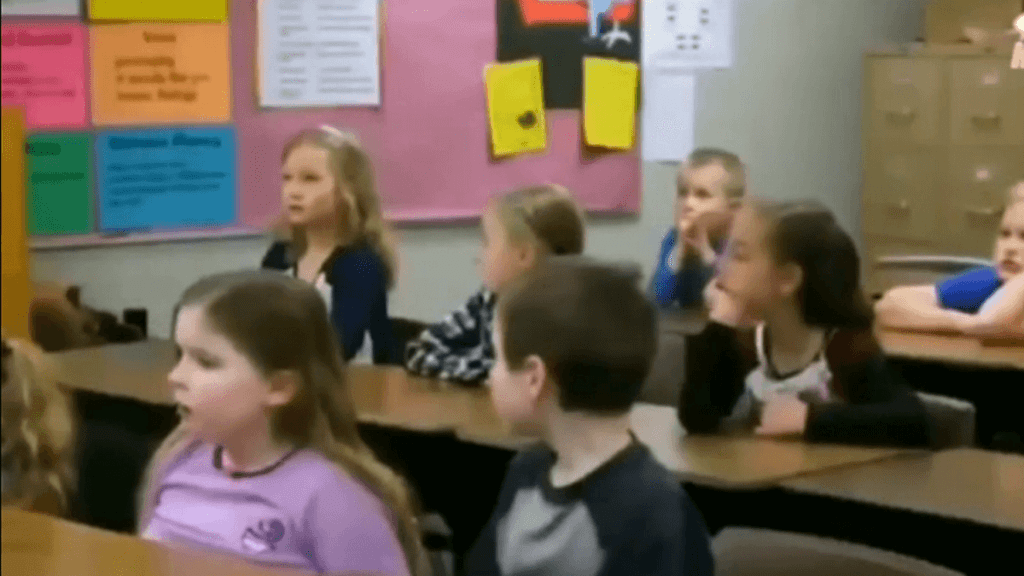 I found myself fighting off the swelling lump in my throat and subsequently, the tear…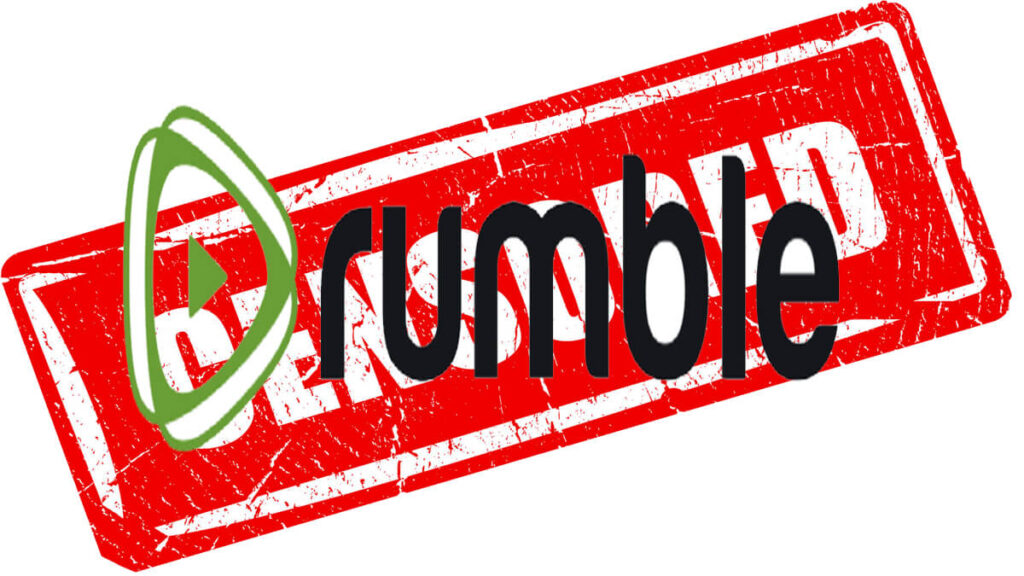 ⚠️ Warning ⚠️ "Rumble" Video Hosting Is Not Your Friend ✋🛑🎥📽️📺 RUMBLE HAVE DELETED MY…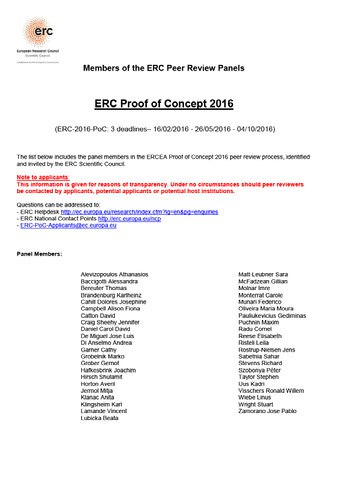 https://acrobat.adobe.com/link/review?uri=urn:aaid:scds:US:7f570b0b-ac9f-35df-a167-6b88cf396cb6 This link no longer works. Surprise Surprise ! I have re-uploaded the original PDF…

Hi lads , just back after another FB ban. I've taken a backseat from social…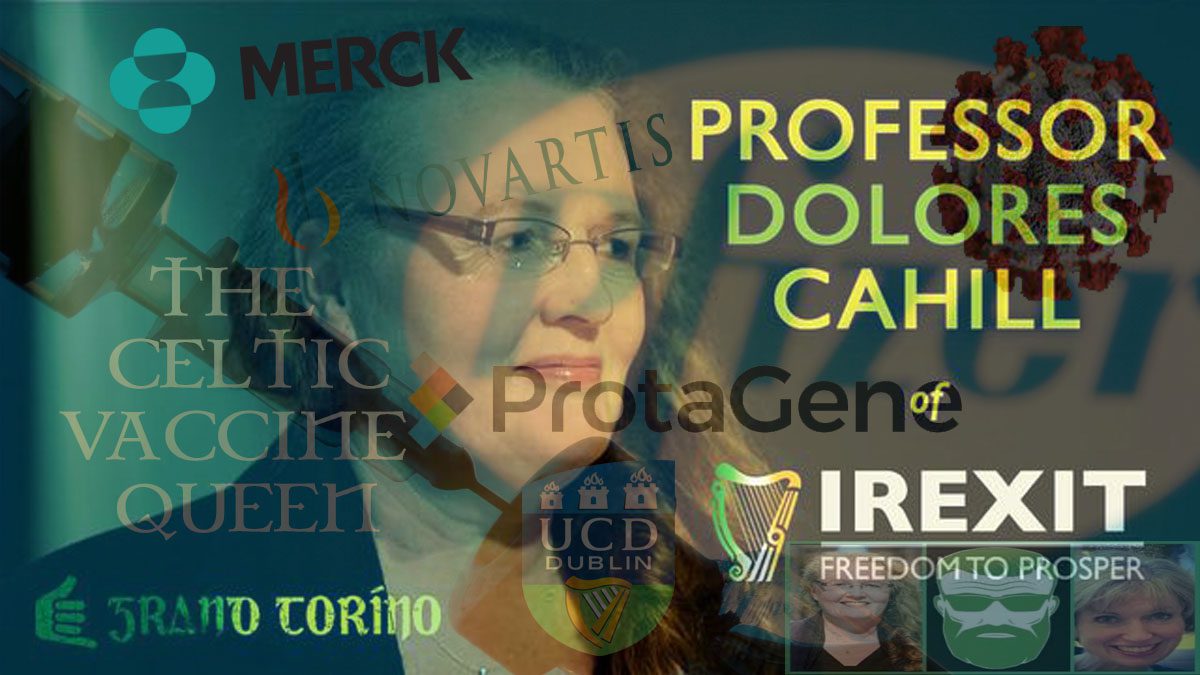 The following information is a presentation of evidence, combined with my opinions, based on factual…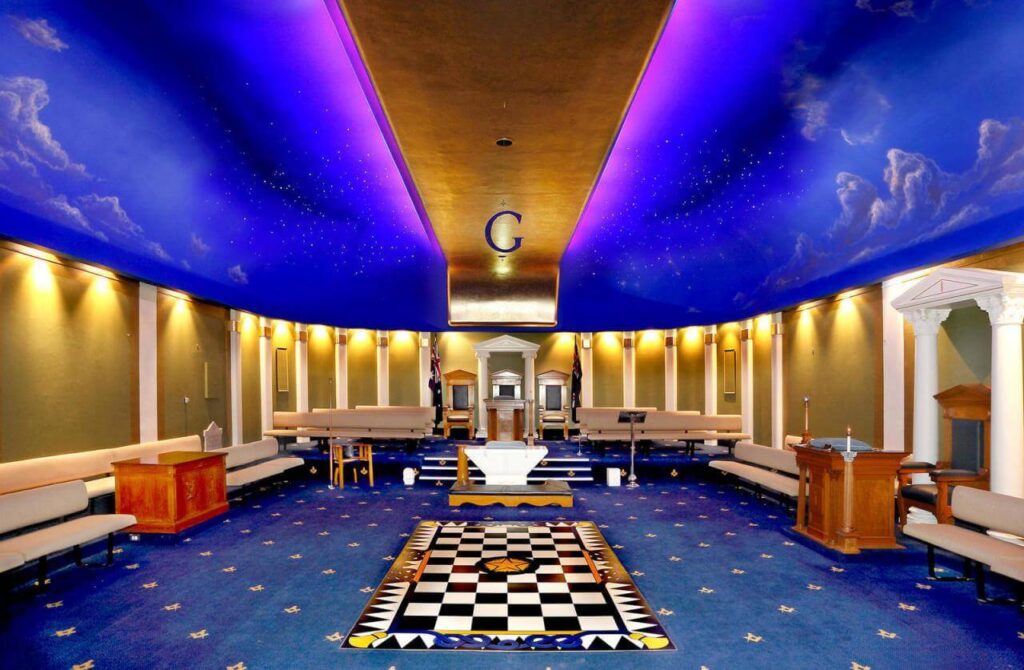 Luciferianism is Satanism masked in the false light of superficiality and religion. Freemasons are known…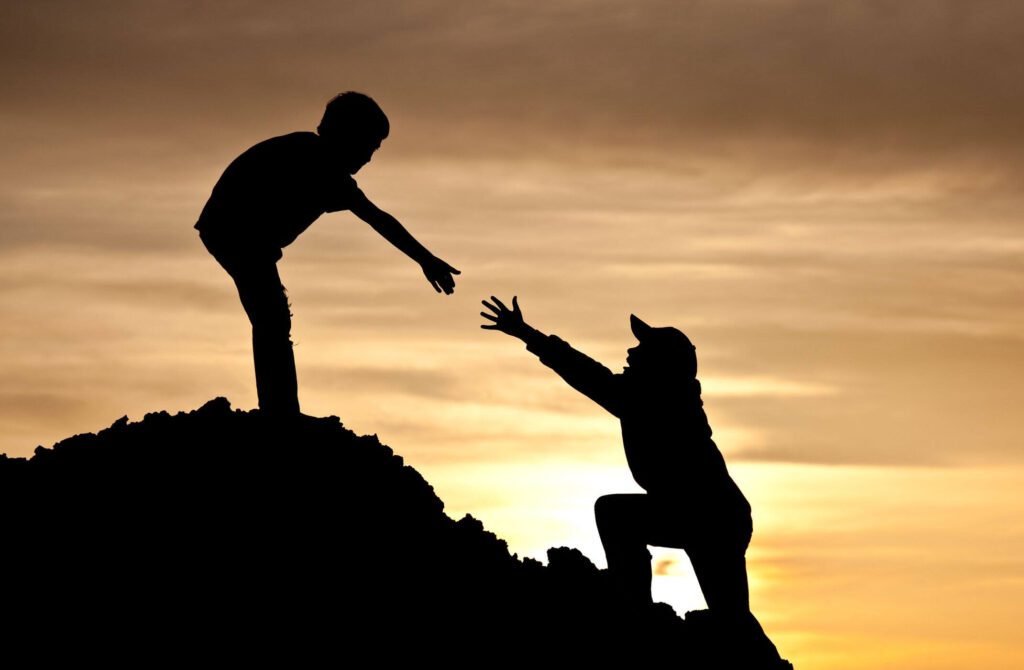 Hi Peeps, hope you are well, This is an appeal for help with website/project costs…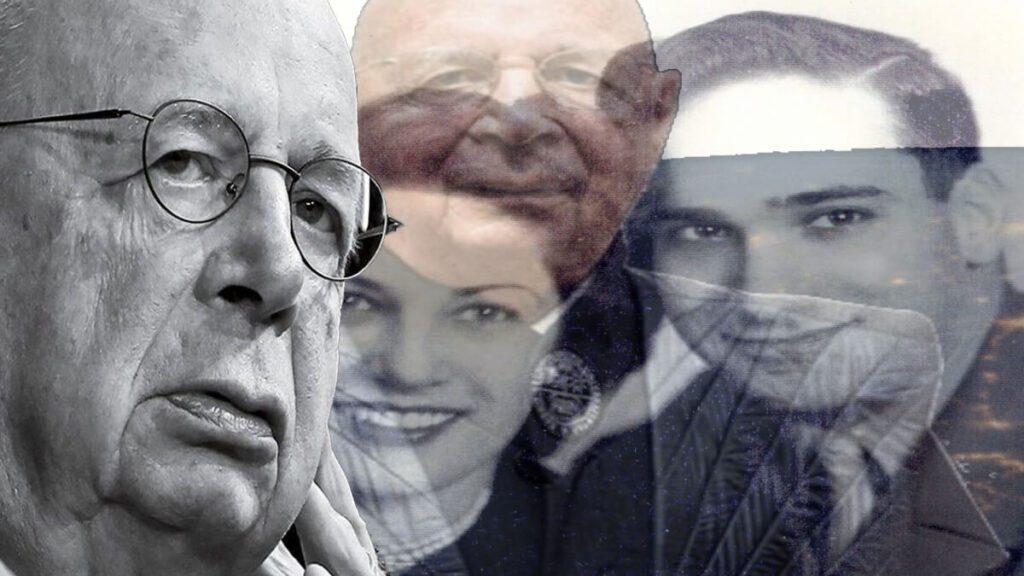 Fred Schwab was born in Frankfurt. In 1935, he managed to leave Germany. His wife,…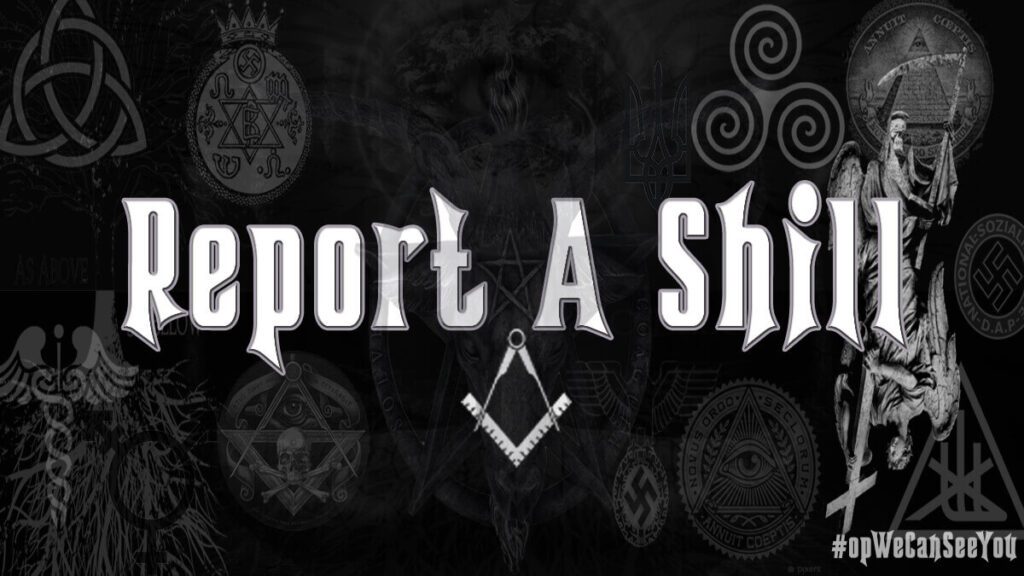 Shills Name Other Known Nicknames Or Alias (s) Of Said Shill Shill Website Shills Email…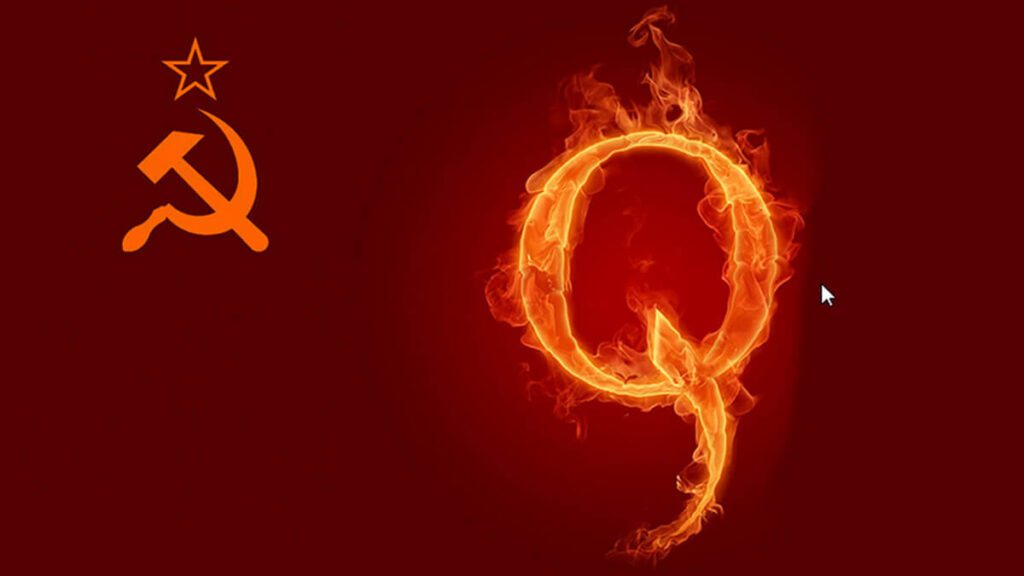 "Operation Trust" was a Bolshevik counterintelligence operation run from 1921 to 1926 aimed at neutralizing…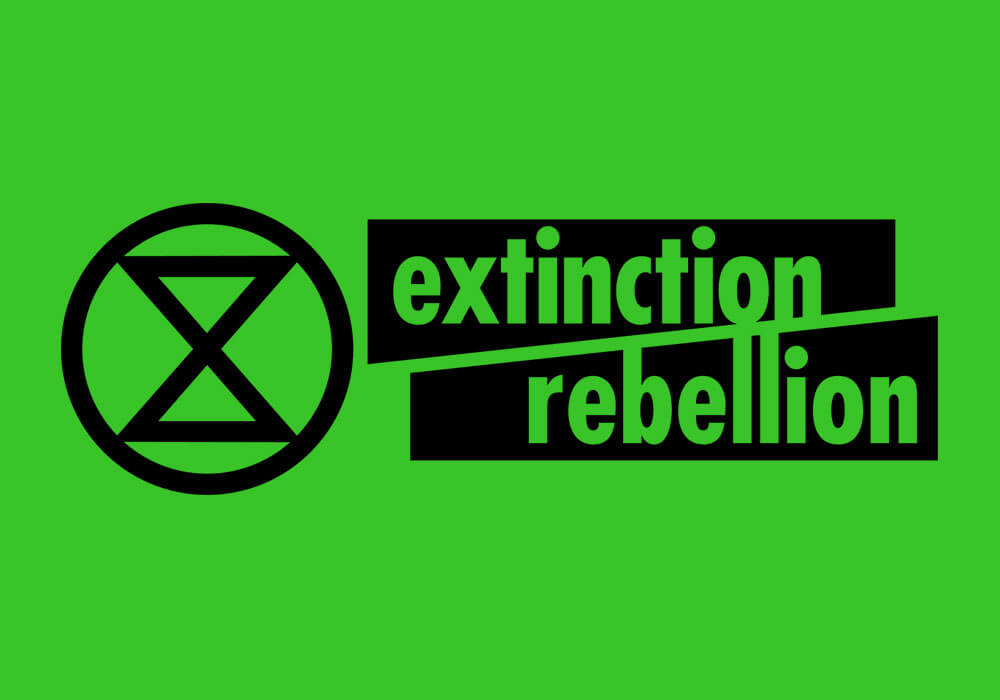 Extinction Rebellion Are A Huge Nazi Propaganda Machine, The Elites Silent Weapon For This Silent…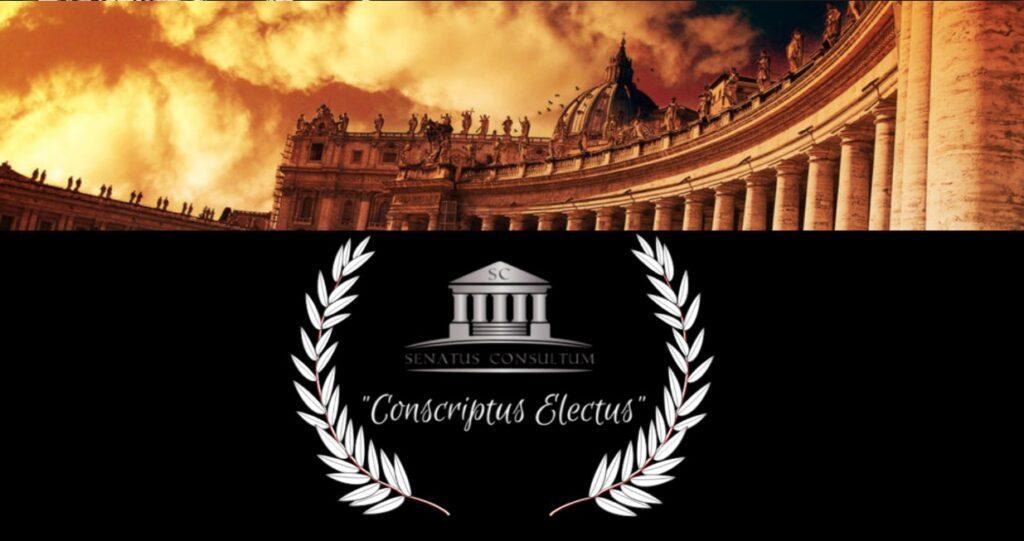 I thought I would return to the Senatus Consultum website that Kim Goguen mentioned a…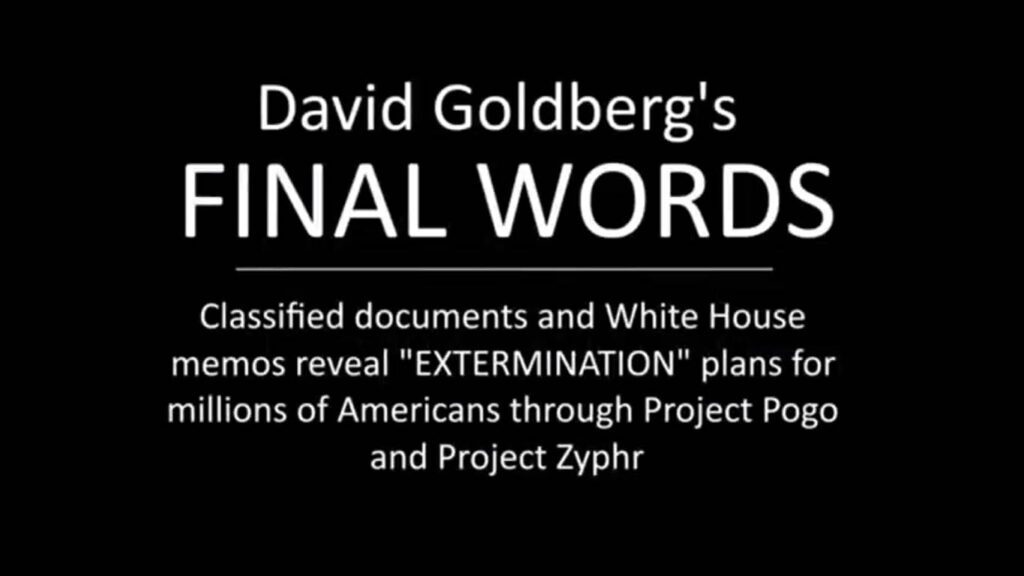 In David Goldberg's final video before his death, he reveals two classified projects underway –…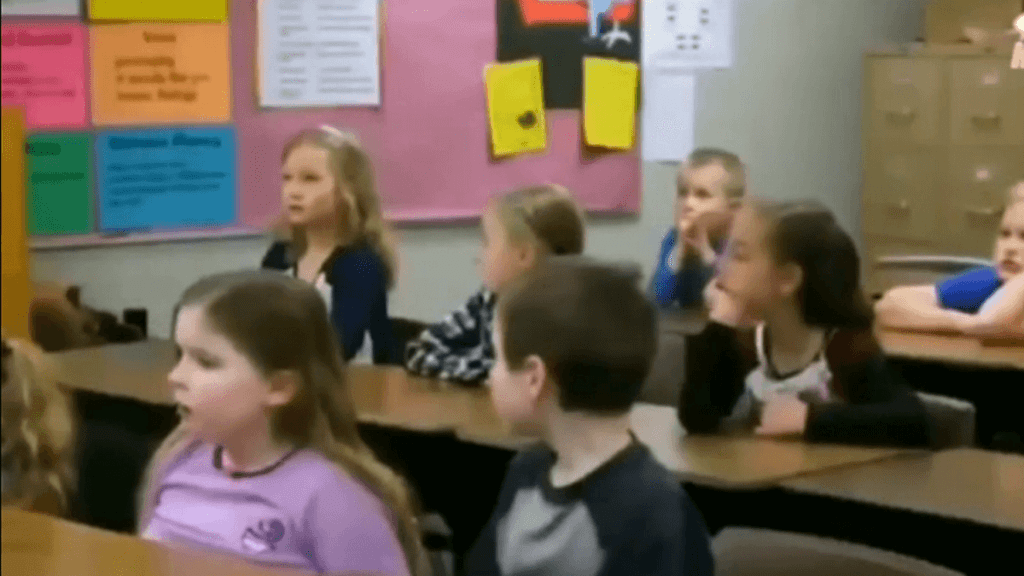 I found myself fighting off the swelling lump in my throat and subsequently, the tear…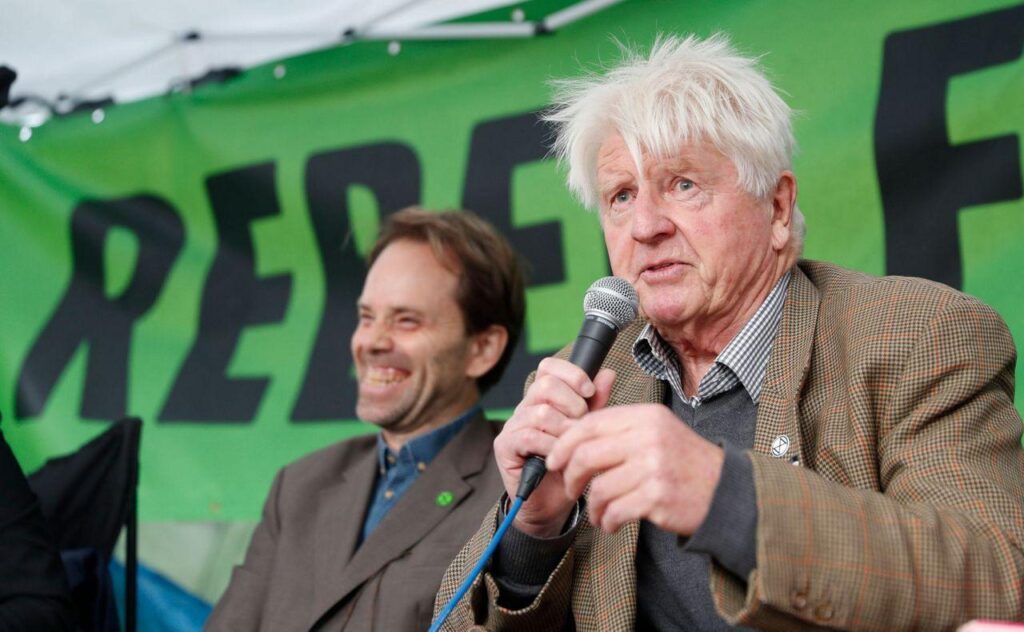 Boris Johnson called climate protesters 'uncooperative Krusties'. But his deranged dad 'Stanley Johnson' supports government…
Danny Boy Limerick

Danny Boy Limerick is viewer funded only.
If you appreciate the content of my website and would like to help keep me going,
please consider "tipping" me for my time invested in this project.
Thanks !
Website + Resources
@DannyBoyLimerick

Telegram: https://t.me/DannyBoyLimerickLive
The Shill Hunters (Group Chat) – https://t.me/TheGoodPeopleFightingGoodFight
New You Tube Channel – https://www.youtube.com/channel/UC7GO_BP5py-JI76LWudOWMA/
Facebook Page DBL: https://www.facebook.com/dannyboylimerick2.0 (Censored Close To Unpublishing)
Facebook Page DBL 2.0: https://www.facebook.com/DannyBoyLimerick (Censored – Restricted Shadow Banned)
FB Profile: https://www.facebook.com/tyler.durdon.92754 (Banned Multiple Restrictions)
FB Profile: https://www.facebook.com/DannyBoyLimerickActive (Restricted For 90 Days)
Twitter: https://twitter.com/DannyBLimerick
Mewe: https://mewe.com/i/dannyboylimerick
The Shills Hunters: https://mewe.com/join/theshillhunters (Shill Hunters Only)
Gettr: https://gettr.com/user/dannyboyeire
Gab: https://gab.com/DannyBoyLimerick
Minds: https://www.minds.com/register?referrer=LaurelGreenNeedleDan
PocketNet (Bastyon): https://pocketnet.app/dannyboylimerick?ref=PFD6mB3CHhXq7AStVgi5XpTQ1whaSJb2bn
Donate: https://dannyboylimerick.website/donate/
Website: http://DannyBoyLimerick.website
Landing Page (Linktree)
Hash: #opWeCanSeeYou
🇮🇪💚☘️
#OpWeCanSeeYou #DannyBoyLimerick #TheMostCensoredManInIreland
---
I am a one man operation that has been trying to filter through all the "New Aged" worldwide propaganda preached to the truth community / freedom fighters through fake "truth gurus/mentors", so that i can bring you the "actual" truth. I have been doing this since 2016 and went mainstream in 2018.
These "wolves in sheeps clothing" are "planted" within the community as "Gatekeepers" to, sow division, utilize delay/deflect tactics misinform and mislead the "free-thinkers" or anyone that opposes the "Occultist Hidden Hand" or "Shadow Government" , straight to the slaughterhouse.
I would like to say thanks to all the fellow "watchmen", "Shill Hunters" and "Genuine truthers/researchers/free thinkers" working tirelessly around the clock out there, putting yourself in the trenches, laying it all on the line by sounding the alarm over the last several years, sacrifices have been made, reputations tarnished, online friends and family members have been lost and lots more put on the back burner. You are the real warriors of the so called "End Times". The unsung Heroes.
Nobody said it was going to be easy. Keep On Fighting The Good Fight.
---
FAIR USE NOTICE:
This site contains some copyrighted material the use of which has not always been specifically authorized by the copyright owner.
We are making such material available in our efforts to expose and advance the understanding of the issues covered here.
We believe this constitutes a 'fair use' of any such copyrighted material.