"Rumble" The New Video Hosting Platform (New You Tube) Censored The Original Video I Had Up And Then Deleted My Account, Permanently.

RUMBLE IS ANOTHER ZIONIST RUN PROPAGANDA PLATFORM AND IS NOT YOUR FRIEND ! ! !
https://rumble.com/embed/vtgynl/?pub=icuj3
The self admittedly highly acutely toxic, skin irritating health and environmentally hazardous drug known as "Ivermectin" is NOT what the world renowned "Professional" virologists and immunologist such as Ruling Class 'Controlled' Dolores Cahill and her United Nations minions over at the infamous honeypots on multiple social media platforms such as "World Freedom Alliance" or Big Pharmas psyops groups and pages such as "World Doctors Alliance" 'Shills Nest' , has lead the general public to believe, in fact Ivermectin is anything but, and ….even recently the ruling class have resorted to the signing up and recruiting of UNPROFESSIONAL "celebrity MEDCIAL EXPERT endorsements" such as Joe Rogan to market the drug choosen to assist the genocidal vaccines , to the public for a NON existing "FICTIONAL VIRUS".
Taking a poisonous so called "anti- worm" and "anti-parasite" toxic drug for a virus that has never even been proven to exist, (Even after hundreds Of Unanswered 'Freedom Of Information Requests for proof of its isolation') is equivalent to that of taking "Unicorn repellent pills on the 'off chance' of ever been attacked by a unicorn. Total Nefarious motives and intentions behind the distributing of this toxic medication that i would'nt give to a dog. Those complicit with the promoting of such drugs need to be held accountable. Especially the "Usual Suspects" at the top and other known perilous "Pied Pipers", "wolves in sheeps clothing" and Hard Left/Pharma Shills in Ireland, or afar (foreign interference in the form of shills and trolls), amongst our online community, knowingly pushing this lethal toxic medication that wreak havoc on our entire biological make ups.
Please help me compile a full list of all known dangerous shills in ireland knowingly complicit, aiding and abetting in crimes against humanity and their own indigenous kind consciously endangering and jeopardising the otherwise good health of every man woman, and child on the island by dropping some names and personal details below in the comment section (or where feasible +or applicable)
Dolores Cahill (Wolf In Sheeps Clothing And Corrupt To The Core Puppet Of The United Nations Misleading The People Of Ireland)
The Irish Inquiry (Controlled Opposition Platform Here In Ireland)
Dr Pat Morrissey (State Minion And Useful Idiot, Flase Flag Actor for the government)
Priscilla Gallagher
Melissa Ciummei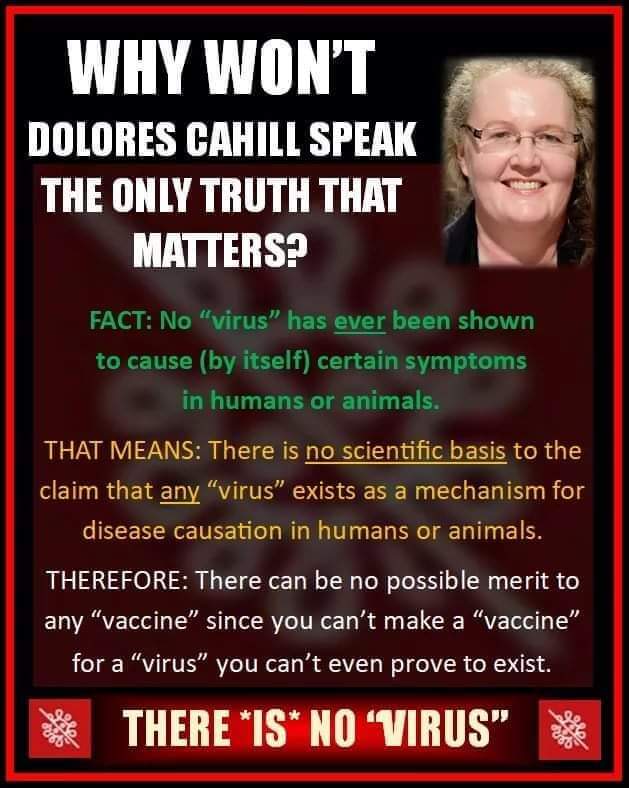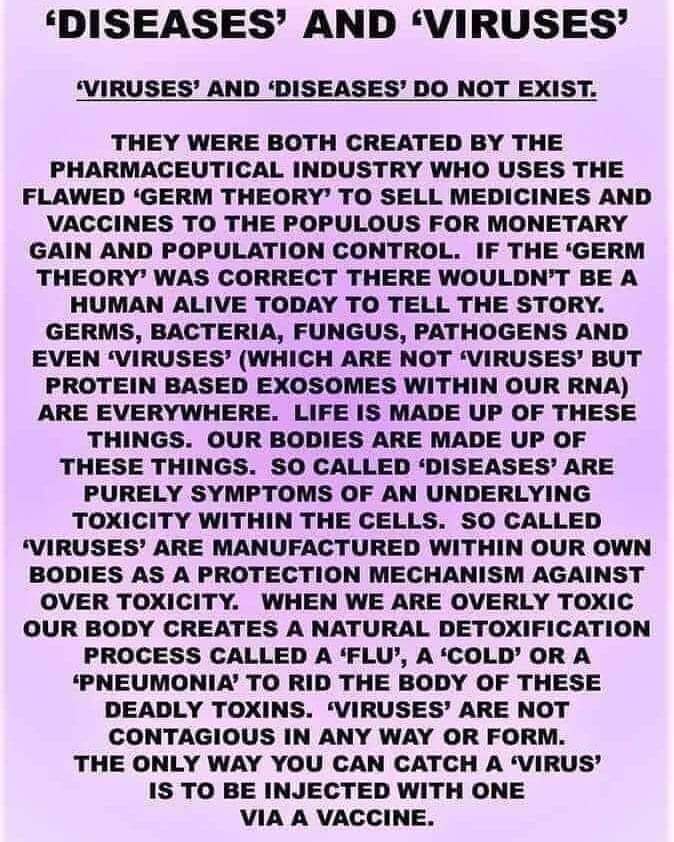 Danny Boy Limerick

Danny Boy Limerick is viewer funded only.
If you appreciate the content of my website and would like to help keep me going,
please consider "tipping" me for my time invested in this project.
Thanks !
Website + Resources
@DannyBoyLimerick

Telegram: https://t.me/DannyBoyLimerickLive
The Shill Hunters (Group Chat) – https://t.me/TheGoodPeopleFightingGoodFight
New You Tube Channel – https://www.youtube.com/channel/UC7GO_BP5py-JI76LWudOWMA/
Facebook Page DBL: https://www.facebook.com/dannyboylimerick2.0 (Censored Close To Unpublishing)
Facebook Page DBL 2.0: https://www.facebook.com/DannyBoyLimerick (Censored – Restricted Shadow Banned)
FB Profile: https://www.facebook.com/tyler.durdon.92754 (Banned Multiple Restrictions)
FB Profile: https://www.facebook.com/DannyBoyLimerickActive (Restricted For 90 Days)
Twitter: https://twitter.com/DannyBLimerick
Mewe: https://mewe.com/i/dannyboylimerick
The Shills Hunters: https://mewe.com/join/theshillhunters (Shill Hunters Only)
Gettr: https://gettr.com/user/dannyboyeire
Gab: https://gab.com/DannyBoyLimerick
Minds: https://www.minds.com/register?referrer=LaurelGreenNeedleDan
PocketNet (Bastyon): https://pocketnet.app/dannyboylimerick?ref=PFD6mB3CHhXq7AStVgi5XpTQ1whaSJb2bn
Donate: https://dannyboylimerick.website/donate/
Website: http://DannyBoyLimerick.website
Landing Page (Linktree)
Hash: #opWeCanSeeYou
🇮🇪💚☘️
#OpWeCanSeeYou #DannyBoyLimerick #TheMostCensoredManInIreland
---
I am a one man operation that has been trying to filter through all the "New Aged" worldwide propaganda preached to the truth community / freedom fighters through fake "truth gurus/mentors", so that i can bring you the "actual" truth. I have been doing this since 2016 and went mainstream in 2018.
These "wolves in sheeps clothing" are "planted" within the community as "Gatekeepers" to, sow division, utilize delay/deflect tactics misinform and mislead the "free-thinkers" or anyone that opposes the "Occultist Hidden Hand" or "Shadow Government" , straight to the slaughterhouse.
I would like to say thanks to all the fellow "watchmen", "Shill Hunters" and "Genuine truthers/researchers/free thinkers" working tirelessly around the clock out there, putting yourself in the trenches, laying it all on the line by sounding the alarm over the last several years, sacrifices have been made, reputations tarnished, online friends and family members have been lost and lots more put on the back burner. You are the real warriors of the so called "End Times". The unsung Heroes.
Nobody said it was going to be easy. Keep On Fighting The Good Fight.
---
FAIR USE NOTICE:
This site contains some copyrighted material the use of which has not always been specifically authorized by the copyright owner.
We are making such material available in our efforts to expose and advance the understanding of the issues covered here.
We believe this constitutes a 'fair use' of any such copyrighted material.